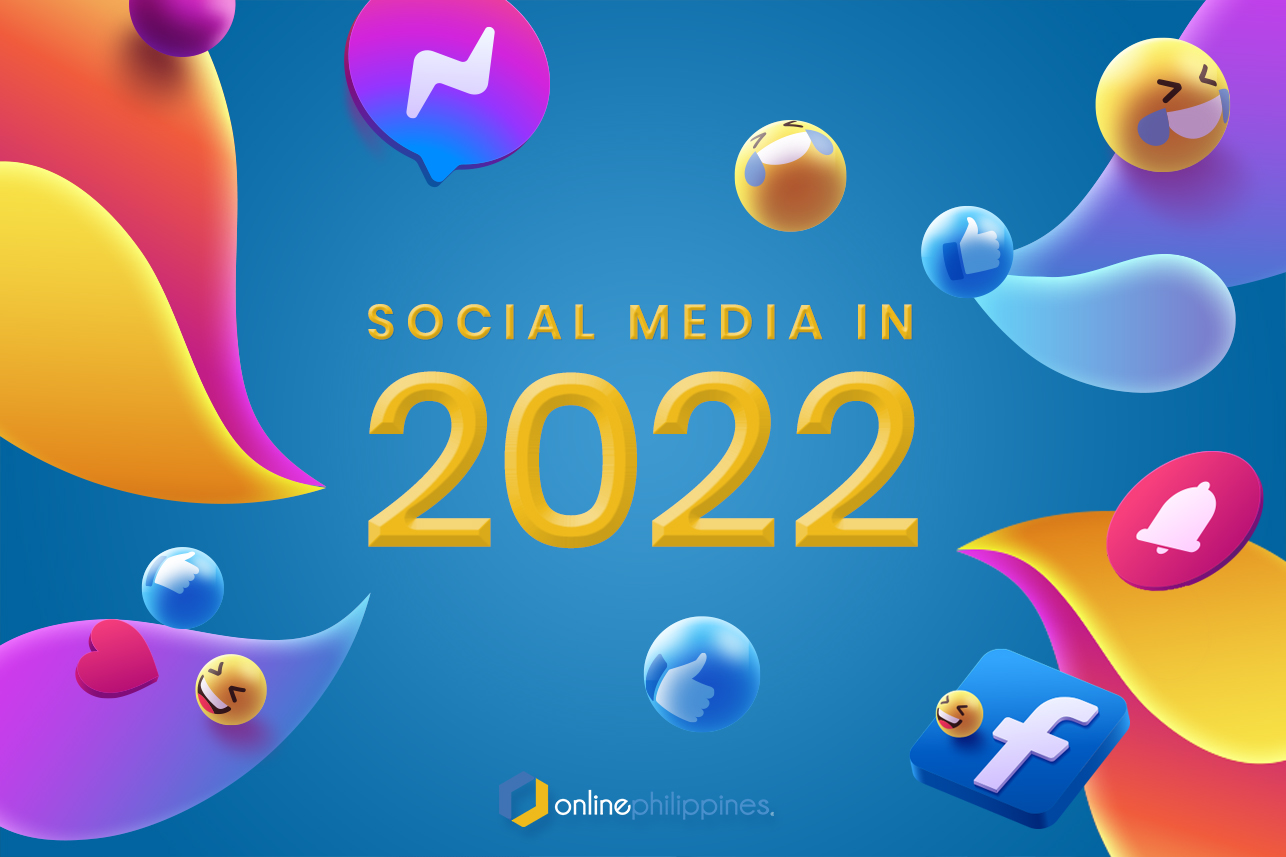 17 Dec

10 Social Media Trends to Look Out For in 2022

With over 89 million Filipinos online this 2021, this year has been proven to be the year of digital boom in the Philippines. Not only is social media a "trend", but it is here to stay. Brands that have included social media in their marketing campaigns have grown their online communities and transformed their customers into active brand advocates.

However, the growing number of brands coming into social can be a challenge for you as a business owner. More brands mean more competition for the user's attention span, therefore making it difficult for you to stand out. This is where creativity and the right strategy will come in play, as well as learning about the latest social media trends so you can stay on top of your game. Here are 10 Social Media Trends you must look out for in 2022: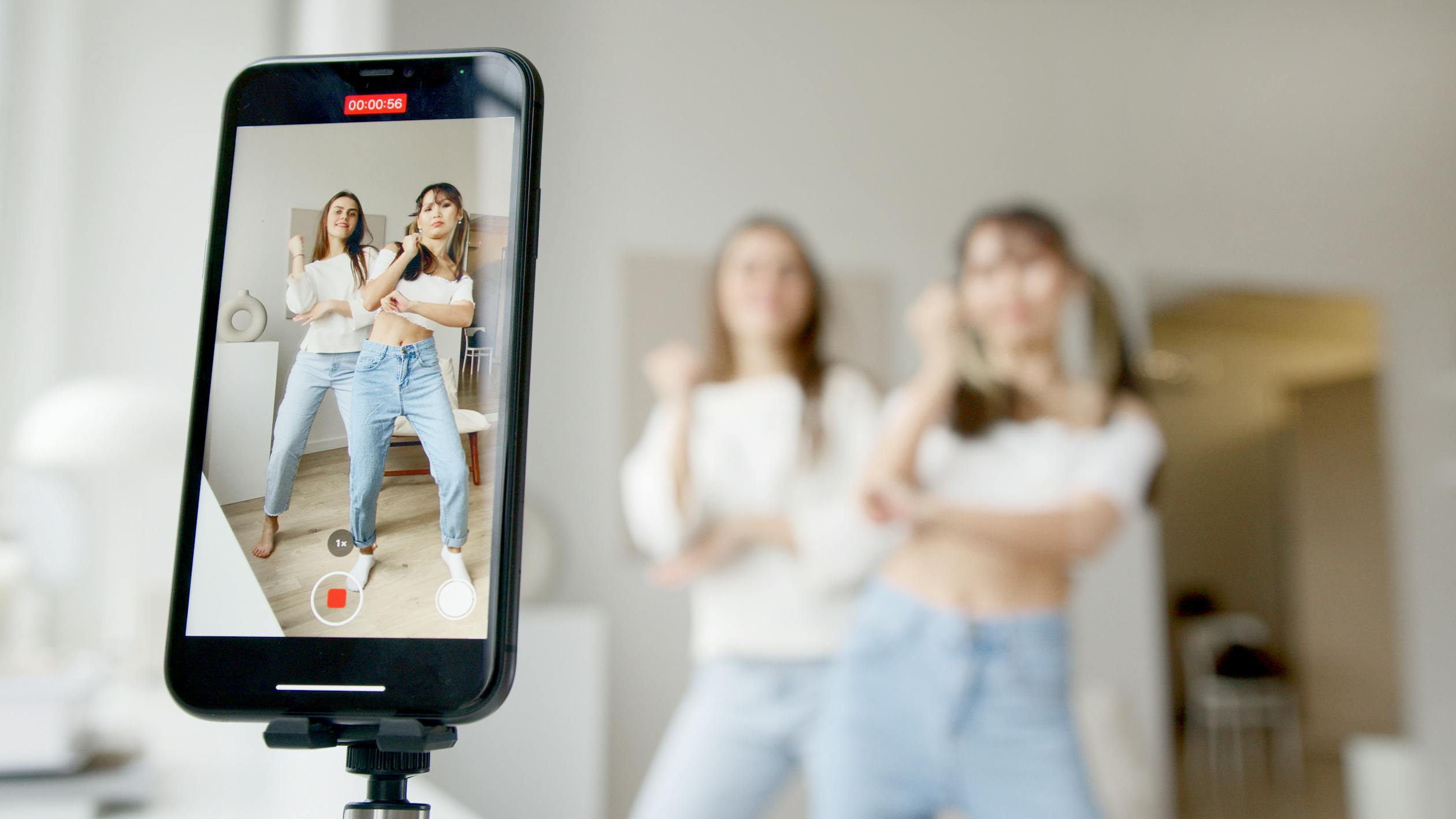 1. The Rise and Growth of Tiktok
Some people may prefer Facebook or Instagram over TikTok for business purposes. However, when you look at it carefully, Facebook and Instagram are already oversaturated in a way because numerous brands are already using these platforms. On the other hand, TikTok will be an ideal platform for businesses to promote their brand especially now that TikTok released a number of useful tools aimed specifically for business such as ads and business profiles.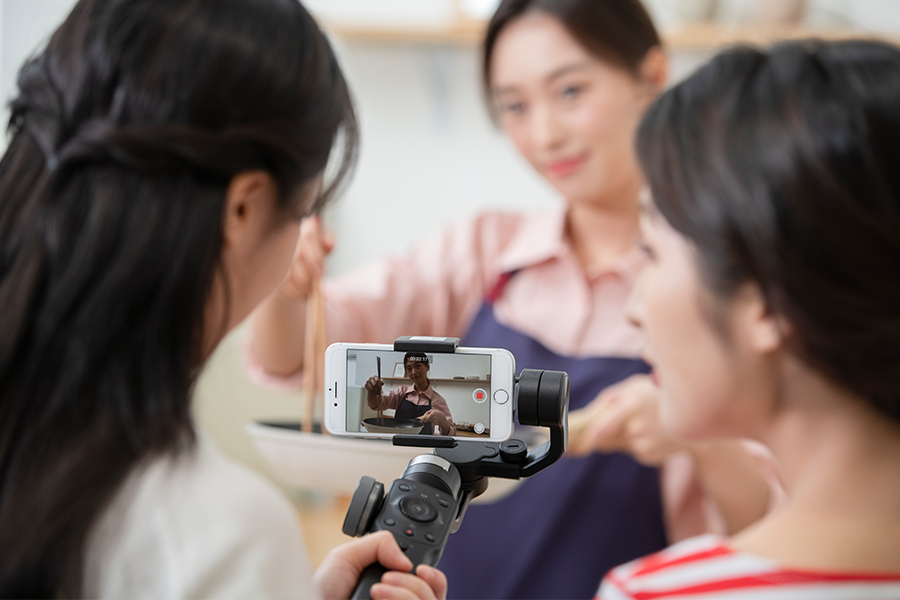 2. Video Content Will Continue to Dominate
Video content has always been considered as the most engaging form of content—and that will not change in 2022. If you haven't created videos yet for your marketing campaigns, it is now time for you to start planning your video content strategy. No need for fancy camera setup, all you need is a good phone camera to get started!
3. Social Audio Will Be More Popular
Compared to other types of content, social audio is the most affordable form of content marketing. Hosting an audio live stream is popular among businesses these days and it will continue to be in demand in 2022. Host a Q&A or live interviews for your Page! Audio content may sound easy to make but there's still a lot of time and expertise that go into creating this type of content, but it will be worth it.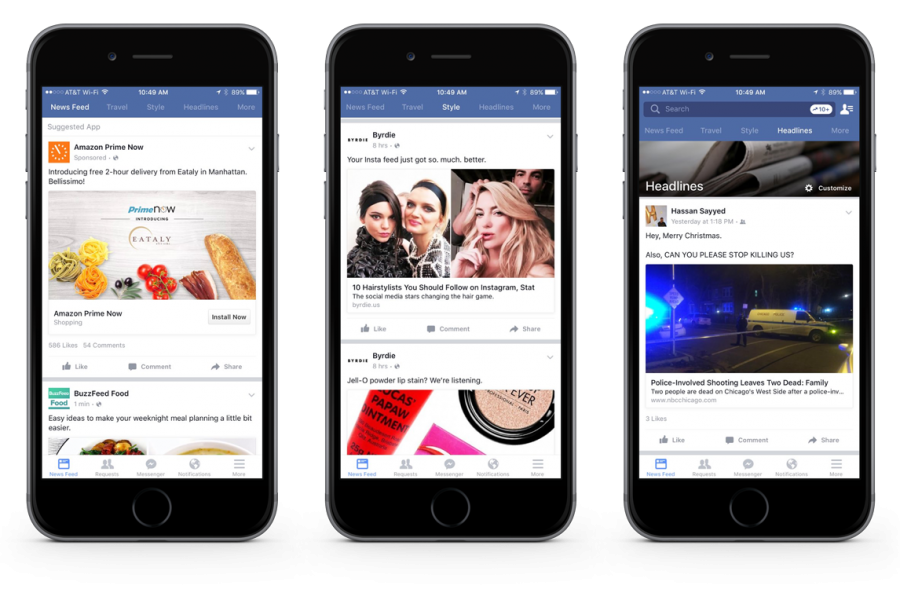 4. Paid Advertisements Will Become Necessary
In the past year, marketers have noticed the decline in organic reach. This means that brands must take a step forward and start planning out their paid ad campaigns. One way of starting paid ad campaigns is through Facebook Ads. This does not mean that organic ads are unnecessary anymore. In social media marketing, results will be better if both paid and organic ad campaigns are combined.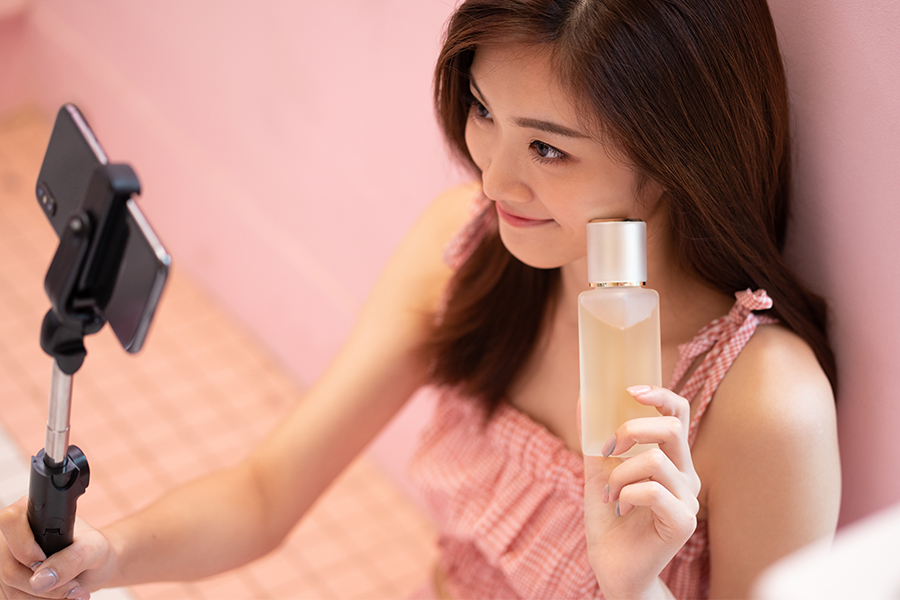 5. Brand Partnerships with Influencers Will Continue to Rise
Influencer marketing has been going on for years now. Even if it isn't a new marketing strategy, it still works like a charm. Investing in influencers is also much more affordable compared to running paid ad campaigns. The results are great too, as influencers help the marketers achieve a variety of marketing goals.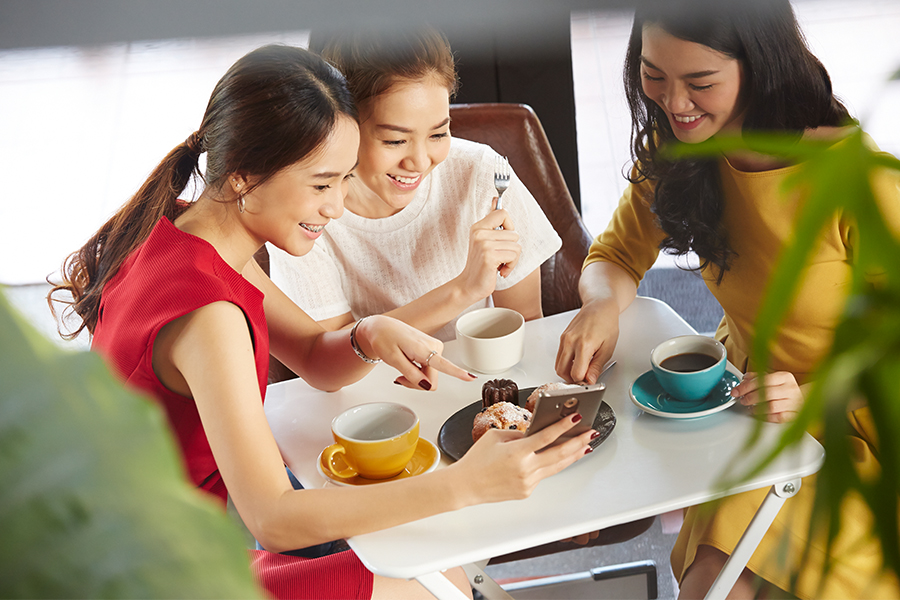 6. User-generated Content Will Continue to be In Demand
Brands encouraging their customers to generate their own content is not a new trend but it seems like it's going to be still in demand in 2022. Motivating your audience to create content about your brand in exchange of a prize or a feature to your page will be a win-win situation for both you and your customers. They get to receive something from you, and you get to promote your brand in another way. 
7. Short-form Content is the Way to Go
Audiences tend to have a shorter attention span, and most of them will not stay for a 10-minute long video. This is also one of the reasons why TikTok is a platform that businesses must consider trying out, because a lot of people are fond of this app for the reason that videos posted here are short-form types of videos.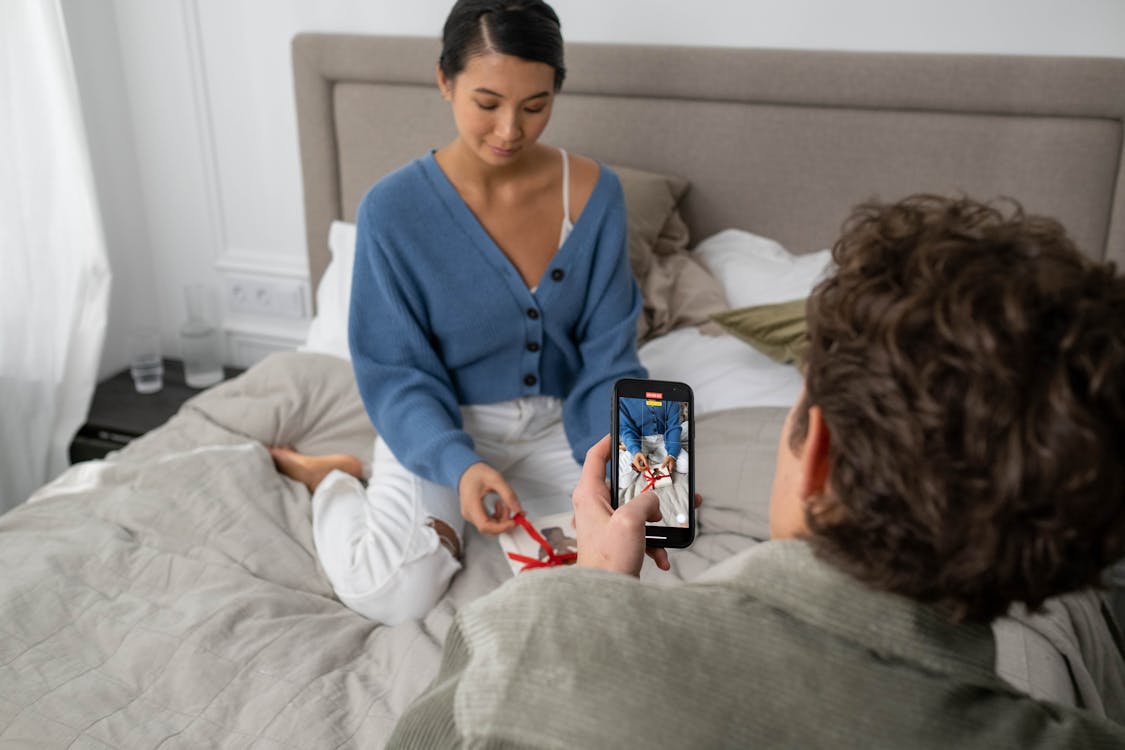 8. Instagram Reels Will Contribute to Marketing Success
In 2021, Instagram Reels finally landed in the Philippines. Thanks to this feature, businesses have another way of promoting the products and services that they offer. Reels is kind of similar to TikTok platform where users can scroll through numerous short-form videos. In 2022, it is expected that Instagram Reels will be a useful tool for marketers to create different types of ad campaigns that will lead them to marketing success.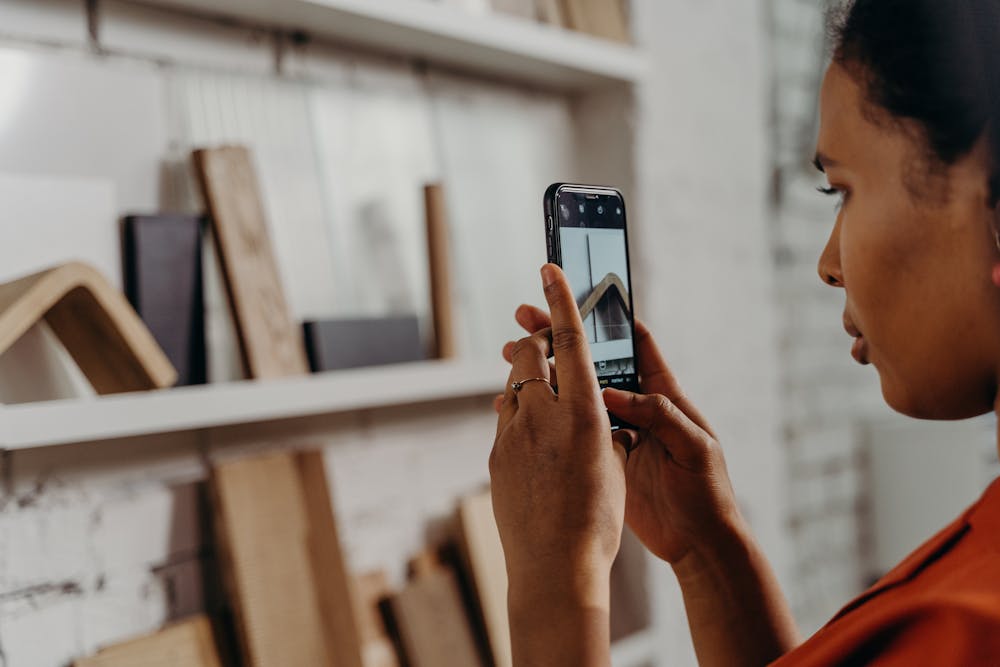 9. Organic Videos Build Brand Trust
Though organic content seems to decline when used alone, there are still good things that businesses could get out of this type of content. Producing raw or organic videos can help consumers trust your brand even more. Post more behind-the-scenes, your team members, brand story, packing, unboxing, delivery, and other videos that show what goes on in your business. Organic content is considered a long-term marketing strategy that will help you build brand credibility.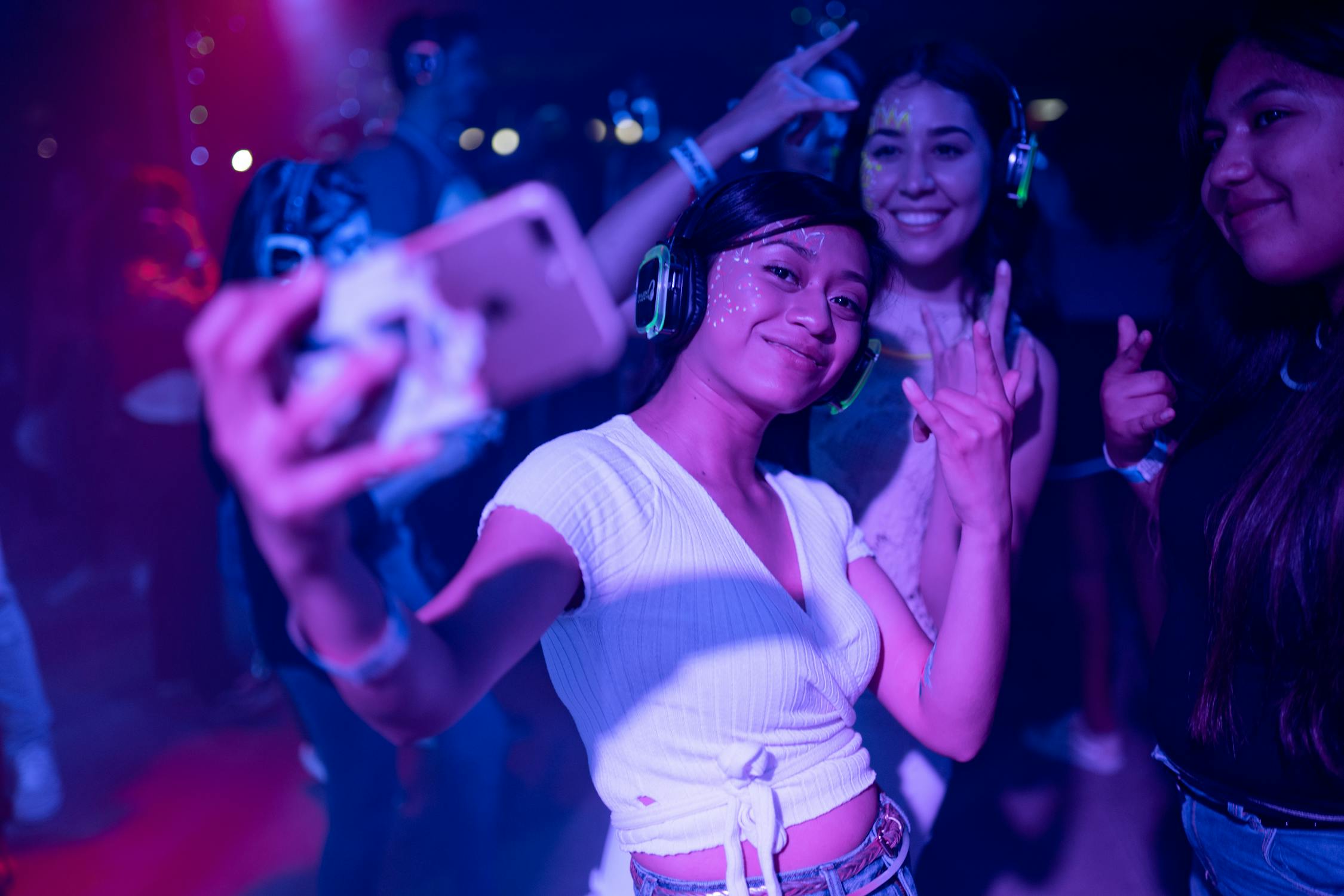 10. The Power of Communities
Social media communities are social groups created by companies to let like-minded people communicate with one another. Facebook groups are the common example of such communities. Creating a community for your brand will help you communicate and engage with your existing and prospective customers. In 2022, it is expected that more brands are going to join this trend. 
The Fast-Paced World of Social Media
Social media is a competitive space with every changing strategies. What worked in the previous year is not guaranteed to still work in the coming year. That is why you must keep up with all these new trends coming out every single year.
These are just some of the trends that you may anticipate in 2022, take advantage of all these trends to stay ahead of your competitors. This 2022, it's not the loudest brand who will win, but the smartest and most creative one.
Need help in bringing your business on social media? Don't hesitate to contact us!