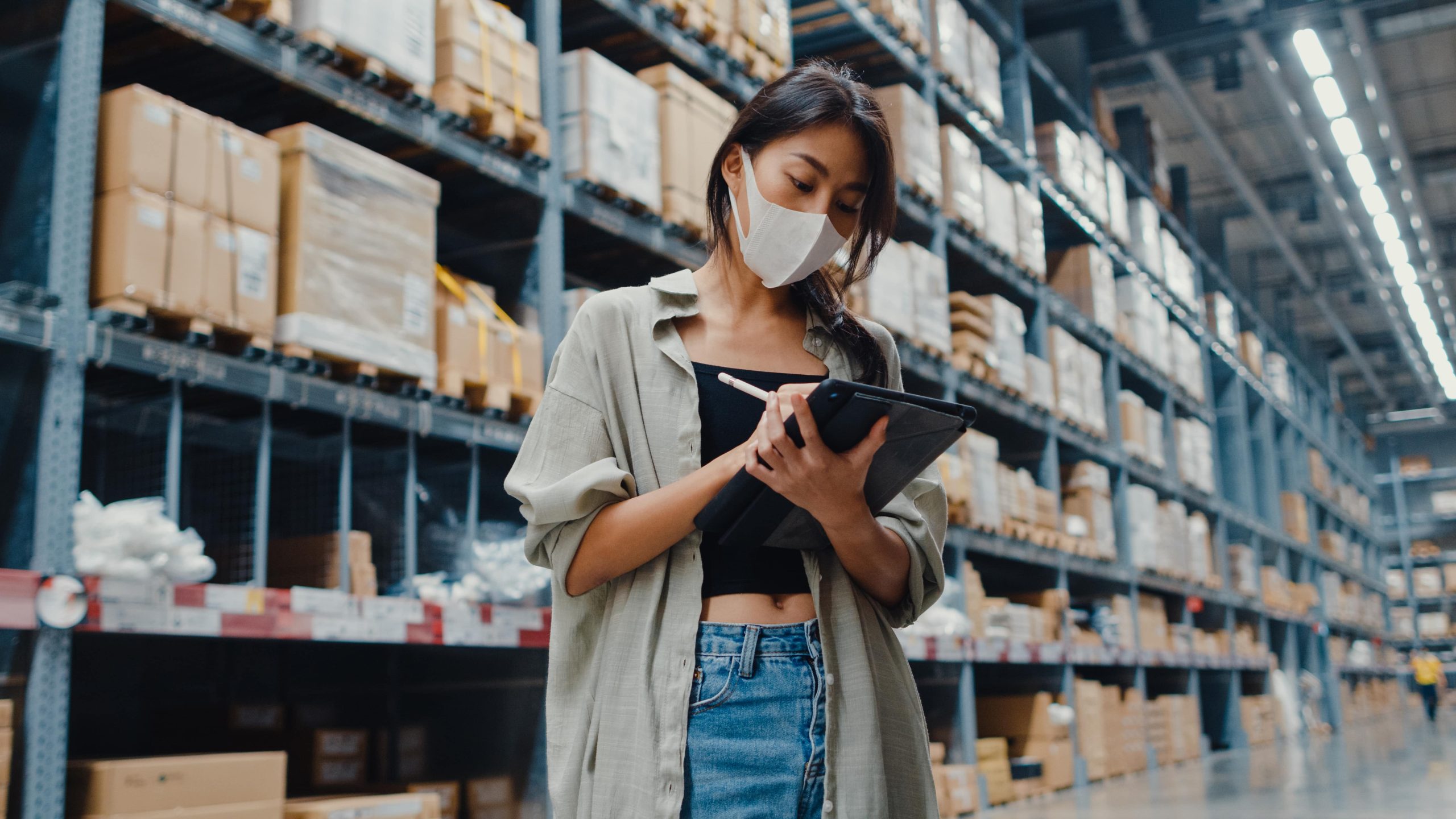 30 Oct

Social Media Marketing for B2B Companies: How to Make It Work

Social media is not just a platform for individuals to connect with friends and family. It has become a powerful tool for businesses to reach out to potential customers and engage with their existing audience. While social media marketing is often associated with business-to-consumer (B2C) companies, it is equally important for business-to-business (B2B) companies, and it's something that is not commonly discussed, but holds big potential as a marketing tool. 

Social media marketing for business-to-business (B2B) companies is a powerful tool that can be used to reach a large audience, generate leads, and build relationships with potential customers. However, many B2B companies are still hesitant to use social media, believing that it is not a viable marketing channel for them.

This is a myth as social media can be a very effective marketing channel for b2b companies, if used correctly. In fact, a study by Social Media Examiner found that 84% of B2B marketers say that social media marketing has helped them generate leads. While your target customers may be businesses, they still are run by people! And these people are definitely on social media. 

While time spent on social media differs per industry and target segment, you can choose which social platform your target audience hangs out. Professionals are usually on Linkedin, so you might want to create a company page there, publish consistently, network with your community and even use Linkedin Ads to show your content to your target audience based on their position, company size, industry and more! According to eMarketer, when it comes to B2B display ad spend, LinkedIn makes up the largest share at 32.2%. Let's not discount social media marketing as a viable option for digital promotions, even if you are a b2b company.

Here's how social media marketing can help your B2B business:

Increased Brand Awareness

One of the main benefits of social media marketing is increased brand awareness. By creating and sharing valuable content on social media, you can increase your company's visibility and reach a wider audience. This is particularly important for B2B companies, as they often operate in niche industries and need to reach a specific target audience.

Improved Customer Engagement

Social media provides a unique opportunity for B2B companies to engage with their customers in a more personal way. By responding to comments and messages, sharing user-generated content, and providing helpful resources, you can build strong relationships with your customers and improve brand loyalty. Customer service is the best marketing you can do for your business as it not only retains your current customers, it will also promote word of mouth and referrals for your business.

Lead Generation and Sales

B2B companies can use social media ads to generate leads for their business, whether organically or via paid ads. On Meta Ads, you can target by industries worked, location and even narrow your targeting by intersecting demographic and psychographic characteristics. On Linkedin, you can connect with targeted people and even message them directly (with Linkedin Premium). You can also use ads to target people of a certain organization position, company size, industry, etc. Keep them entertained and educated by posting regularly so that you can build trust with them and make it easier for them to inquire on your page should the need arise. 

So, how can B2B companies use social media to their advantage? Here are a few tips:

Clearly Define Your  Audience

Before you start creating content for social media, it's important to define your goals and target audience. What do you want to achieve with your social media marketing efforts? Who is your ideal customer? Then be specific, "who exactly are you talking to?" If you are selling a payroll system, then your target should be either a company's accountant or Head of HR. By answering these questions, you can create a more targeted and effective social media strategy.

Choose the Right Social Media Platform

Not all social media platforms are created equal. Some platforms are better suited for b2b marketing than others. For example, LinkedIn is a great platform for b2b marketers because it is a professional network with a large audience of decision-makers.

Create High Quality Content

The key to success on social media is to create high-quality content that will engage your audience. This content can include blog posts, videos, infographics, and more. Establish your thought leadership when it comes to topics that are pain points for your intended audience. Content also builds loyalty so keep on posting great content to build trust and credibility.

Be Consistent

Social media is a long-term game. You won't see results overnight. It takes time to build an audience and generate leads on social media. Be patient and consistent with your efforts, and you will eventually see results.

Track your Results

It's important to track your results so you can see what's working and what's not. This will help you optimize your social media marketing campaigns and get the most out of your efforts. Continuously optimizing ensures you become more efficient with your organic and paid campaigns the longer you do it.

Social media marketing can be a great way to reach your target audience, generate leads, and build relationships with potential customers. If you're a B2B company, don't ignore social media. It's a powerful tool that can help you grow your business. By sharing valuable content and promoting your products or services on social media, you can attract potential customers and move them through the sales funnel.

Social media marketing for B2B companies is a rapidly growing industry, and it is only going to become more important in the years to come. If you are a B2B company that is not currently using social media marketing, now is the time to start.

Want to have a professional team handle your social media marketing so you can focus on running and growing your business? We are here to help! Check out our Social Media Marketing service and get in touch with us for a quote.