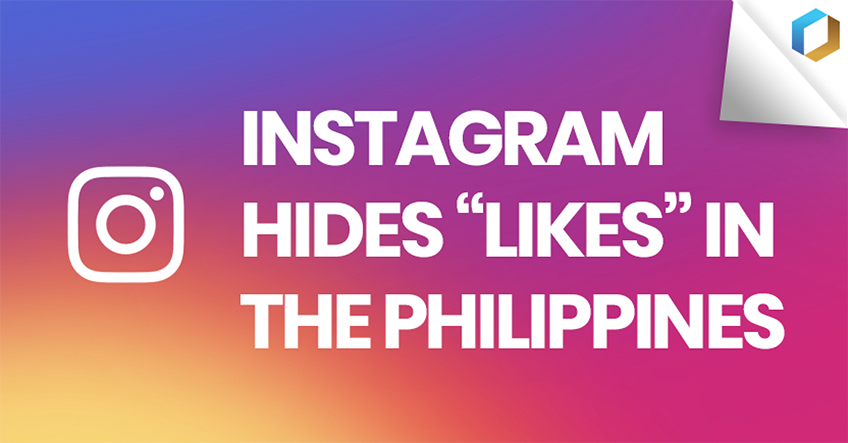 16 Nov

Yes, it's true. Instagram is hiding "likes" in the Philippines
Starting today, we're expanding our test of private like counts globally. If you're in the test, you'll no longer see the total number of likes and views on photos and videos posted to Feed unless they're your own. pic.twitter.com/DztSH0xiq2

— Instagram (@instagram) November 14, 2019
Instagram wants its app to be a place people feel comfortable expressing themselves, and can focus on photos and videos they share rather than how many Likes they get. - Techcrunch, 2019
In a survey conducted by Pew Research Center in 2018, it found that 40% of teenagers in the US, feel pressured to only post digital content that would garner a lot of likes. From an app that aimed to encourage people to share what they love, it has turned into a numbers game.
HOW DOES IT AFFECT USERS?
Users who will be selected for the testing will start to see a notification on top of their feed. They are able to see "likes" on their own posts, but will not be able to see another person's likes. From listing the exact number of users who liked a post, Instagram will now only show "Friend liked and thousands of others. Here's a sample below.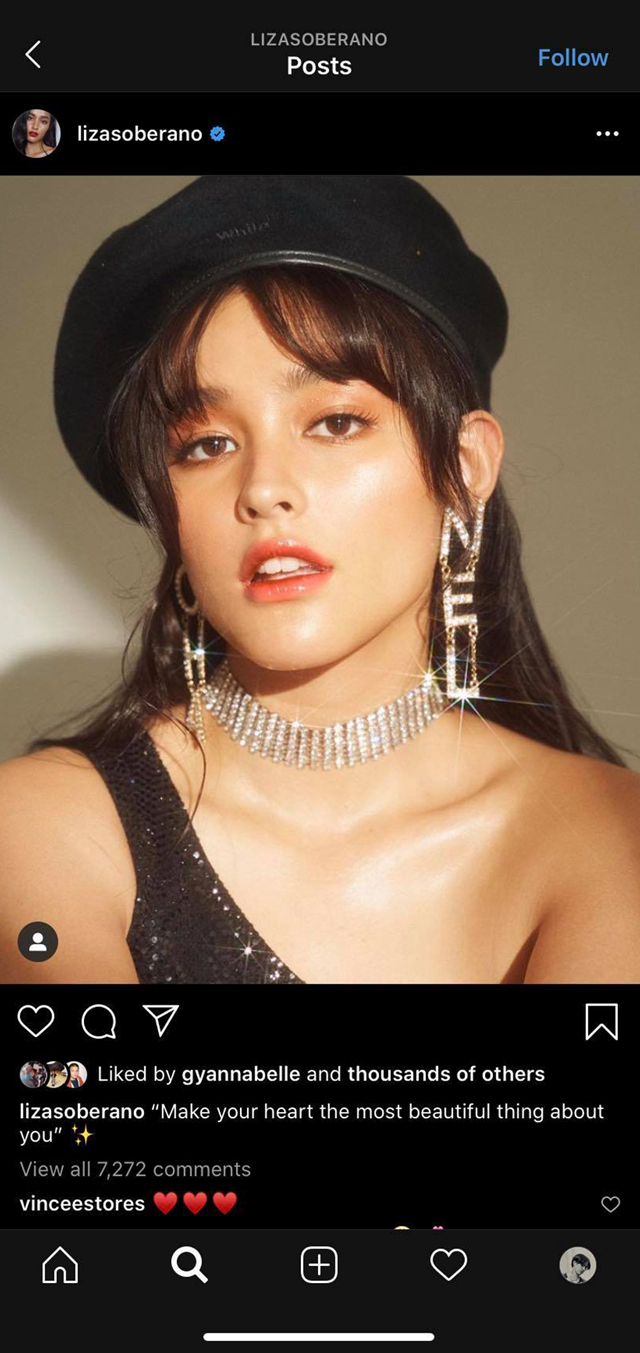 With this recent update, the actual like count of a photo may now only be viewed by its respective user. All you have to do is head over to your post and click on others to see the exact number of people who've liked it. – Preview.ph
The idea is to try and depressurize Instagram, make it less of a competition, give people more space to focus on connecting with people that they love, things that inspire them." - Adam Mosseri, CEO of Instagram
HOW DOES IT AFFECT BUSINESS AND CREATOR ACCOUNTS?
With this recent update, businesses with an IG account, influencers, and creators, are worried that the change will affect their brand. While some voicing out that this new change will finally put an end of businesses who buy "followers" and "likes" from either third party apps, or via an influencer. This will shake up the influencer industry who are becoming a significant part of various companies' marketing strategies. A new challenge is presented to content creators to produce authentic quality content that aims not to garner likes, but rather, engagement from its users.
Do you agree that hiding "likes" will be better for its users in the long run?