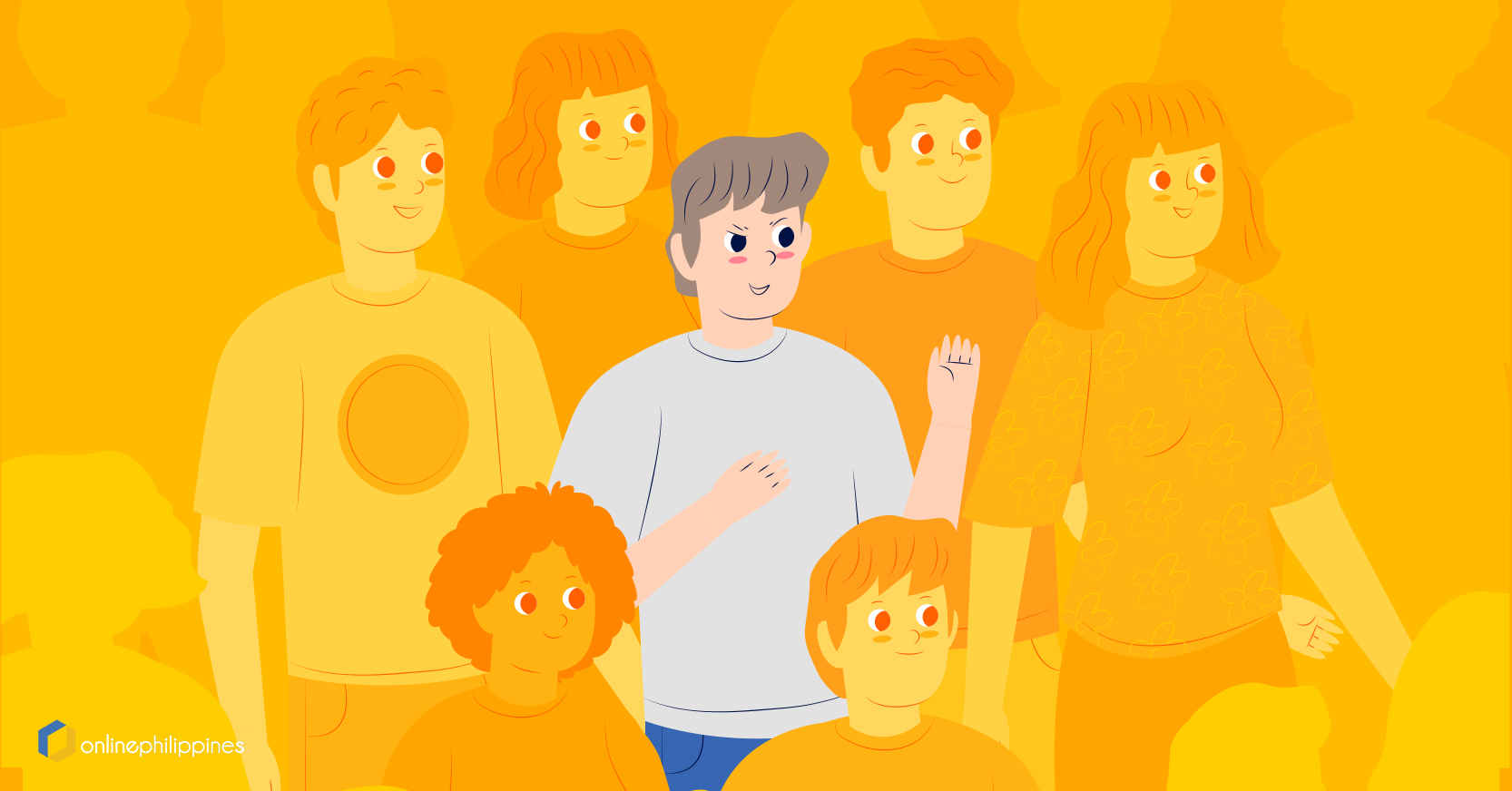 26 Aug

How To Survive in an Oversaturated Market

We are now living in a contemporary world and starting a business is easier than ever. However, due to the increasing amount of new entrants in the market, it becomes more difficult to make your brand stand out among the others. Here's how you can survive in an oversaturated market:
1. Change your product offer or find a unique product
Think of something unique that only you can do or sell. Come up with a product that can immediately catch people's attention. Offer something different that would make the consumers want to buy the product and give it a try. You must either find a way to differentiate your product from the rest of your competitors to avoid engaging in price wars. A good product is something that offers value, is unique, and is hard to replicate.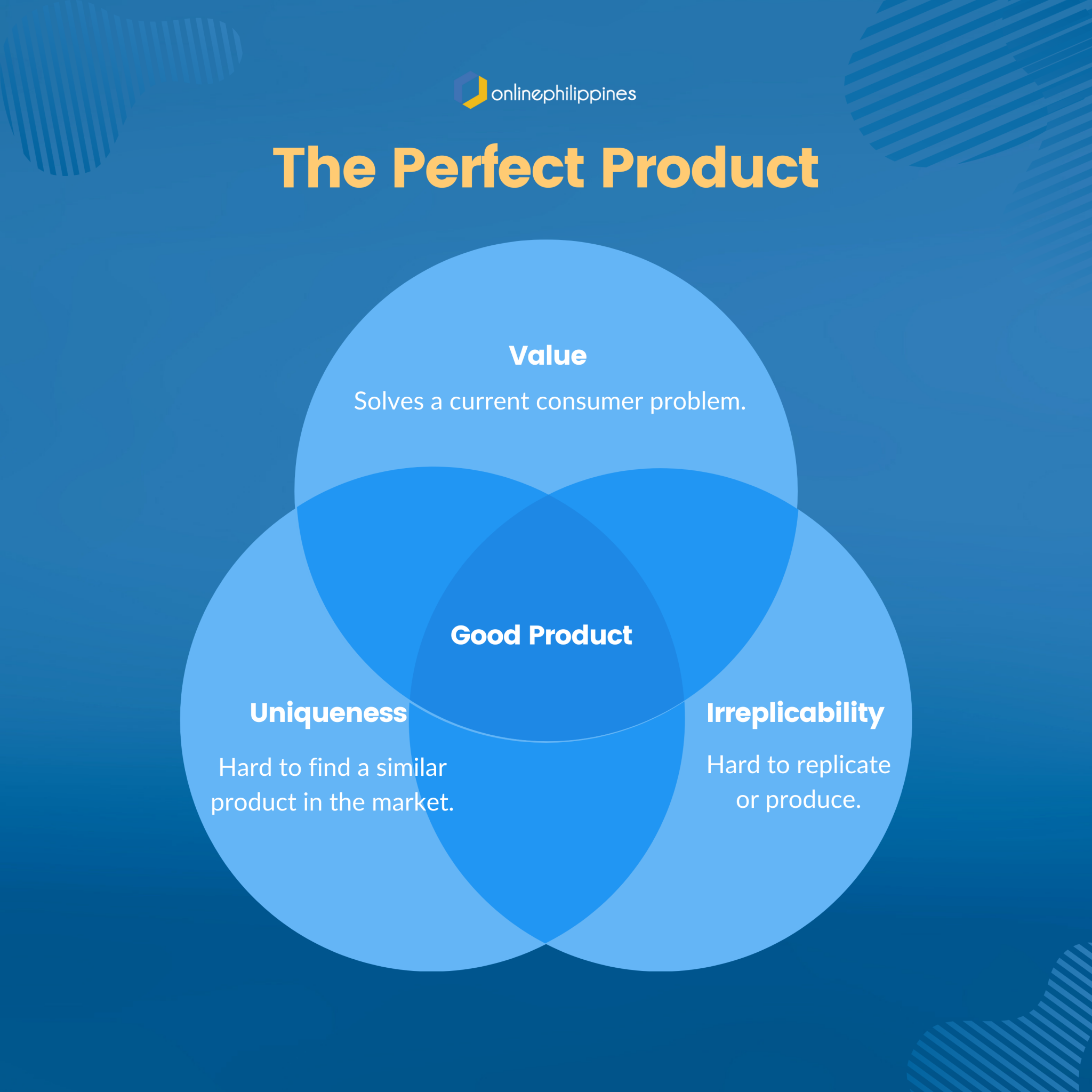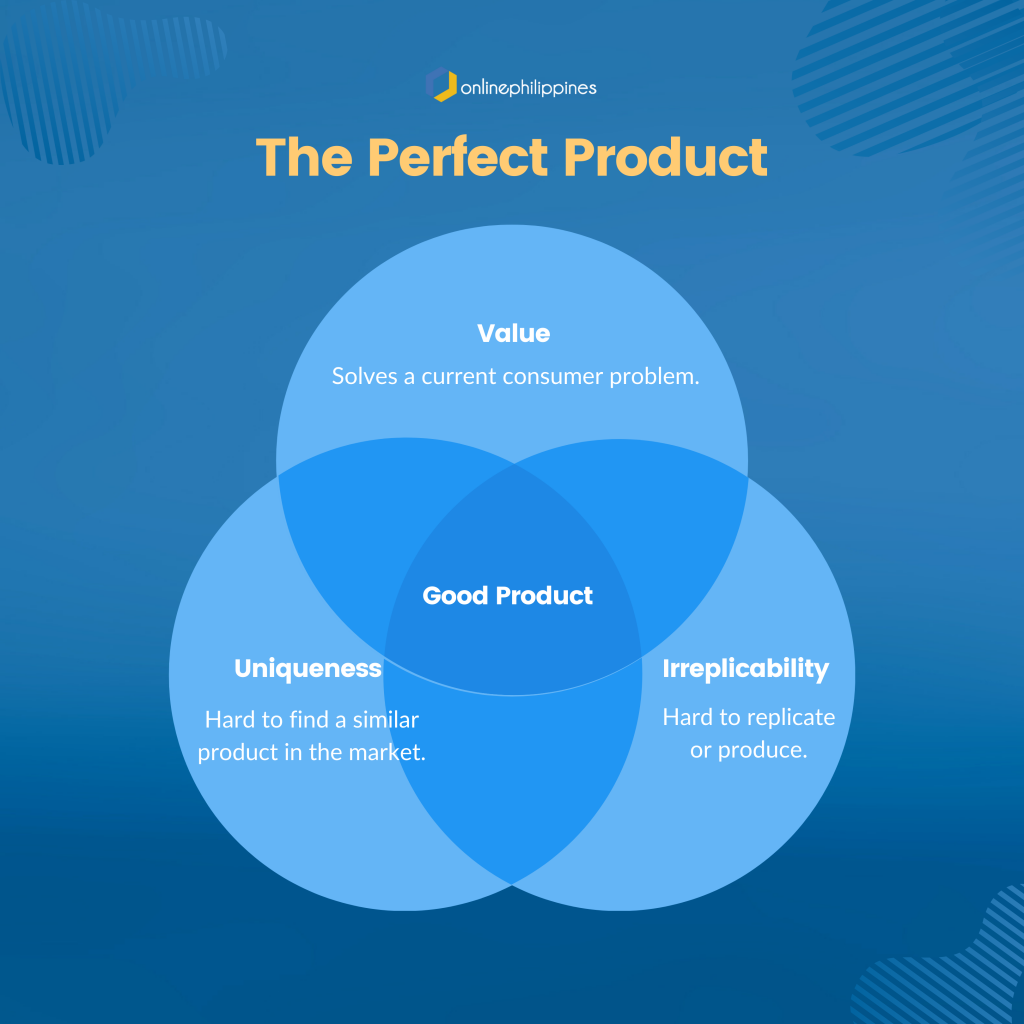 2. Add experience aspect to your products
Create something that would make the consumers get involved in an activity. These days, people spend most of their time at home and it would be the best time to offer a product with which they can spend their extra time on. Have an interesting packaging or create do-it-yourself kits to involve your customers in the preparation of your products.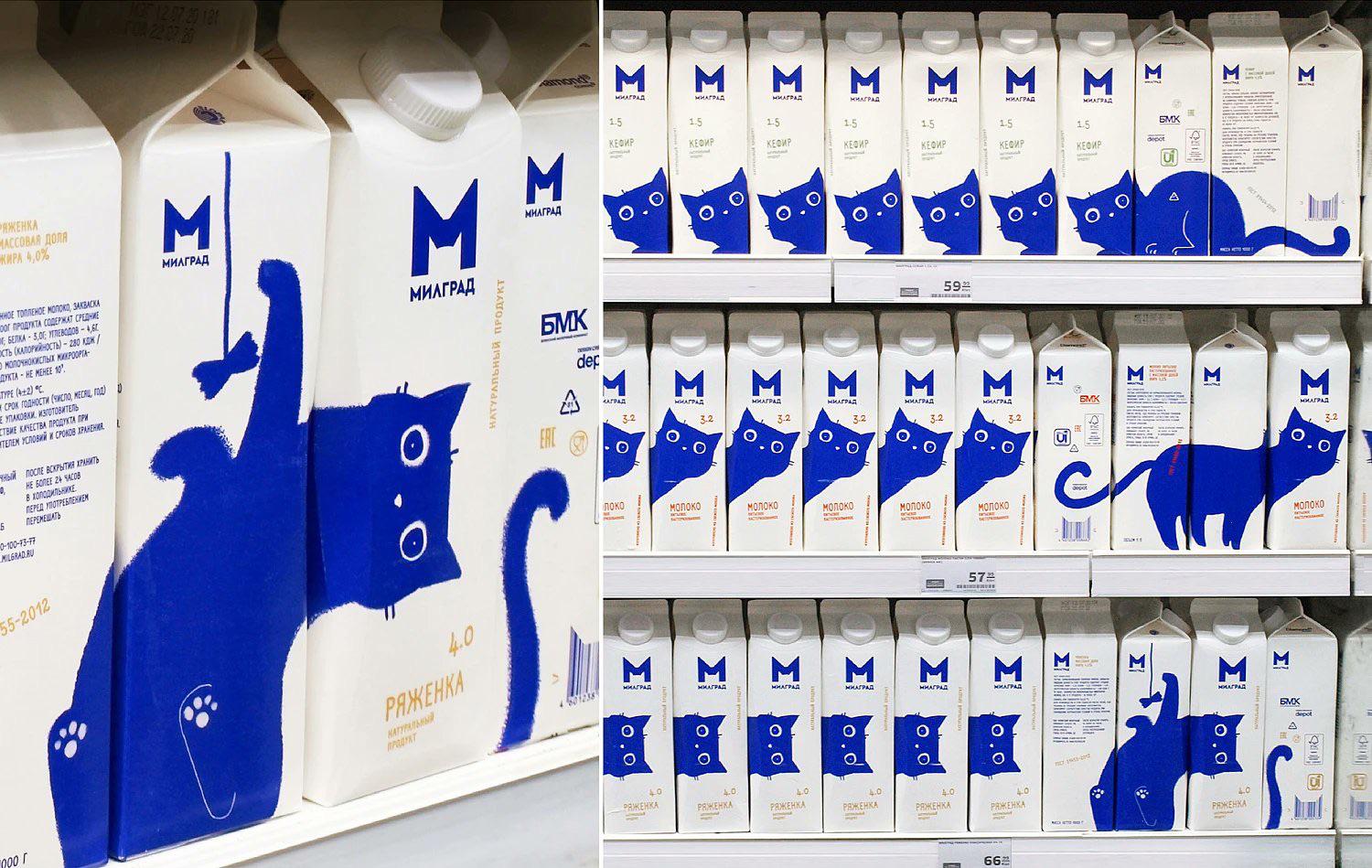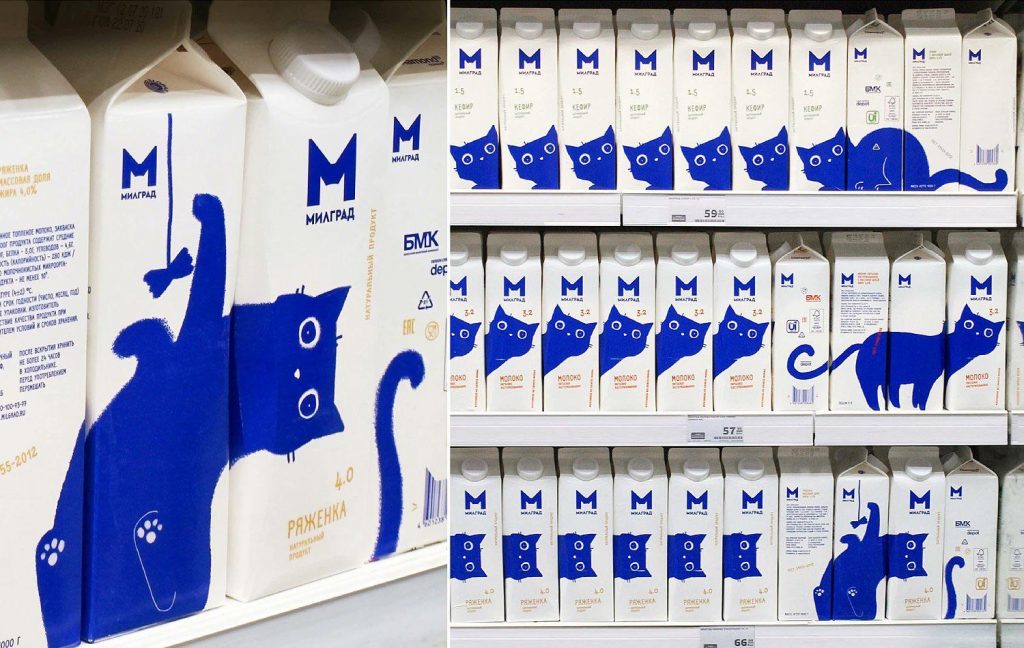 To encourage people to buy 4 instead of 1 box of milk, artist and Russian Art Director, Vera Zvereva, designed this cat milk box. The product is just milk, but the creative execution takes the cake! Users can create different designs using the 4 boxes. Now, imagine this, in your fridge!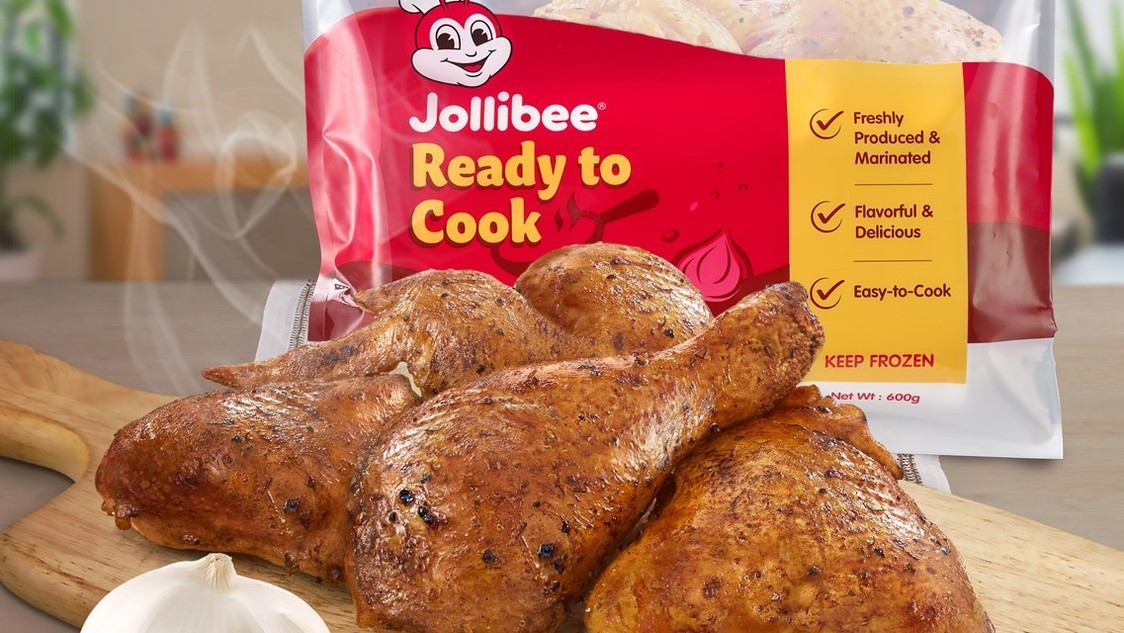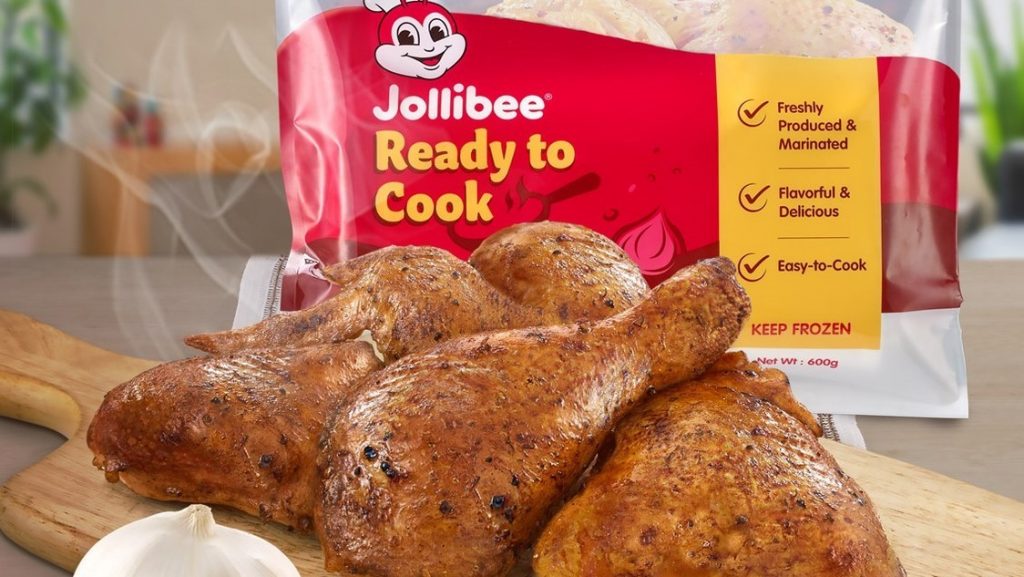 Jollibee is famous for their juicylicious chicken joy. A few months ago, they launched a ready-to-cook garlic pepper marinated chicken. With this product, buyers would get to experience cooking the chicken themselves. Most consumers nowadays prefer to prepare their own meals for safety purposes. Aside from Jollibee, many companies within the food industry started selling ready-to-cook packs of their own products too.
Location planning is a crucial step for a business and it comes with certain factors and influences. With numerous businesses that offer the same products as you, choosing a location away from these competitors is a must. People would most likely choose to visit your shop if you are the only option they have within that certain area. Aside from this, you have to consider the location of your target market, and make sure that you place your business somewhere accessible by them. Selling online is also a location you might want to the consider, with the new normal, it offers the most convenient option for your customers to purchase your products.
Instead of selling 10 general items, focus on 1-2 high demand, less supply ones. It doesn't matter how many items you can provide, what matters is the value that the customers would get if they avail your offer. Having less inventories may help you concentrate on how you could improve the available items that you have. The more you innovate and improve your products or services, the more value you could give to your customers.
5. Position yourself in the market where there are less competition
Despite the increasing number of businesses, it is still possible to look for an industry where there are less competitors. Insisting to place your business in an oversaturated market may require you to spend more of your time on creating solutions and strategies on how you would compete with all other businesses. Positioning yourself in a market where there is less competition may allow your business to shine and stand out without sacrificing much of your time and other resources.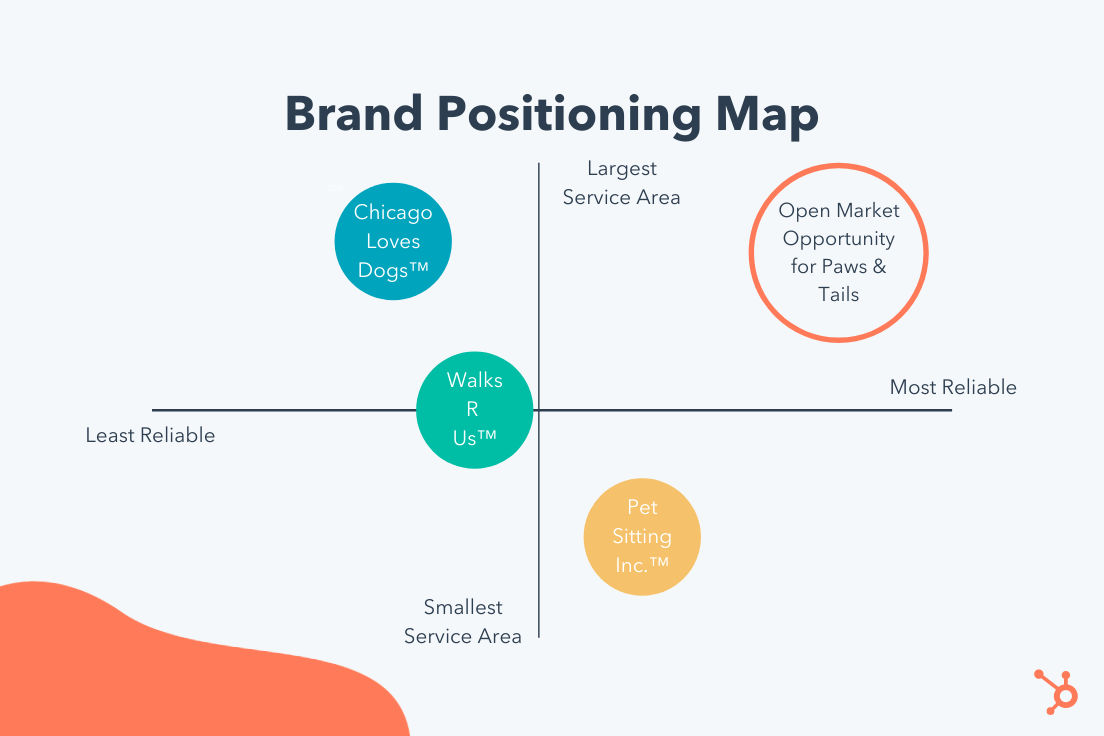 Most of all, think of your value proposition, why would your customers choose you and not the other seller? What can you offer that they can't?
When your target market clearly understands how your offering is different from that of your competitors, it will be easier to influence the market and win market share.