02 Nov

5 Ways to Use Social Media for Your Business : B2B Edition

Businesses who have long been involved in marketing and advertising their products and services in the market often think about social media as a last resort for promotions. They often think that their industry is too boring to participate in social media. However, with over 74 million social media users in the Philippines, it is fast becoming one of the most effective marketing avenues for Filipino businesses. Whether you belong the Business-to-Business (B2B) market or the Business-to-Consumer (B2c) market, there are ways you can use social media for your organization. In this particular article, we will share five ways B2B business can use social media to find the right audience, create and manage communities, and ultimately, promote their products and services.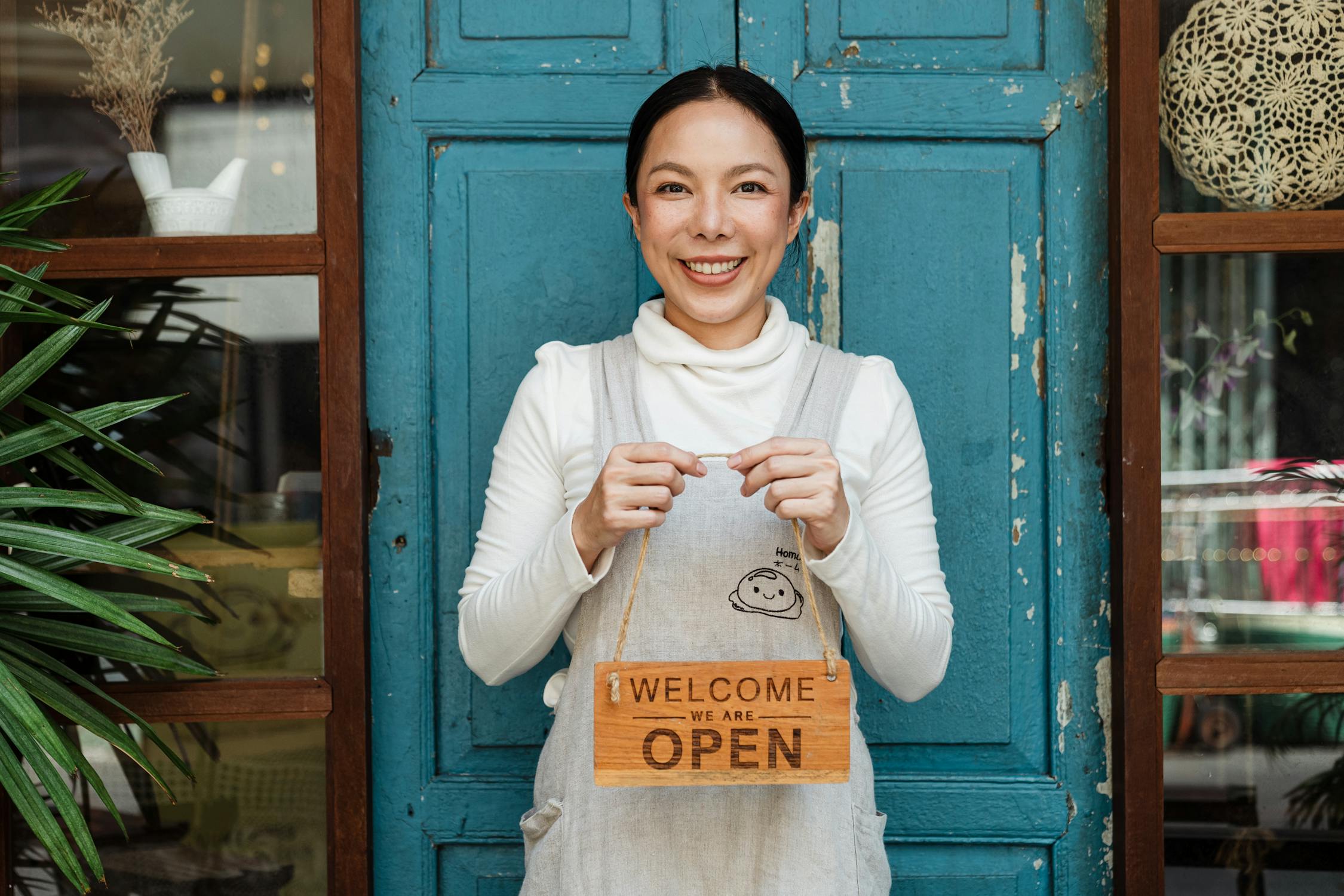 1. Show your Ads to Hypertargeted Markets
Whether it's Facebook or Instagram Ads, Linkedin Ads, Tiktok Ads or Twitter ads, knowing what social media platform your customers use can help you be more efficient in your ads spend. A company supplying flour for example, can target home bakeries, or bakeshop owners by using Facebook Ads's filters for "Small Business Owners" and Interest in Baking. (Facebook Ads both covers Facebook and Instagram). A steel manufacturing company can target Civil Engineers or Architects on Linkedin. A supplier for fabric can target small businesses selling hair scrunchies on Tiktok. Ads can be used to drive traffic to your website, capture new audiences, and bring back your previous visitors. There are specific avenues and platform for each kind of business, so knowing who your target audience is is CRUCIAL before you start paying for ads.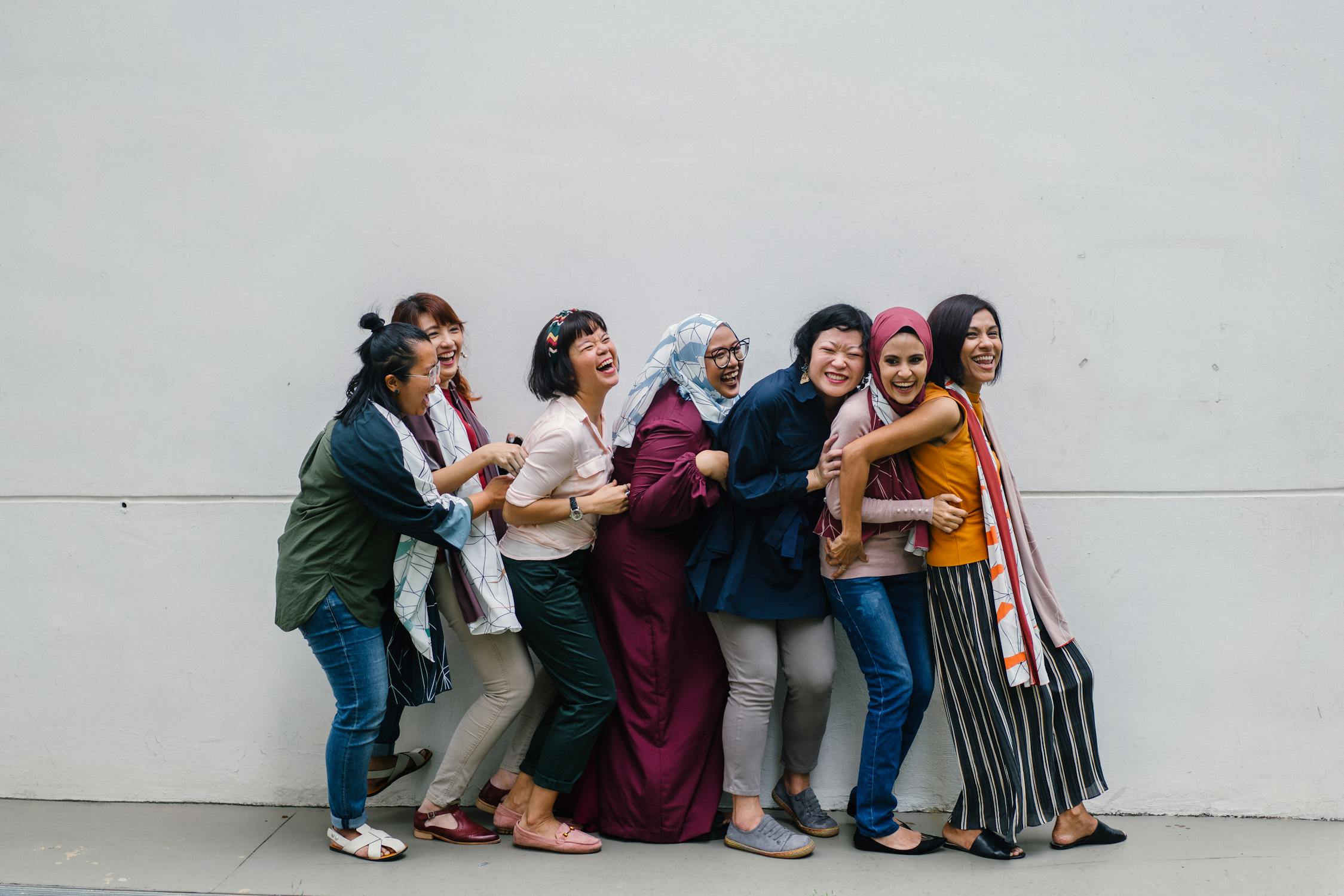 2. Show your Company Culture
Your culture will define your brand in a more "human" way. Culture is a set of beliefs your company implements in the workplace. How are you treating your employees, what activities are they involved in, how do they handle your product's manufacturing, packing and distribution process? Sharing how your teams work will not only assure customers that the people behind the brand is real, it will also show how the company takes care of its employees, its brand and its community.  Post photos of your team building activities, of your staff playing practical jokes on one another, highlight employees who go above and beyond their call of duty to provide extra service and your corporate social responsiblity (CSR) activities. Showing your culture will definitely help in recruiting the right people as well since future employees can see what it will be like to work for your organization.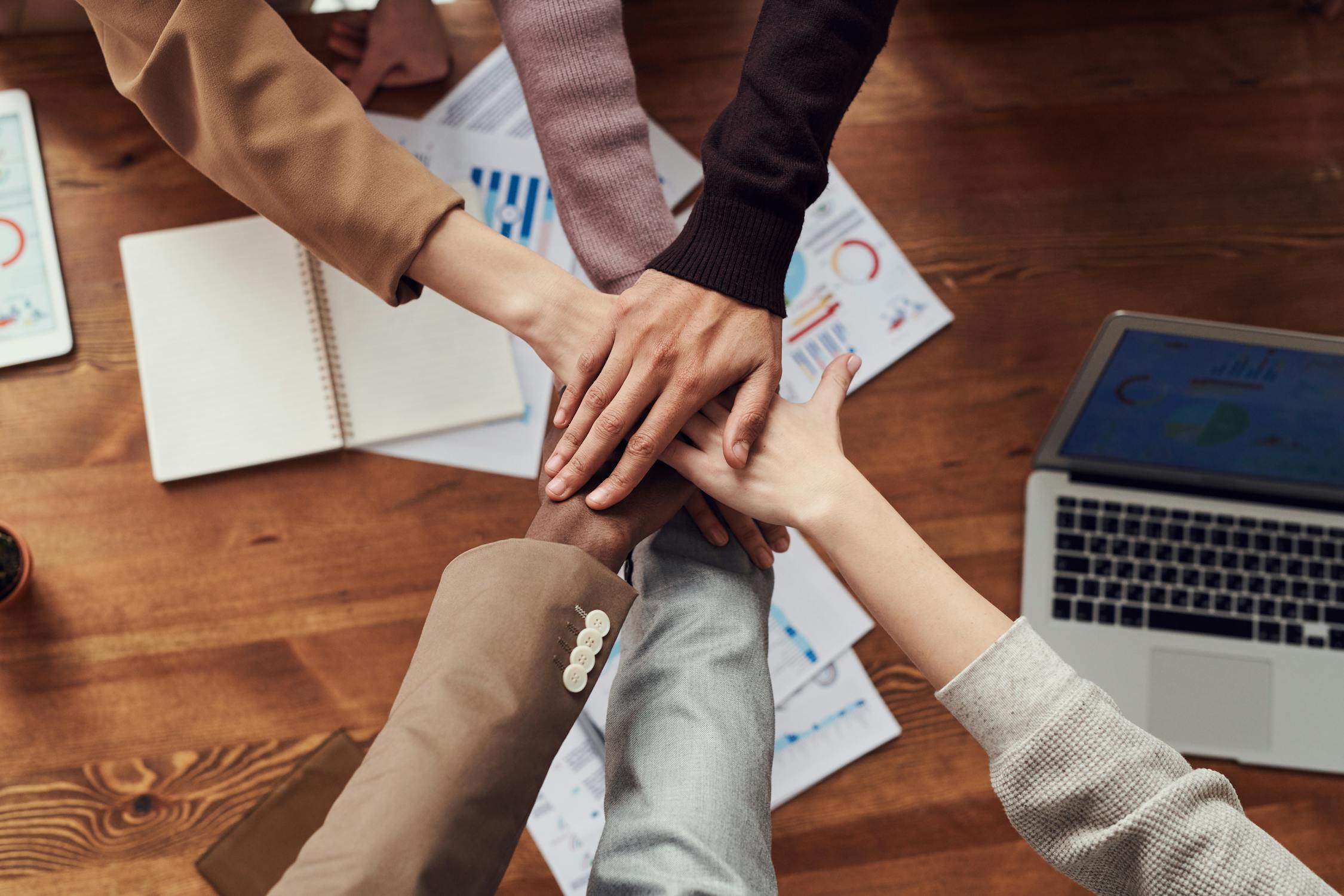 3. Establish your Credibility and Trustworthiness as a Brand
Apart from your regularly scheduled postings on social media, it is important to highlight elements that make you a legitimate company to gain your audience's trust. Fill in the "About" profile with your company bio, website, awards and certifications, and post client feedback, project photos, order fulfilment, product deliveries, and photos of your satisfied customers using your products. Case studies are longform posts that describe the initial project objectives, works in progress and final results. Here are some examples: A renovation company for example, can post a before and after shot of their makeover project, a cleaning company can show how effective their product is at removing stains by showing a live video of a couch being cleaned. A flooring supplier company can show their certification as a BERDE certified organization to target construction projects going for LEED certification. An alcohol supplier can post its FDA approval to show perfume manufacturing companies. Finally, a restaurant who plans on catering or supplying food packs to an international embassy can show its halal certification by showing the badge on their social media posts.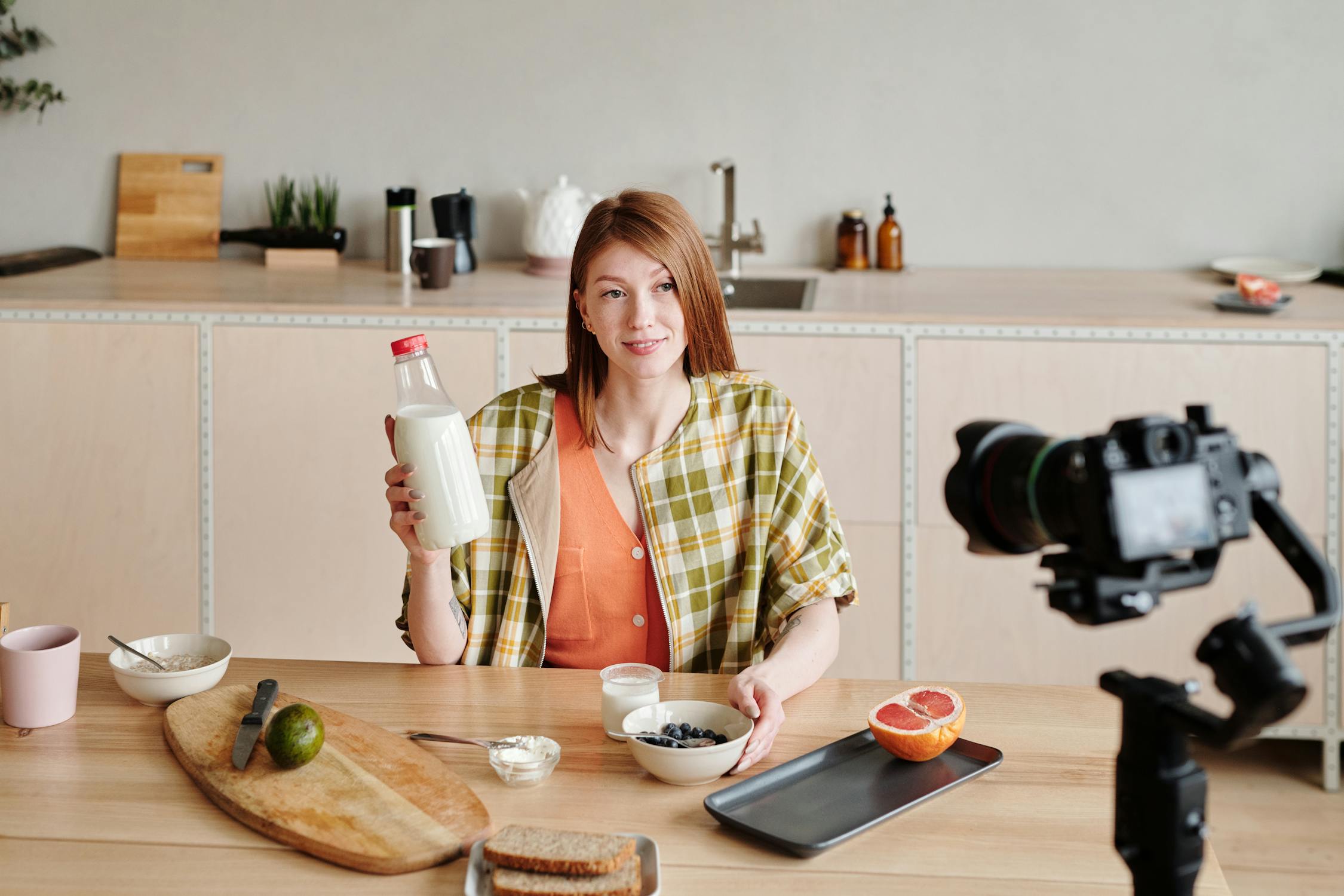 Social media users in the Philippines spend almost 10 hours daily on the Internet, making this the perfect opportunity for your brand to educate them about your industry, products, services, and latest news that are connected to your brand. Content marketing is one of the most effective ways to build, attract, retain and convert your audience on social media. It is a long term solution for creating brand recall and loyalty that will ultimately increase your sales. You can use content marketing to increase your brand awareness, explain features of your products, highlight a unique benefit of your service, build trust, show authority over a subject matter, increase your site traffic, and gather sales and leads. For example, a cleaning company that sells a solution that kills all bacteria can show how people how to properly wash fruit and vegetables bought from the market. A paint company can show how their paint is used by doing a room makeover for an interior designer's client. A sports equipment seller can post 5 minute workout videos using their cycling machine. An accounting firm can write a blog on how the new BIR tax rule applies to businesses. A keto packed meal supplier can educate its audience on what is keto and what meals are considered keto-friendly. People want to learn about your product and its surrounding topics, so having a solid content marketing plan in place will definitely reel them in and keep them interested until they decide to purchase.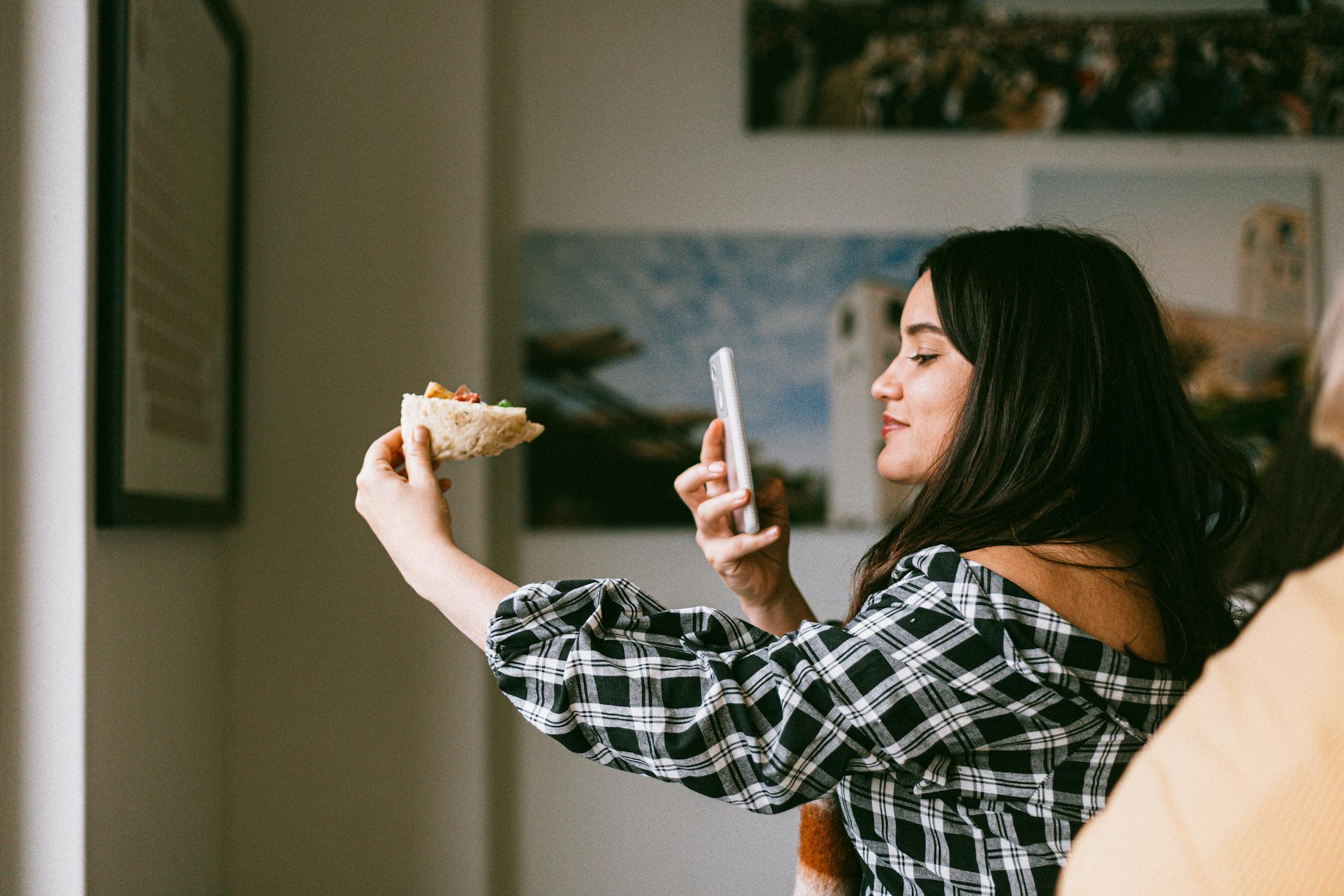 5. Promote Products and Services
Alas, we get to the real goal of using social media, which is to promote your products and services. While most social media experts would say that social media is not the place for that, as business owners, we all think that sales is the bottomline. The secret is that we promote in a SUBTLE way. No one tunes in to social media to watch commercials of your products over and over again, in fact, they will unfollow you if you keep spamming their feed with your hard selling. Keep in mind that every post you make, should have an indirect push for your audience to either visit your website, inquire about your service, spark a conversion with you, or send a message. These are called "call to actions". Every post should ask them to do something in return (not necessarily buy, since we have to be subtle). So ask for their opinion, share their experiences, share your post, talk to an agent, inquire about a product, anything, to get the conversation started. Build rapport with your community so that they will trust your brand when they have decided that it's time to claim your offer.
As your community grows, so does the time it takes to engage and connect with them. When you feel that your time is better spent somewhere else, you can outsource your digital promotions, our professional social media management services include maintaining your online communities, running your social ads, and managing your accounts for you, so you can focus on running and growing your business.