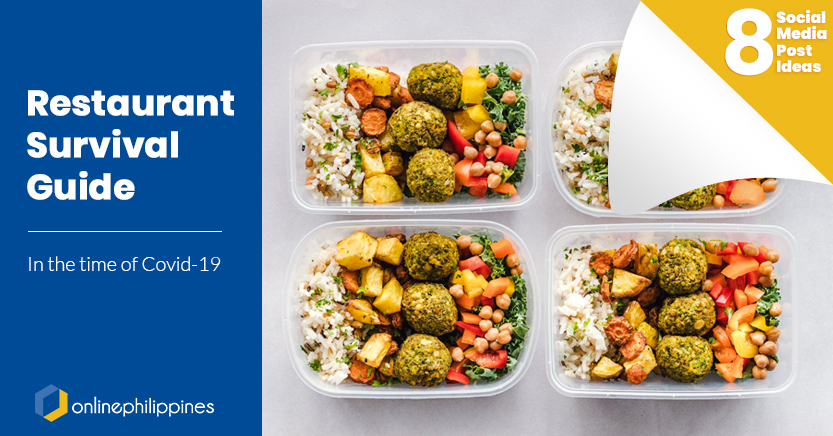 23 Mar

Restaurant Survival Guide In Time of COVID-19: Social Media Ideas

With forced enhanced quarantines being implemented across the country due to Covid-19, businesses have taken a huge hit on their sales and operations, transitioning restaurants into essential take-out-only establishments. However, for restaurant owners who are used to running their kitchens, social media is a jungle that is hard to navigate. So we decided to give you 8 post ideas that you can make for your social media page to ensure that you stay visible online, and keep cashflow going.

Safety comes first. More than getting sales for your restaurant, if your customers get sick, then it wouldn't make any sense for you to still be operational. Especially in the time of Covid-19, restaurants SHOULD be compliant to food safety and handling such as hand washing, wearing of protective equipment, wearing hair nets, sanitizing work stations. TRUST is the biggest factor in selling and if you gain the customer's trust that you are being hygienic and practicing food safety preparation, then sales will be the least of your worries.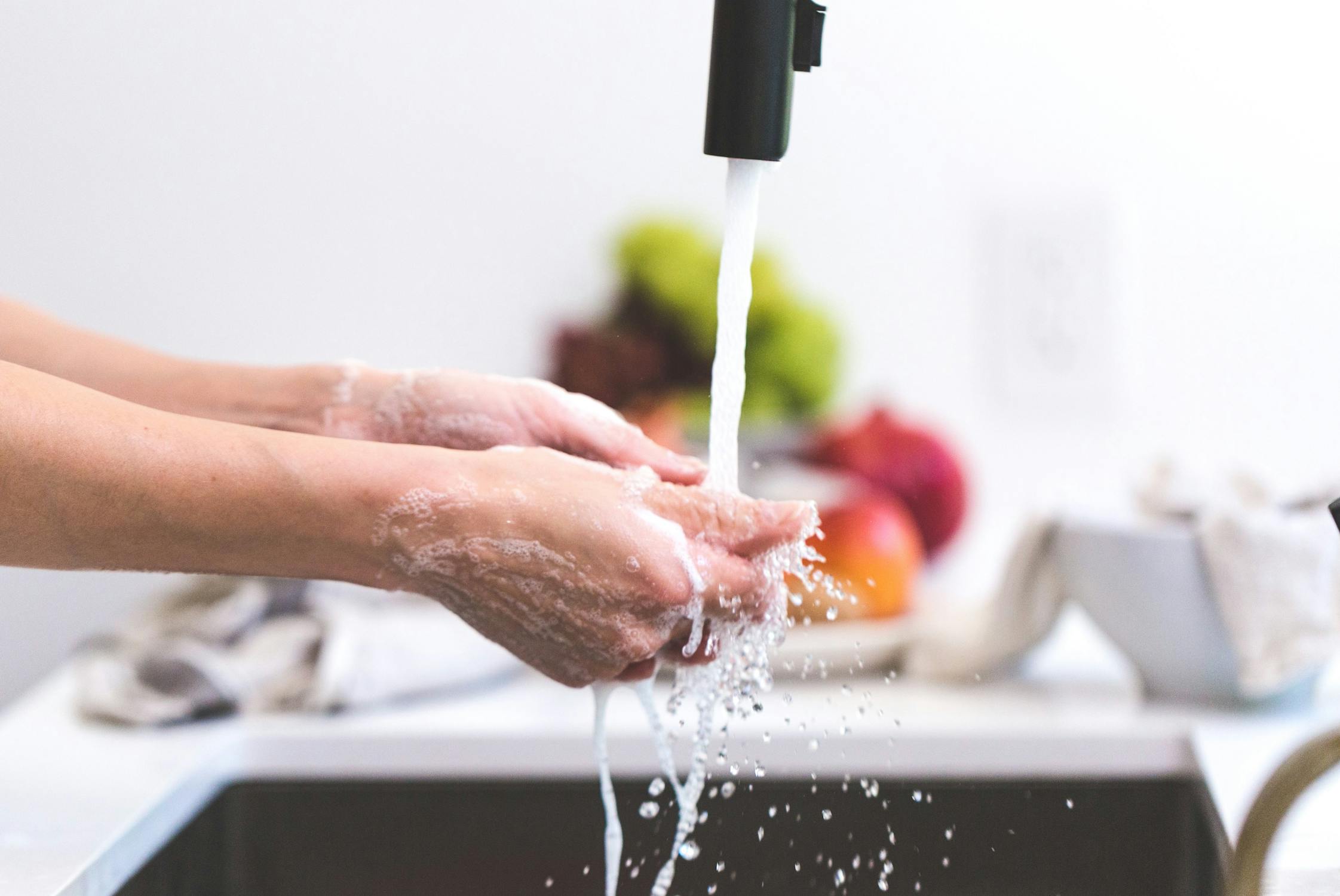 In today's visual audience, you need photos of your dishes that make your post pop. Create a menu, add photos of your bestsellers and make sure to include price. You can also hire graphic designers to make your visuals stand out! Make sure to include the price, otherwise you'll be getting 20 "how much", "hm", "hm po" at a time, which can cause backlog in your flow.
When it comes to providing the best food to offer to your customers, an appetizing and most evident way to showcase your menu is the way you prepare them, while of course, maintaining performing sanitation procedures. Mcdonalds uses a no-contact approach in handling food orders by placing their food bags in a tray and reaching out to the customer with the tray so that the customer can grab the takeout bags without having to touch anything else.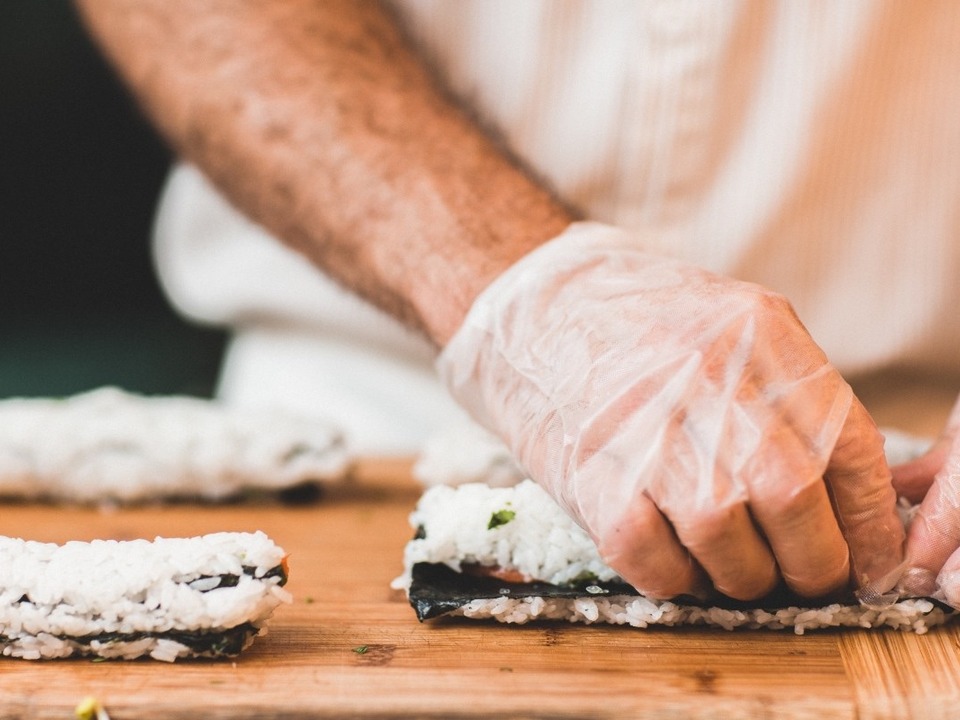 Inform your customers if you are accepting take out, pick up, Foodpanda, Grab, Lalamove orders. Make sure to provide proper contact information to ensure that there is a way to contact you. No sense making them drool over your insta-worthy food pics if they can't get in touch!
If you're one of those restaurants approved for take out delivery, now is your time to milk the market. And of course, your presence is very much in demand in this time of crisis. Make sure to show how careful you are in observing proper food handling to the rider. And explain the concept of contact-less delivery to your customers.
Probably the most tedious task to do especially when you are taking orders via the phone, viber, Facebook messenger, or online. The more you educate, the easier the flow of order taking will be. Post a step by step manual on how they can place their orders. If budget permits, invest in a social selling tool to streamline your ordering process.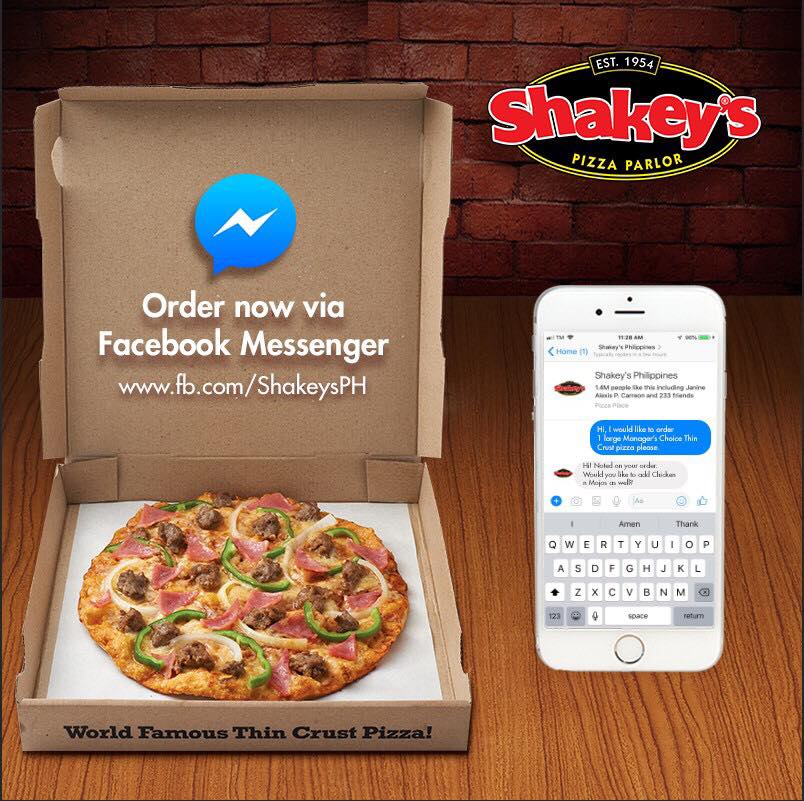 Frequently Asked Questions
Now this may be the most important post you will make. Whatever you place on your posts and captions, people tend not to read and ask the same questions, just prepare this FAQ sheet so you can send the link to them easily. Saves both your time and your customer's time.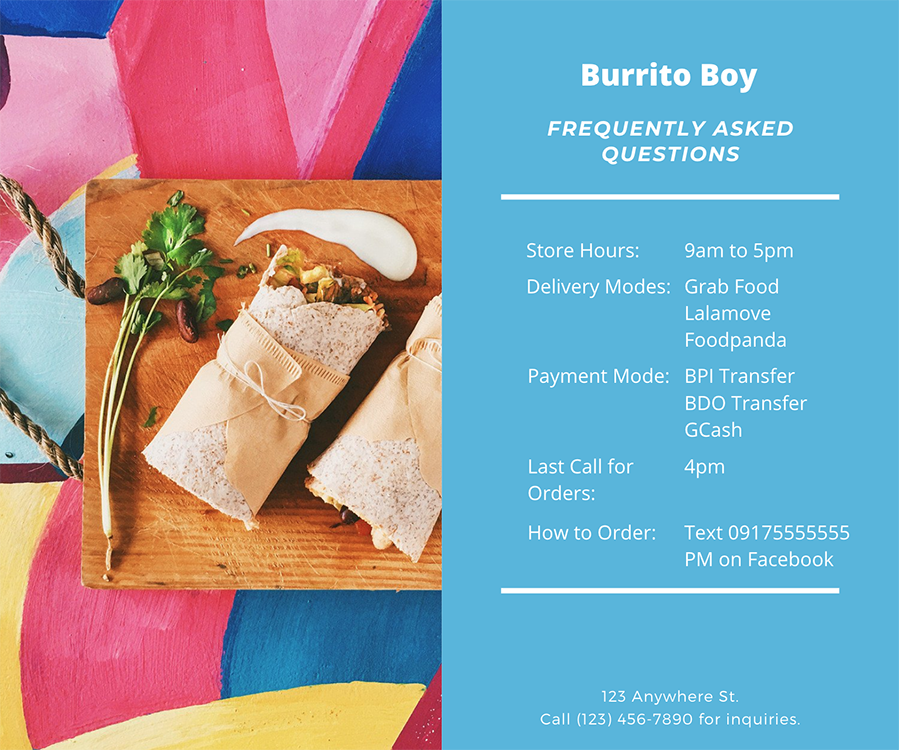 Customer Photos and Reviews
Nothing sells more than a really appetizing photo of your customer's order. Encourage your customers to post their food orders online so you can share them. Don't worry, if they really like the food, they usually will post about it. The best marketing out there is word of mouth, and sharing a photo to their friends will definitely give you an edge.
Navigating social media when you are in the midst of running your business in the time of crisis can be overwhelming to a newbie, especially if you just want to focus on serving the market demand for food delivery at the moment. So we hope that these 8 ideas can help you significantly in planning out your posting strategies to stay visible on social media.
We also offer professional social media management services for medium enterprises who wish to speed up their processes, so they can focus on fulfilling orders. Or our Social Selling tools to for small restaurant owners who wish to have a platform for managing orders over social media. Do drop by a quick inquiry here to learn more.