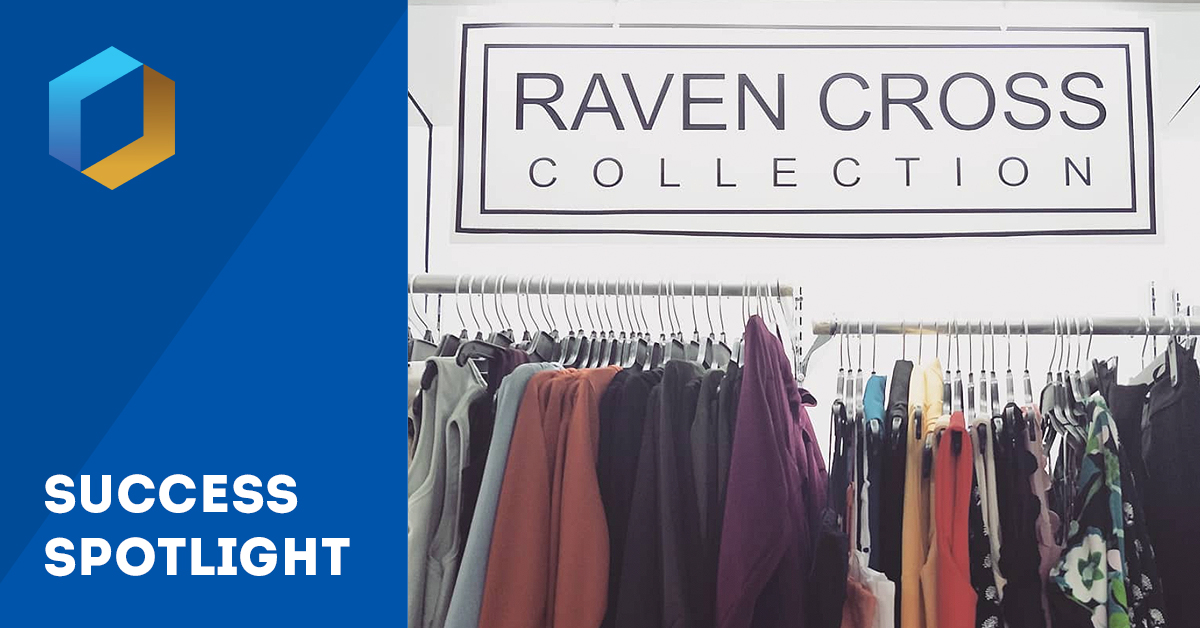 02 Feb

Raven Cross: Fashion for Curvy Filipinas

Entrepreneur Kareen Co's Raven Cross brand was born out of frustration in looking for fashionable yet affordable options for curvy sized women in today's market. With over seven years of working a corporate position at a multinational firm, she quit her job, and took a leap of faith in opening her own fashion line from the ground up. Five years later, Raven Cross was born.
The Birth of the Brand Movement
Raven Cross officially opened its e-commerce store last year via Zalora,  Instagram and Facebook. While the brand is gaining ground and building awareness using social media marketing, owner Kareen credits the success of her brand to pure hardwork and accountability.
"When you have a business, you have to be willing to put in the hardwork. You have to be responsible for every decision made, whether good or bad. What I have learned over time was you cannot dwell on mistakes since you have to focus on running the business, so you have to suck it up, move on, and learn from them."
Learning about the lack of affordable and trendy apparel in the market, Kareen decided to produce these items herself, by hiring local seamstresses, she can ensure the quality of each item before they go out to the "digital shelves". Depending on the style, fabrics are either sourced locally or imported. The most important aspect of the brand though is the non-discriminatory sizes available for each and every item.
"We wanted to create very stylish items for people that are not in the "regular sizes" but also do not fit the very loose styles of "plus-size" category that most brands have. Our brand aims to educate and bring awareness to "curvy" sizes or what is sometimes called the "in-betweens". We want to get rid of these size labels that create a stigma between size categories and create designs that can cater to all shapes and sizes. Even with the prices, we wanted to make sure all the items of the same design, regardless of their size, have the same price."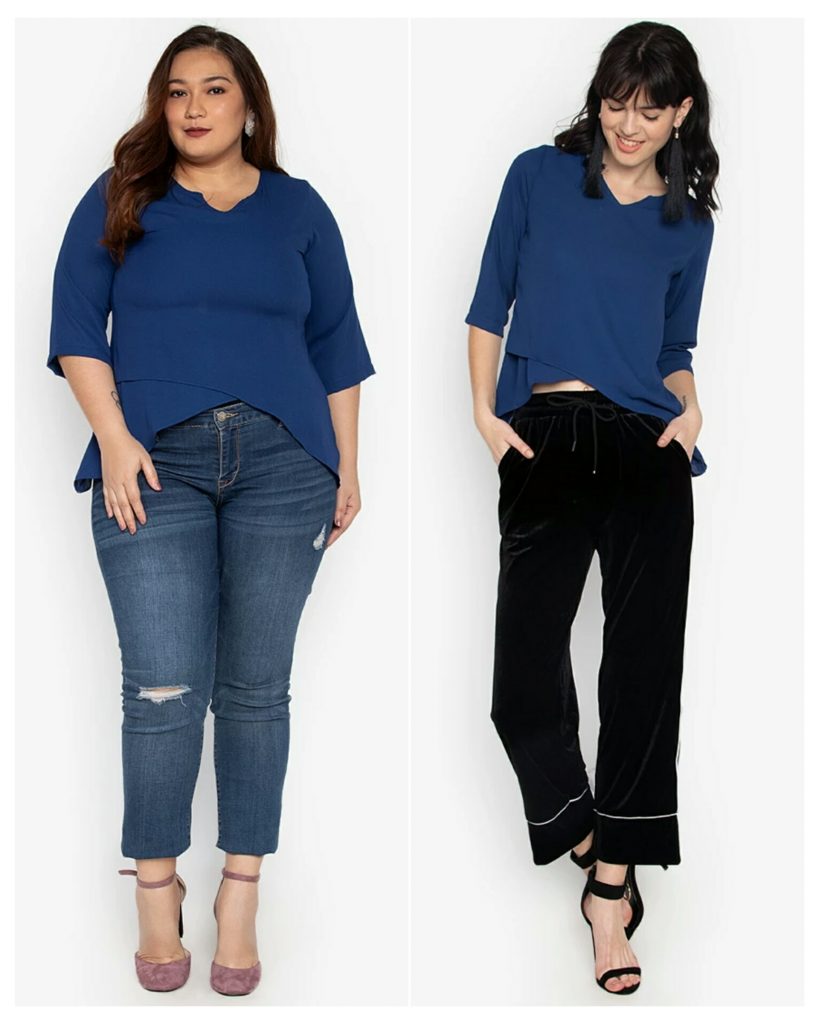 Going Digital
To keep her operating expenses to a minimum, Kareen decided to go with ecommerce, either by selling on fashion platform Zalora, or via her Instagram and Facebook Page.
"Choosing to go digital was the more practical outlet for my brand. Selling in an online platform means I get to take and process orders, answer inquiries, and build relationships with my customers 24/7. I am not limited to the mall hours since I will always be online. It is also convenient to reach my customers since everyone is on their phones nowadays, so I have to be where they spend most of their time on."
To promote the brand, Kareen uses Instagram the most to post the newest designs and answer customer inquiries. She also reaches out to influencers by sending them PR packages in exchange of publicity for her brand.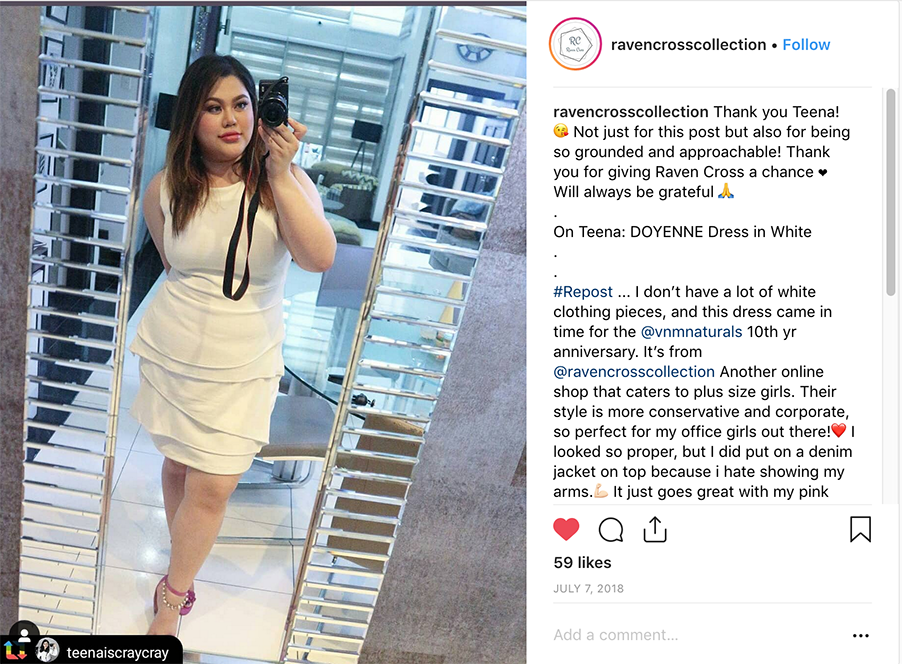 What Motivates Kareen?
Apart from the fashion aspect of the brand, Kareen states that she aims to educate people about the "behind-the-scenes" of building a business from scratch.
"I want to be as transparent as possible, and in my Instagram Story "Our Journey", I post about what goes into the production of the items, photoshoot campaigns, struggles that I encounter along the way, to give light to the value of hard work. Most employees think, they want to open their own business so that they can own their own time, take a break if they want to, and rest while earning money. But being a former corporate employee, I can tell you that it is way harder to build and manage your own business. There are rarely rest breaks and you can never stop thinking about how to improve your brand, all the while managing the day-to-day operations. If they want to open their own business, they have to enter into it with the realities in mind, not just the obvious and usual perks"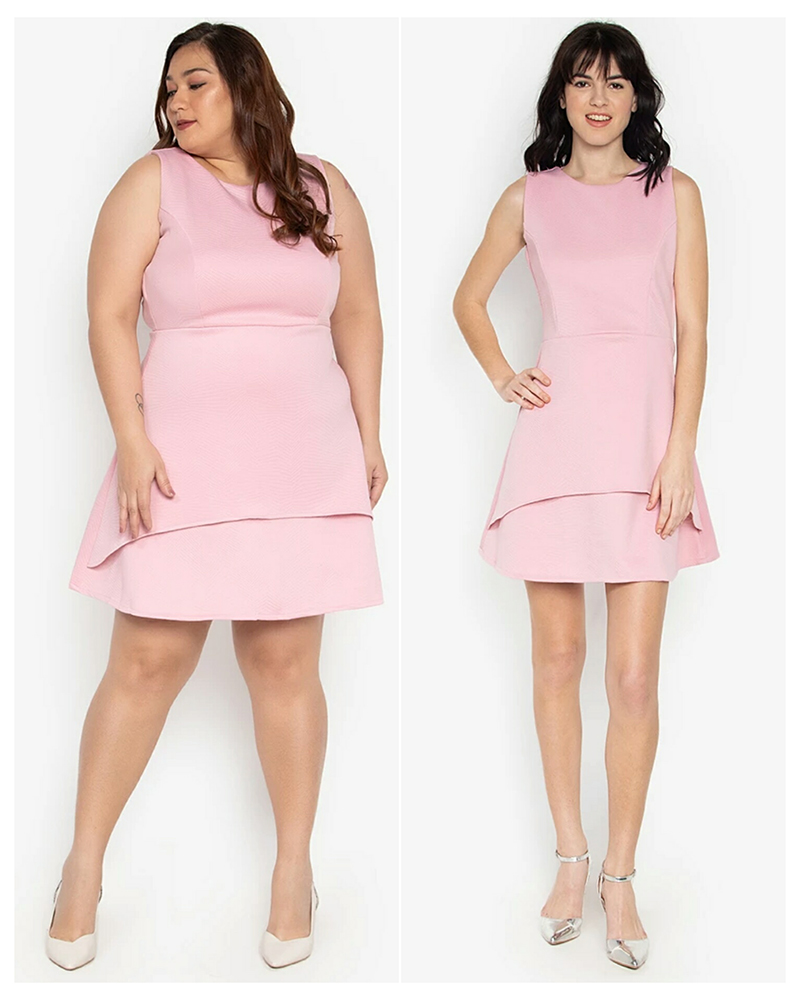 Challenges and Future Plans
Despite the growing success of the brand, Kareen states that there are constant challenges that come up especially in dealing with personalization of their apparel.
"The biggest challenge is understanding how we can create styles that can fit every body type. Even curvy women are all different from one another. Some have a pear-shaped body, some have very wide shoulders, but a very thin physique, some have an apple-shaped frame. It really varies per person, so we are continuously working on improving our styles, sourcing more high-quality fabrics, while keeping the price very affordable."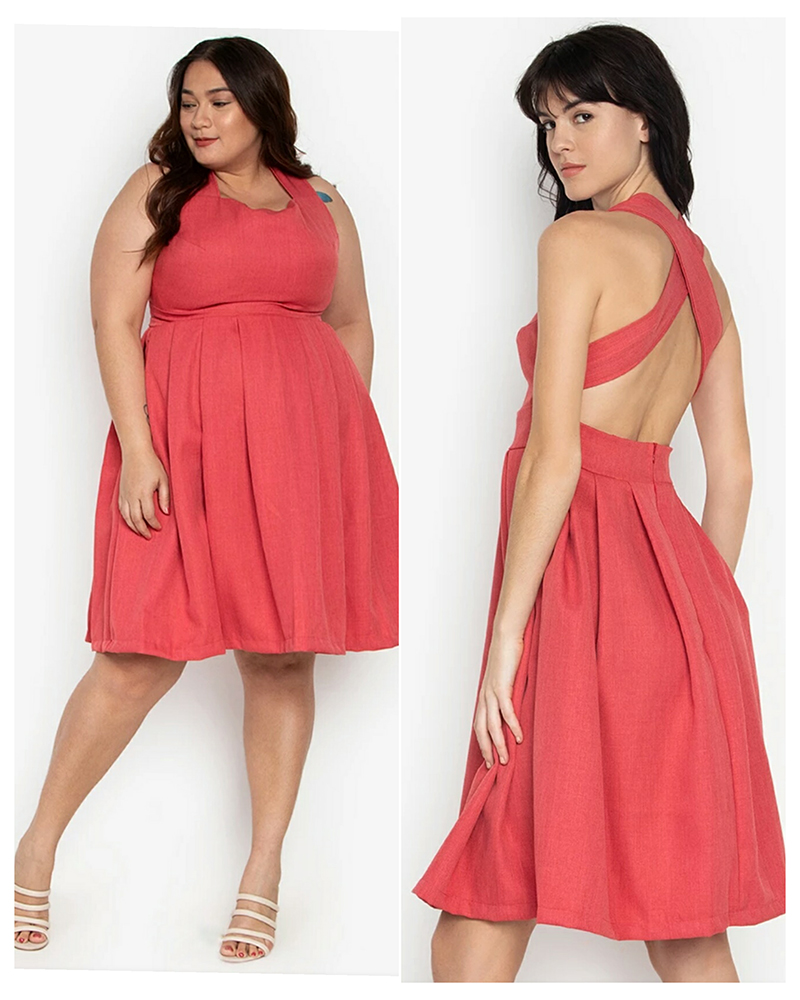 To grow the brand, Kareen plans on expanding the product lines and items that they carry, eventually moving from just apparel, to swimwear and accessories. As for having a physical store, she plans on joining bazaars so her loyal customers can come and fit the clothes, and if budget and demand permits, she would eventually want to be part of concept stores soon.
Despite all the challenges that Raven Cross has undergone, nothing brings satisfaction to founder Kareen Co, more than seeing the great feedback from her customers and the growing demand for the brand's products. Indeed, the future looks bright for Raven Cross, and we are  looking forward to seeing this brand cement its mark in the Philippine fashion industry.