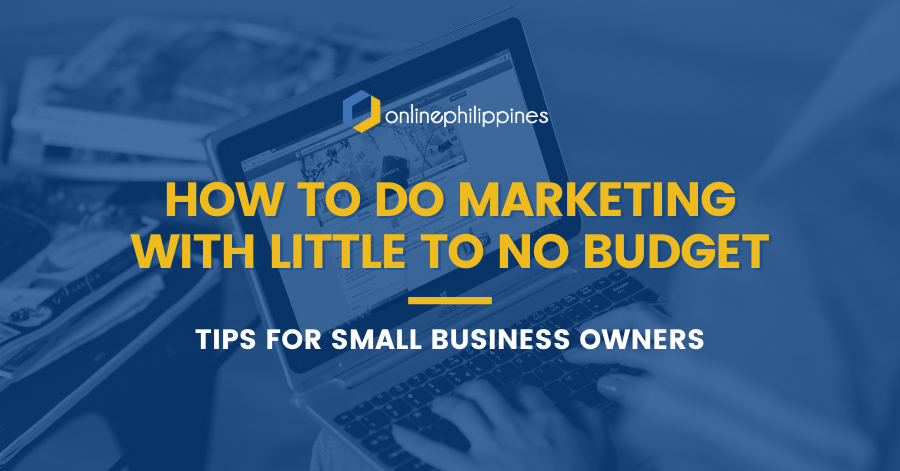 28 Oct

How to Do Marketing without a Budget

Start ups and small businesses are the backbone of the economy. These businesses know what it is like to start from nothing and be as resourceful as possible to make the most out of a very small capital. Fortunately, the advent of digital technology is at its peak right now, so small businesses can now use technology to compete with its big brand counterparts, even with their limited ad budgets. Here are 5 ways small businesses can use digital media to promote their products and services without spending for ads.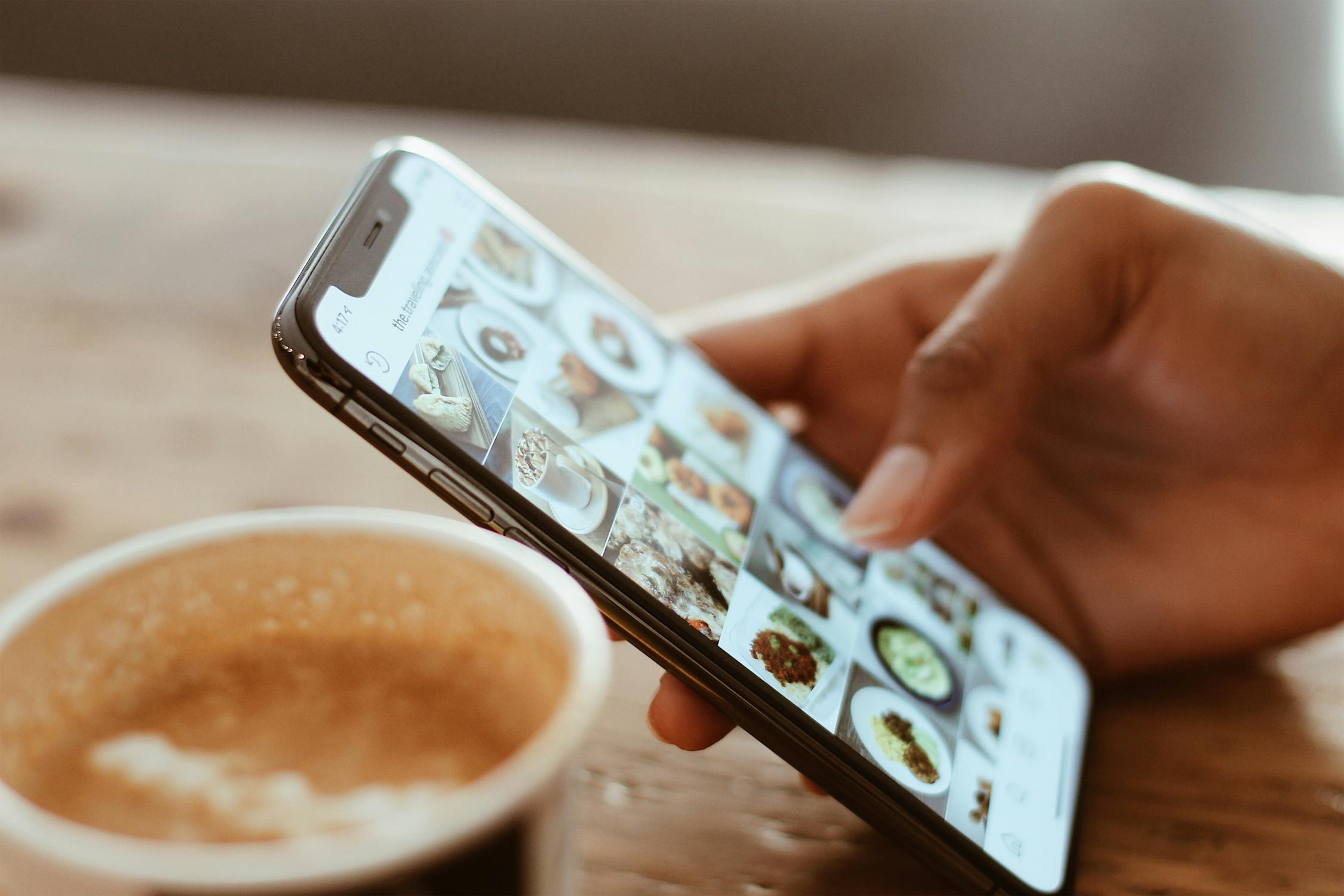 1. Choose your Platform According to your Target Market
With entrepreneurs being known as "jack of all trades", it's hard for them to find free time to manage multiple social accounts. A quick tip would be to choose the top 2 social media networks that will fit best with your industry and target customers. When you choose only 2 platforms, you will have more time to post, converse and engage with your customers. This is a much effective strategy than spreading yourself out too thinly and ignoring the comments on your pages. 
2. Create your Brand's Website
While having a social media presence is required nowadays, so are websites. Think of having a website as your own digital property rather than renting a space in another platform. Having a website not only shows credibility and trustworthiness from first time viewers, it will also give you an advantage over Google's search results. Imagine if you are selling an all natural and organic face scrub in the Philippines. If you have a blog on your website that has the keyword "best face scrub for sensitive skin" and link it to your product, customers who will look for that product on Google will be able to find your website via the search results, giving you an advantage over competitors who only post on social media (since social media posts rarely make it to the top of Google search results). Another benefit to having a website is the ability to give you direct ROI feedback on your social ads. If you run Facebook ads for example, you will be able to link it to your e-commerce website via a Facebook Pixel. This Pixel will be able to give you concrete data on how many people actually bought a product because of your ad, giving you the utmost transparency and direct Return-on-investment (ROI) data. 
There are numerous ways you can have your own website for free. Some platforms you can use are WordPress, Wix, Weebly, Google Sites, and more. Some platforms may have more features compared to others, so do check out the features first before starting on your website.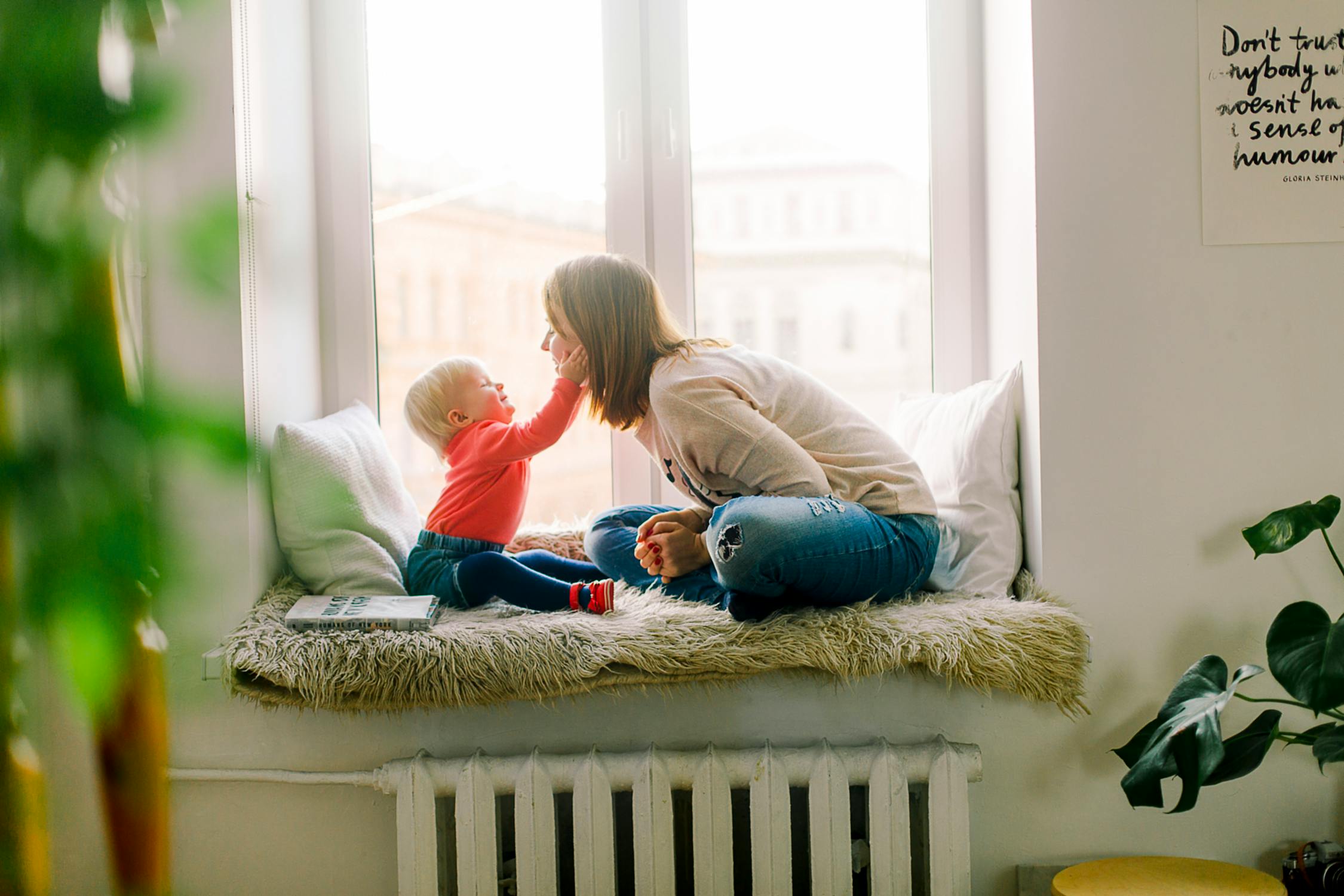 3. Publish Creative and Helpful Content on your Platforms
Having a logo and amazing photos of your products is not enough. You actually have to invest in creating the story of your brand. What made you want to create your product? What are you trying to solve? These product storylines are crucial to your brand's messaging. Your content plan should include these in your posts to ensure that your audience will revisit your website and social media more often. These engaging posts are what sticks with your audience, not your IG-worthy pics. An engaged audience is more likely to purchase a product compared to digital strangers. Storytelling is the key to a successful content marketing campaign. Sell your story, not your product. 
As they say, it's not what you know, it's who you know. Network is key! Whether you are selling to customers or businesses, expanding your organic network will always go in your favor.
For businesses who sell to other businesses or B2B, speak with organizations, associations that have your target audience as their members. Join Facebook or Linkedin groups for entrepreneurs or suppliers so that you can share your message and reach the right people. Offer discounts or special services for people who are members of those groups to give an impression of "exclusivity". For B2C, or Business-to-Consumer type brands, you can work with influencers, or industry champions to get your message across. Then you can partner with distributors to expand your products' availability to more people.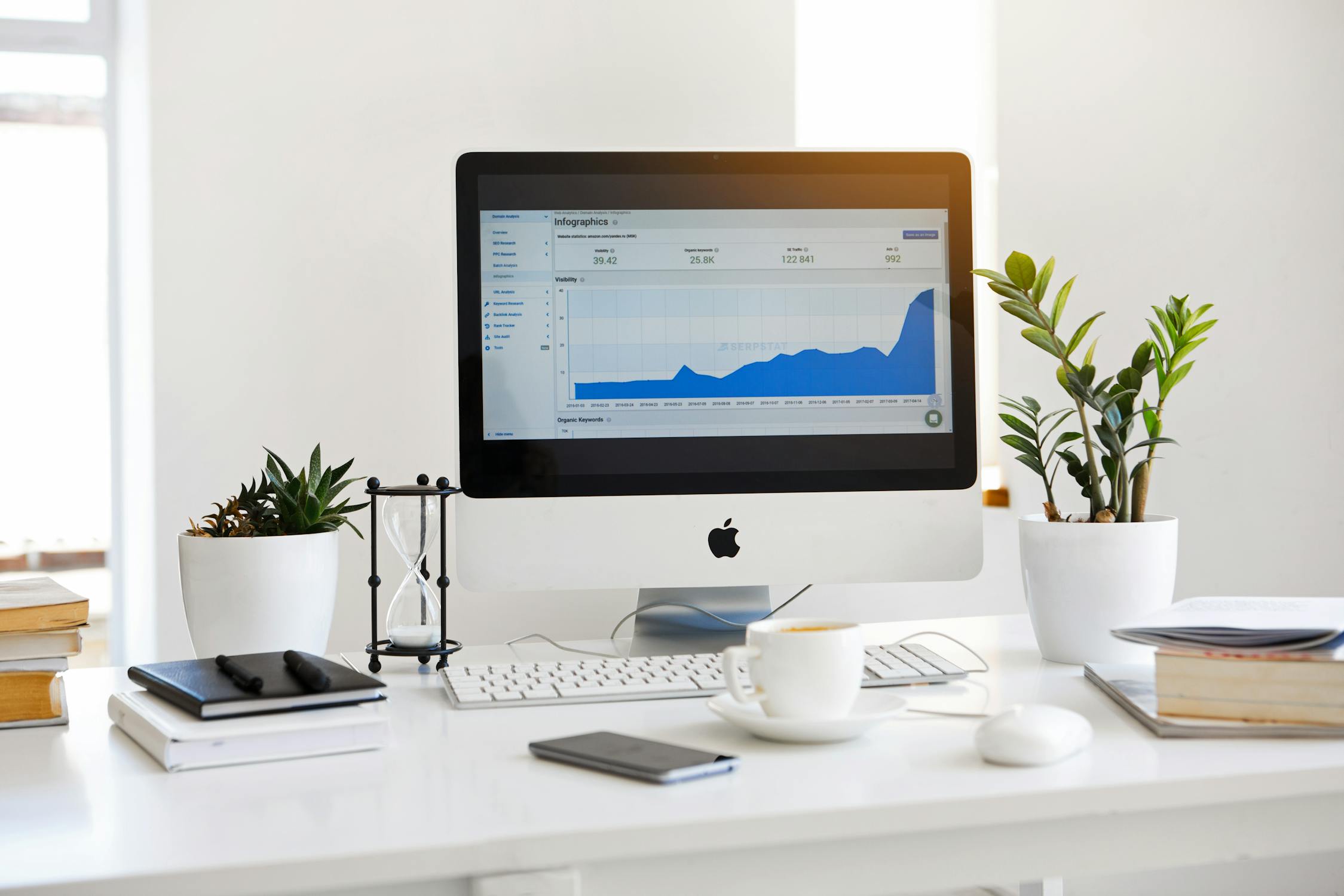 5. Use Analytics to Determine your Direction
Marketing without analytics is like driving without a destination in mind. Analytics will give you an idea of what efforts are working towards reaching your business goals. As Albert Einstein said, "Insanity is doing the same thing over and over again and expecting different results." With analytics, you can determine what specific campaign or content has increased your visitors or sales and what contents did not gain any engagement. Duplicate what works and change what doesn't. Your content plan should be fluid and should be adjusted regularly based on the performance of your previous posts. Google Analytics, Facebook Insights, Linkedin and Twitter Analytics, and even Instagram Insights are all free to view. Consider these Analytics as your feedback, and use it to dictate your marketing direction.
As your community grows, so does the time it takes to engage and connect with them. When you feel that your time is better spent somewhere else, you can outsource your digital promotions, our professional social media management services include maintaining your online communities, running your social ads, and managing your accounts for you, so you can focus on running and growing your business.