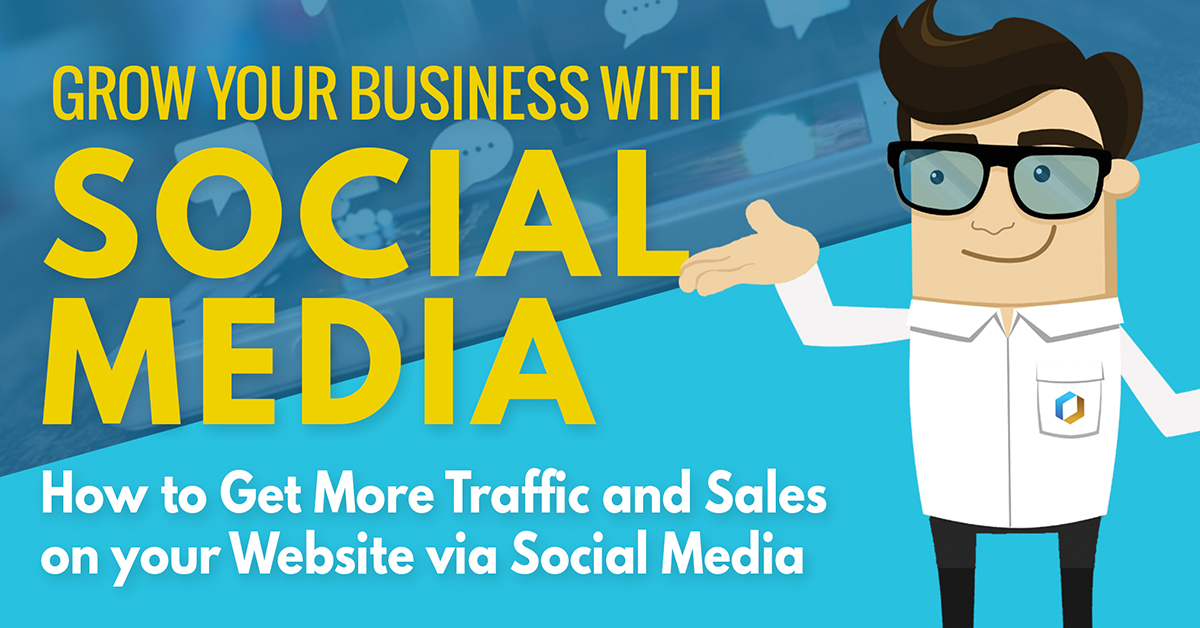 18 Sep

Learn How to Use Social Media to Increase your Website Traffic

They say having a good website is like hiring a really productive employee. It runs 24/7, always answers your customers' inquiries, and is able to process transactions while you are sleeping. That is, if you have an ideal website and are actively promoting it. However, what if you spend so much on content and hosting, with some even hiring an IT manager to handle the website, but still have little to no traffic at all?

One of the most common questions our clients ask us is, "We have invested so much in a website, however, no one is buying from us, our traffic consists of mostly robots. What can we do to improve that?" And so, we are excited to announce that the first masterclass seminar we will be hosting will be focused on using social media to drive traffic to your website.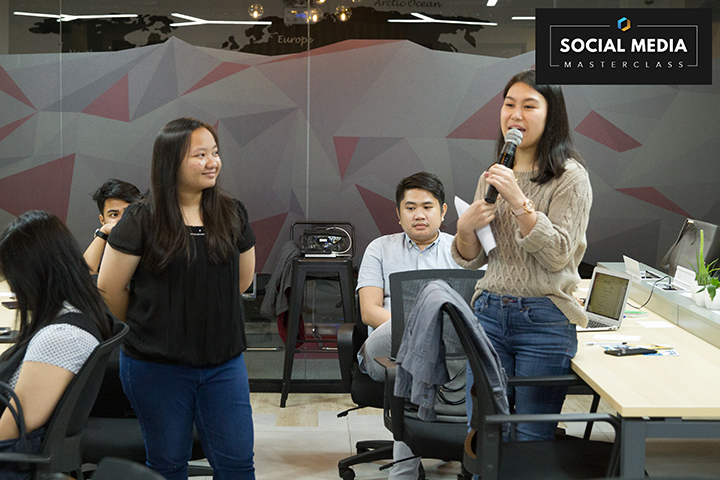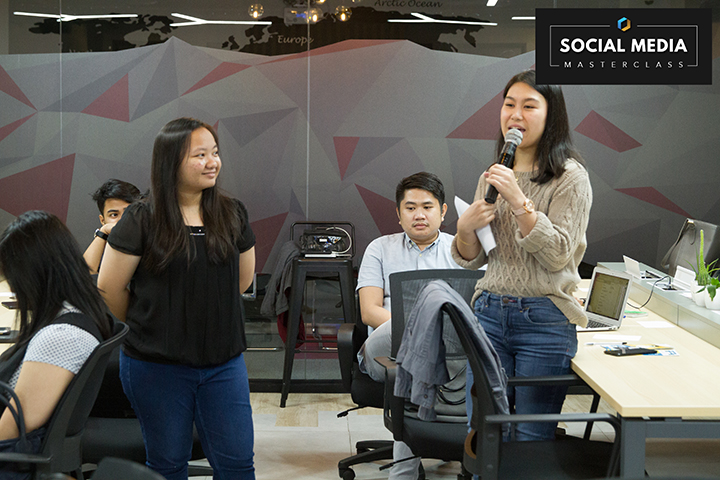 We are inviting start up entrepreneurs, business owners and those currently looking to start their own business or websites, most of which who have similar marketing concerns: Limited budget, creative staff, time and ideas for social media posting. This seminar is perfect for those who are planning on using their website as their main lead generating and sales tool.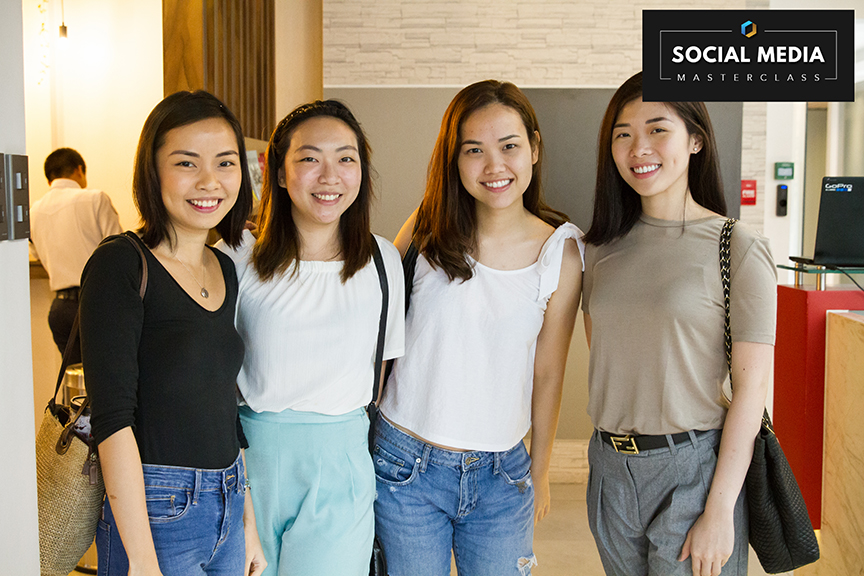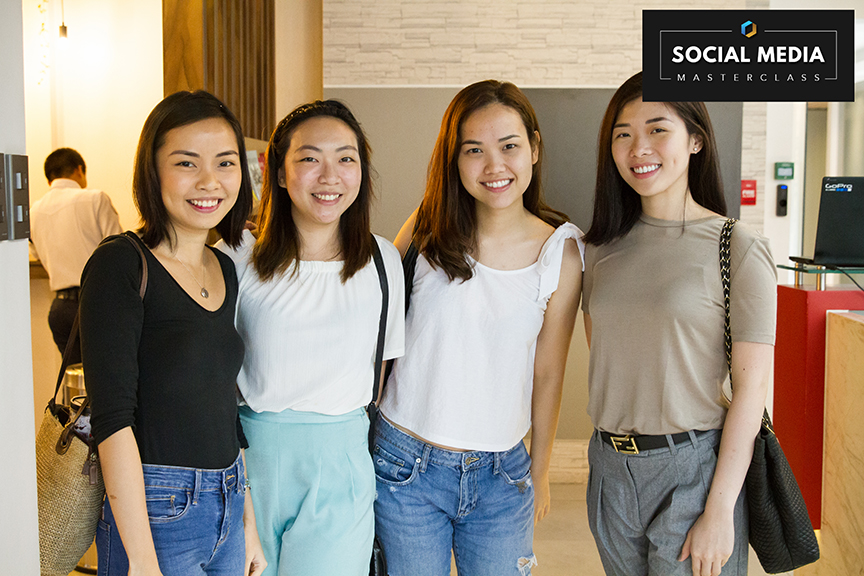 Workshop participants will learn about how to interpret Google Analytics, Key Performance Indicators of a Website's Performance, Social Media Content Posting Strategies, and Evaluation of Social Media Marketing Efforts as well as measuring sales conversions on their websites. After the seminar, business owners can avail of a FREE Marketing Consultation with our Managing Director, Ms. Cristine Ongson. An E-Certificate will also be emailed to confirmed participants after the event.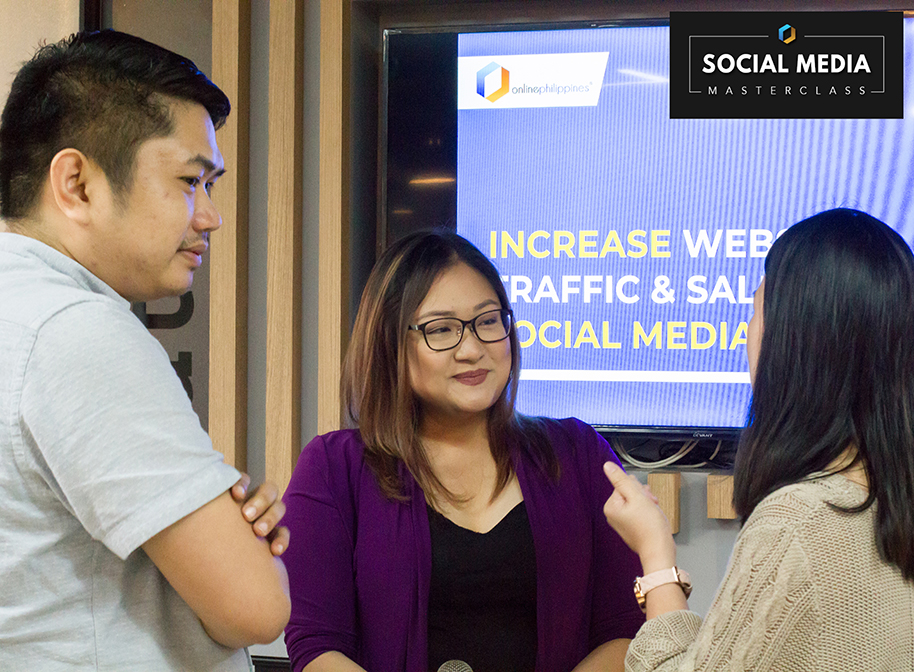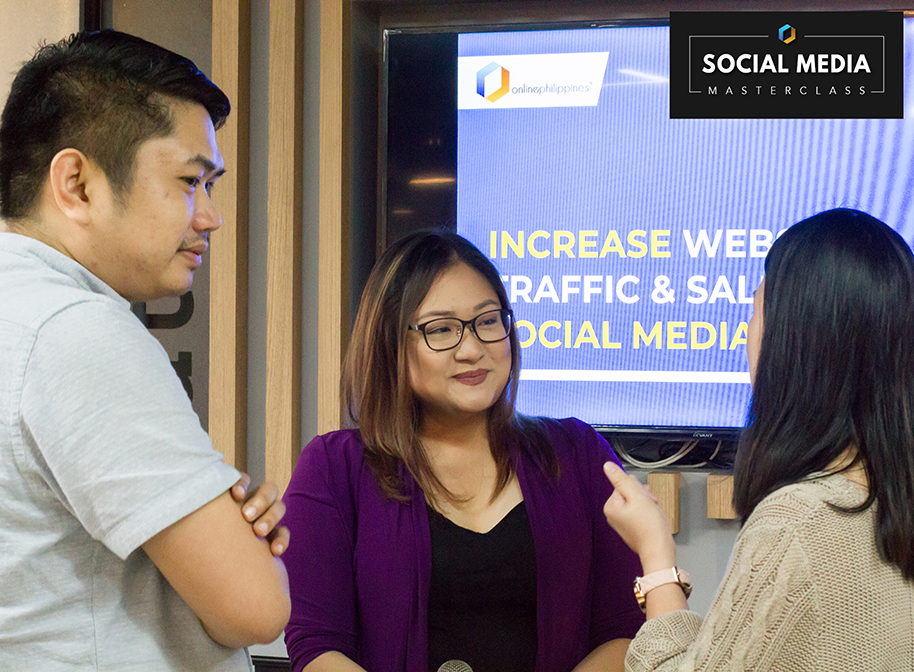 Catch us on November 24, 2018, Saturday at the GreatWork Business Campus, 3F Ben Lor IT Center, 1184 Quezon Avenue, Brgy Paligsahan, Quezon City, MM. You can view the Map here. Learning Fee is on Php 750, on PROMO NOW at 50% off (Regular Price Php 1,500).
FILL OUT THE FORM BELOW TO REGISTER