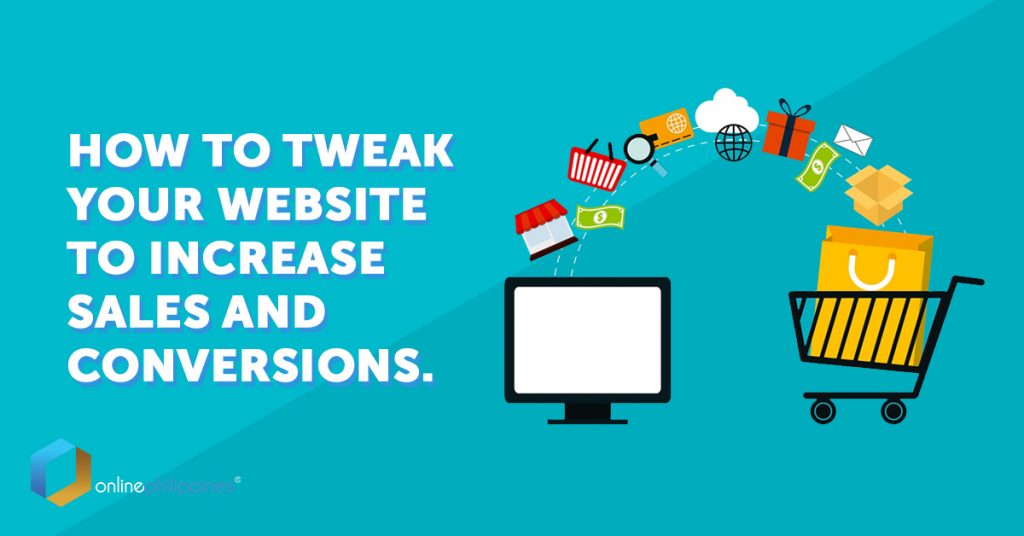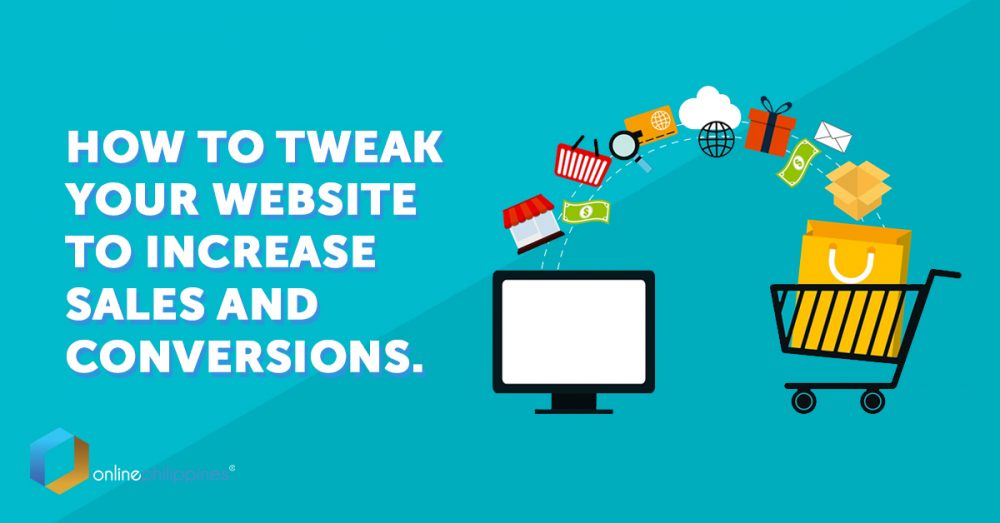 26 Jan

How to Tweak Your Website to Increase Conversions

Congratulations on launching your first website! Though jubilating as it may seem, the work doesn't end there. You need to transform your website from a dull portfolio to your greatest marketing asset by turning your visitors into loyal followers and potential customers. It's all about the CONVERSION, baby!

To be able to convert visitors into customers, you need to have a proper lead management, but it all starts with making your visitors stay connected with your website. Your goal is to make your visitor INQUIRE about your services, or BUY your product. To do these you need to work on these 3 steps:

 1) BUILD TRUST.

2) BE ACCESSIBLE.

3) BE APPROACHABLE.

So, how do you establish trust, increase accessibility and show your openness for communication through your website? Here are some suggestions: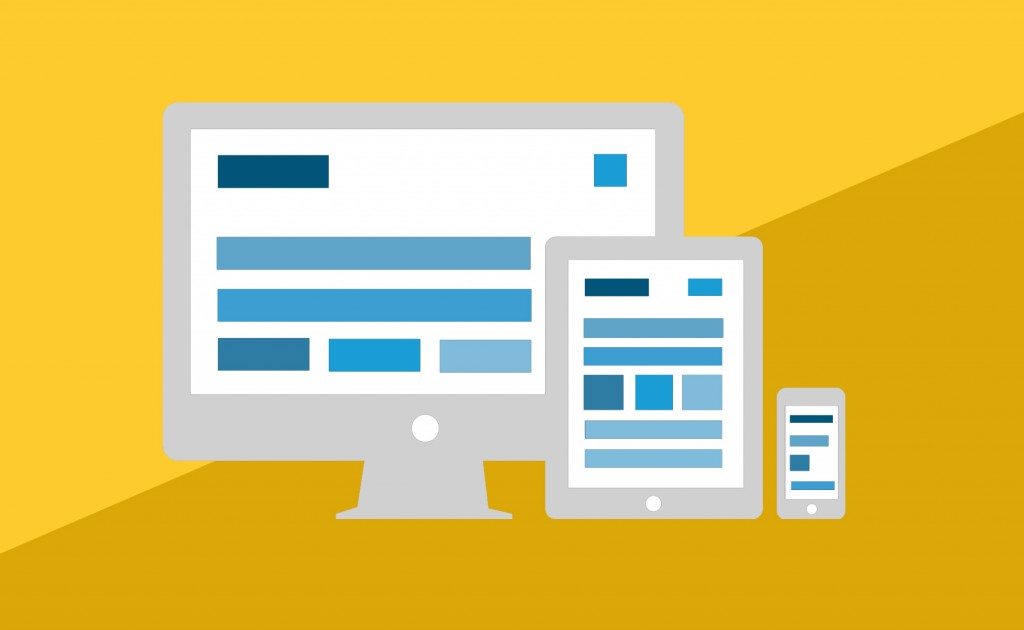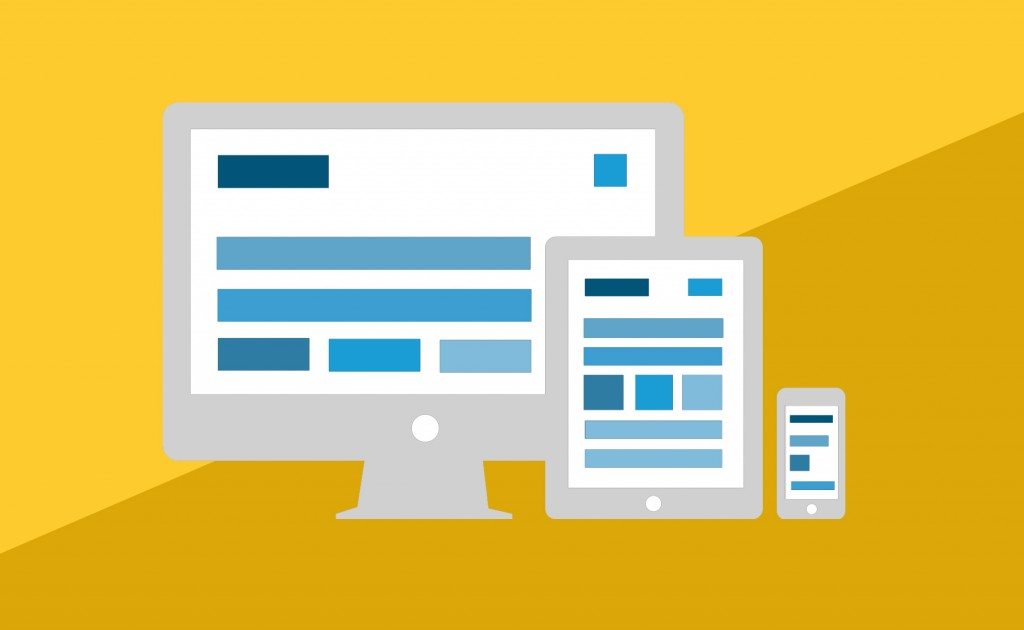 1. Make your site Mobile-Friendly
Because of its compatibility, accessibility, and portability, mobile phones are more frequently used than computers nowadays especially in internet browsing. Computers and smart phones have different screen resolutions so it is important to consider making your website mobile-responsive for easy browsing and navigation. Having a responsive site also improves your search rankings as Google ranks mobile-responsive sites higher than those that are not.
2. Social Media Integration
Adding social media buttons will make your website more interesting as it helps them locate all your social media sites with just a click. You can also put a plugin to give your viewers a preview of your social media sites' content. Viewers using Call-To-Action buttons like Twitter's tweet and Facebook's share button will also help promote your website. Furthermore, it promotes reader-engagement and interaction. You and your readers will get to know what other people think or how they react to your products or services.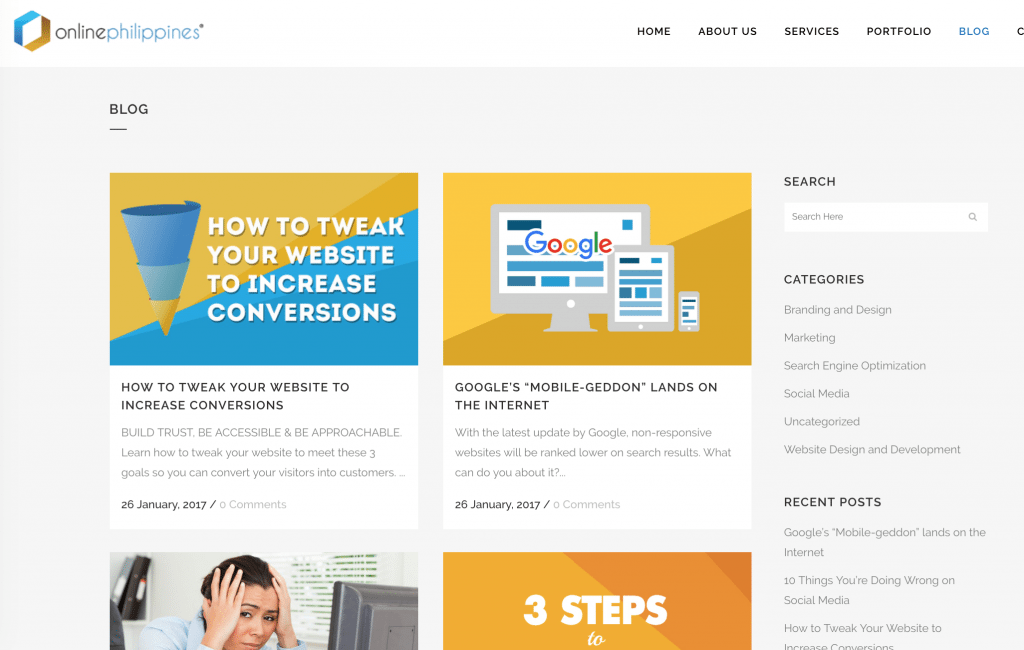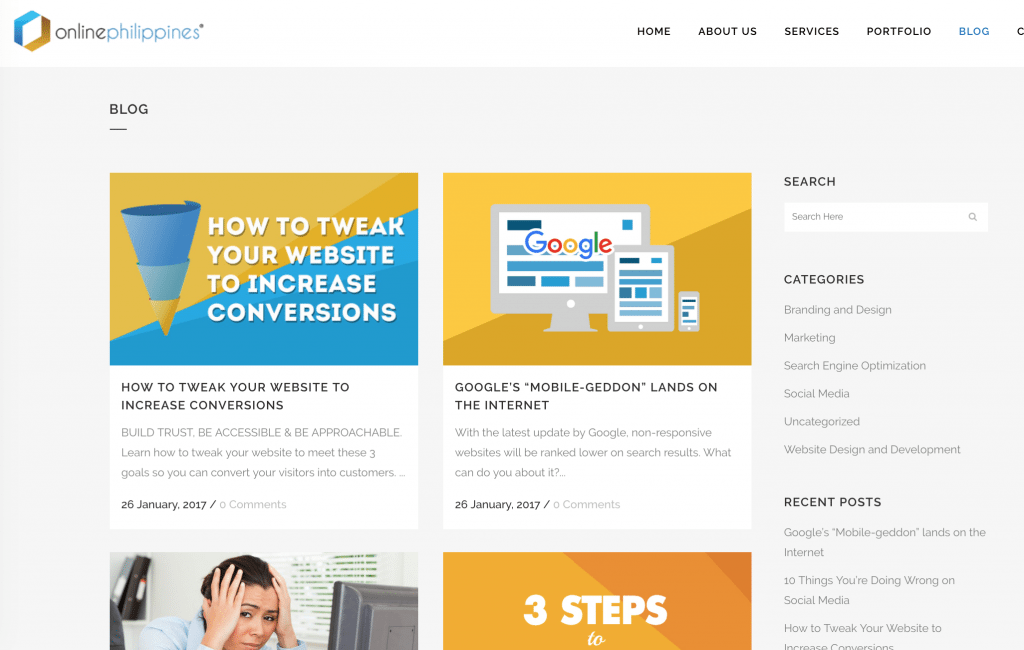 3. Have a Blog Page
Blogs primarily drive traffic into a website. Making an article related to your business offering will help people with your same interest to find out about your products or services. Your blogs should be well-designed and well-written to retain your readers. Make sure to make an interesting title and to include the right keywords for better search ranking.

 4. Invite Readers to Subscribe
If you invite readers to subscribe to your blog, they can get notified whenever you have a new post, promos, news, or announcements. With this feature, they can be drawn back into your website through your email. A blog or newsletter subscription will help you gain readers' loyalty. It will drive traffic to your blog page, enhance reader engagement, and open up another avenue to make money out of your website through advertising, reviews or features.
5. Gallery Page and Video Page
Gallery and Video pages are interesting ways to connect with viewers and it gives them information and updates about the company's products, services, and internal and external activities. By using these media tools, you can uniquely present information in a way the best captures their attention, being that human are usually visually-oriented.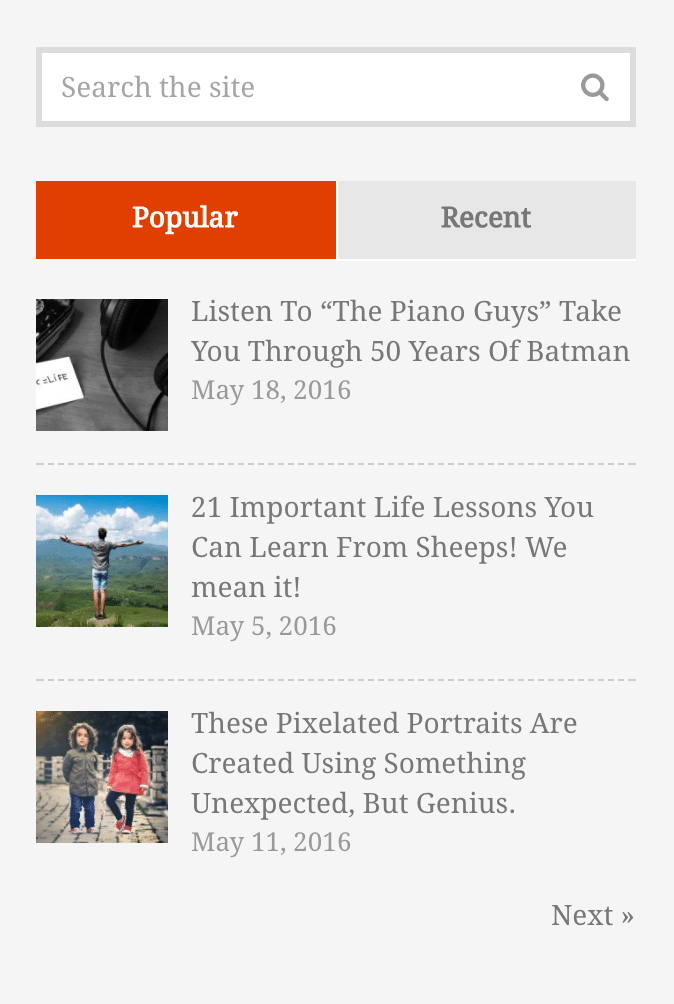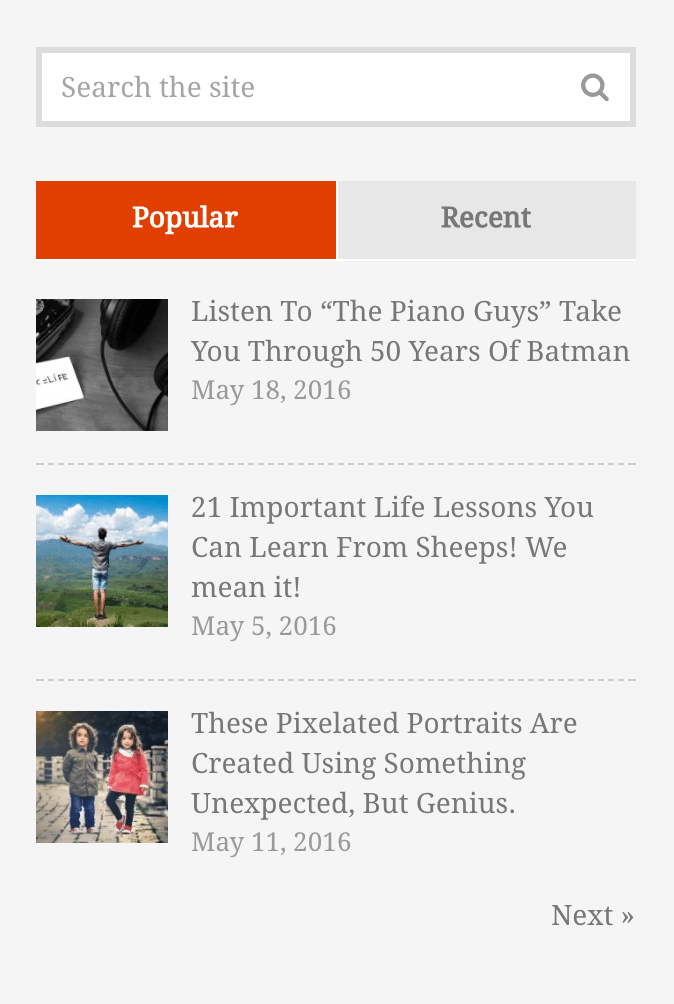 6. Add a Most Popular Post Section
In a reader's perception, the most popular post is also the most interesting and the most beautifully written post. This feature is a great way for you to highlight the post that you want people to see the most.
7. Similar Post of Suggested Content
One great way to make your visitor to stay and explore your site is to suggest a similar post to the one he previously visited. You can put a link of a past related article at the end of the post or place it as a featured article at one side of the page.
8.Award Features
Admit it; the best way to make an impression is to show off. Let your viewers know what you've accomplished by putting your awards and certifications in the homepage. If you have numerous distinctions, you might have to consider adding a page for all your accolades and accomplishments.
9. Have a FAQs Page
Frequently asked Questions (FAQs) is an easy way for your visitors to get the answers they need without having the need for them to contact you. It works in your favor too as it lessens your workload in answering the same questions over and over again.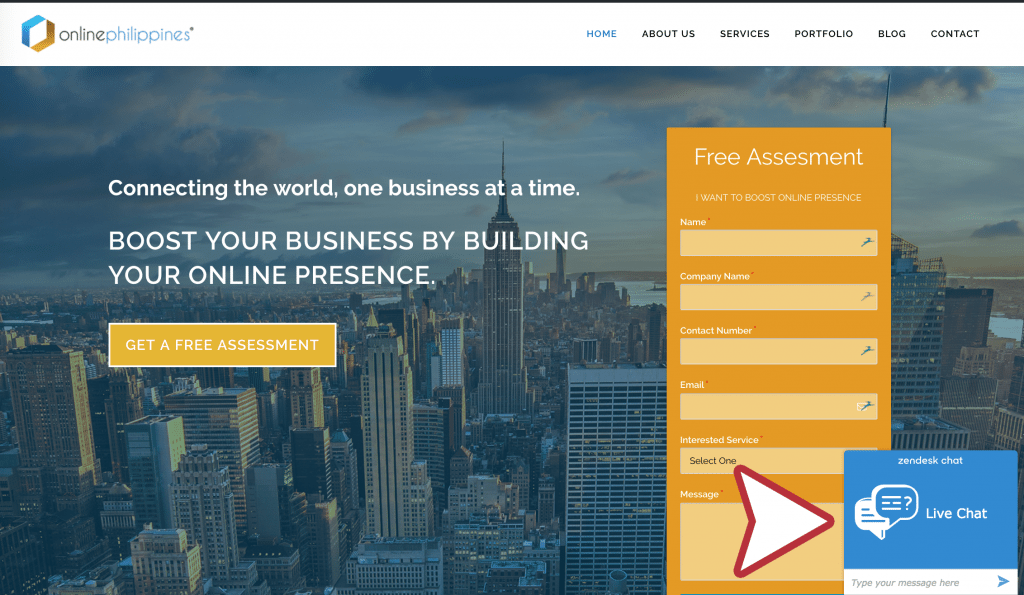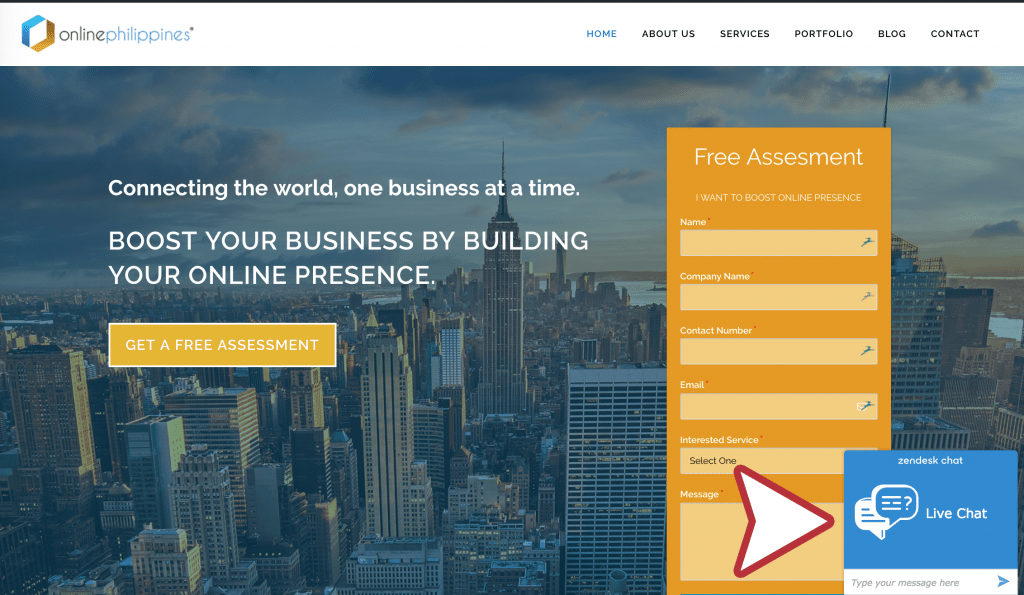 10. Install a Live Chat
Getting this plug-in will put you in direct contact with your customer—-faster. Live chats can be found in one place on any page of your website and it gives audience instant feedback. Webmaster may even answer several people at the same time through their desktop or phone. Convenient, right?

11. Conduct Reader Polls
In the absence of games, you can make your website more fun and inviting by adding a poll. You can ask about any trending topic related to your website or any information that is interesting enough for your site visitor that is beneficial to you as well. It will help you understand your audience or target market better.

 12. Testimonials
Testimonials are important to new visitors as it gives them a glimpse of your relationship with previous and current customers or other business entities. That's an instant confidence and trust boost.
Be it an e-commerce site or not, your audience needs an assurance that you and your website is trustworthy. This may include any accreditations, certification, or security verification. Putting trust seals also demonstrate to customer your concern for their security.

14. Author Profile
Readers want to feel that what they're interacting with is a real person and not a company. Let them know  who your blog authors are by adding a name, picture, and a short description of the author. Include also a bio for the team behind the company.
These are just a few of the features that you can easily add into your website to breed life into it. No one wants to go to a site that only contains portfolio. There must be a way for your visitors to interact with you or with each other. At the end of the day, what you need is conversion from the traffic that your website generates.
< Back to Blog                                                                   GET A FREE ASSESSMENT >