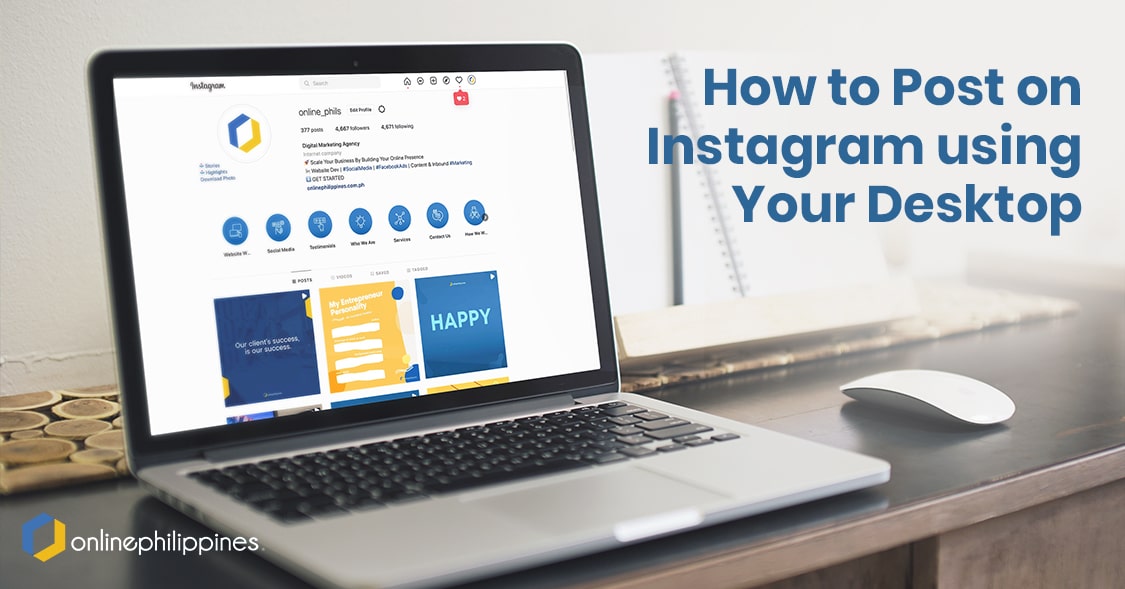 19 Feb

How to Post on Instagram Using Your Desktop

Want to have a better workflow with just one device? Instagram now allows some of its users the ability to post using their desktop view! Here's a brief tutorial on how to post on Instagram using your desktop. The good news is, that posting on desktop is as easy as posting through the app!
1. Go to your desktop browser and log in to your Instagram Profile
Using any browser of choice, visit www.instagram.com and click Log In. Once you are logged in, click the (+) sign on the upper right corner of the screen.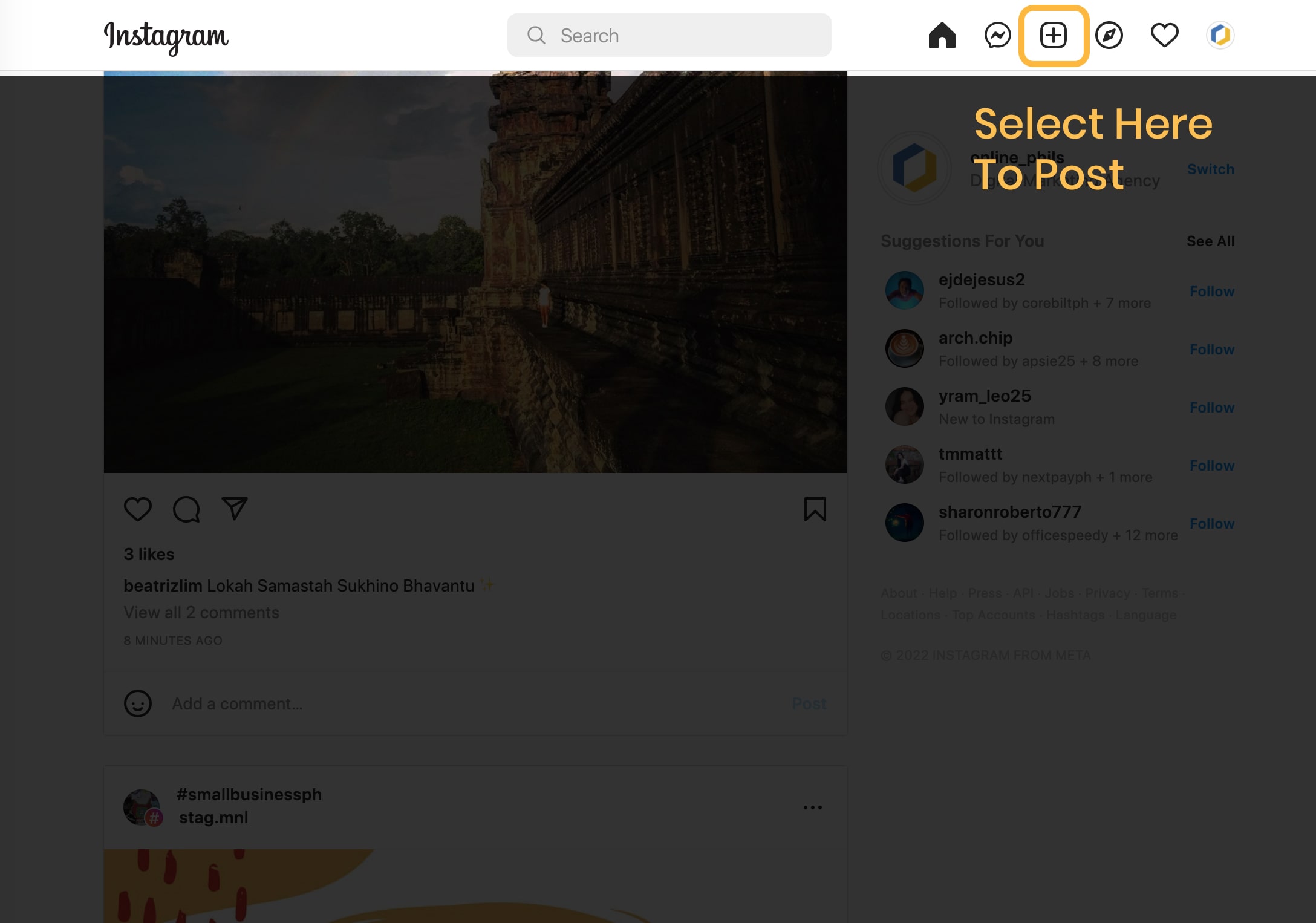 Click upload media and select your file from your local desktop. Photos and Videos are accepted.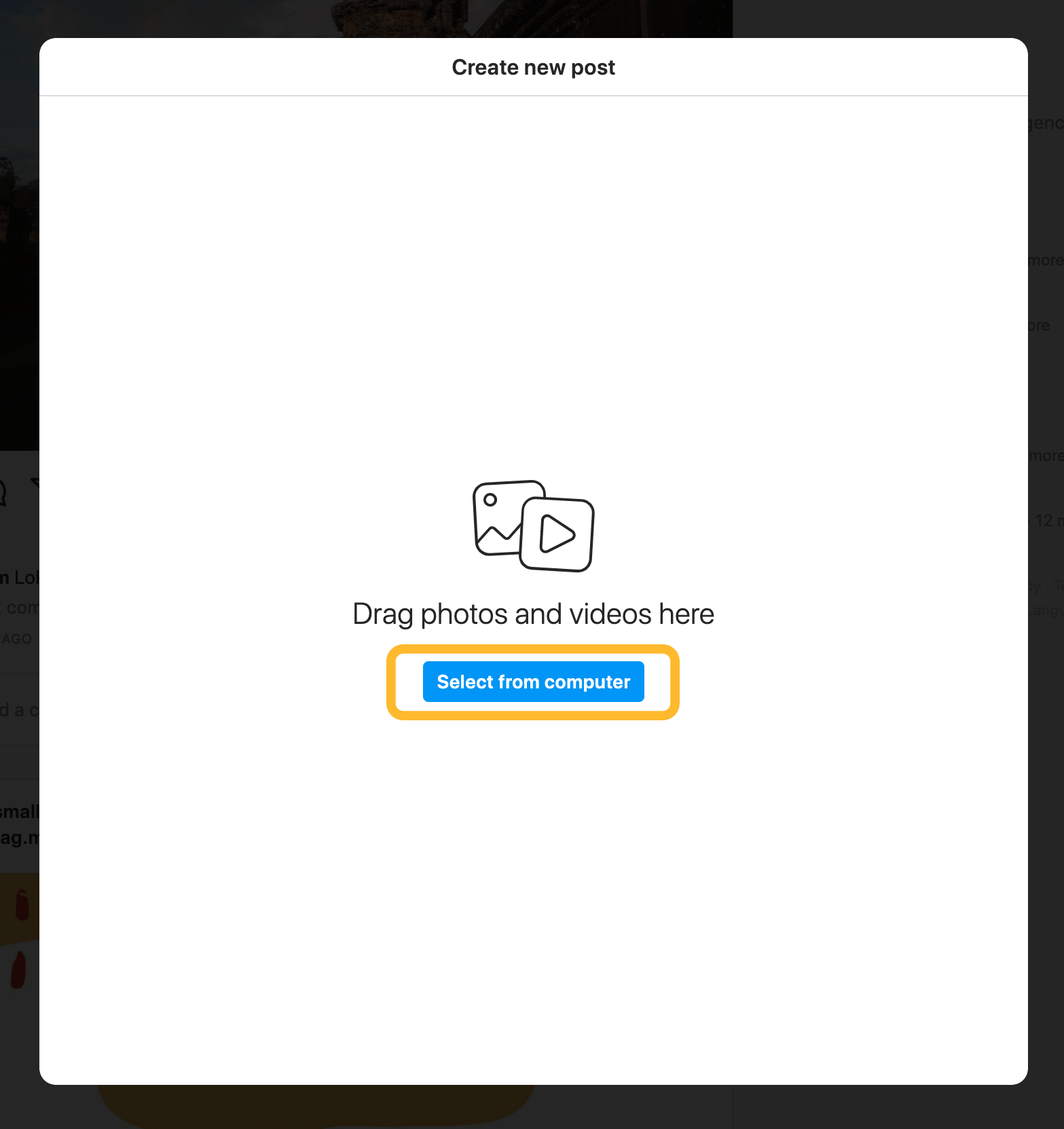 Trim your video if needed, choose your cover preview, edit your photos with filters, add in your captions and hashtags and even add in your alt-text information.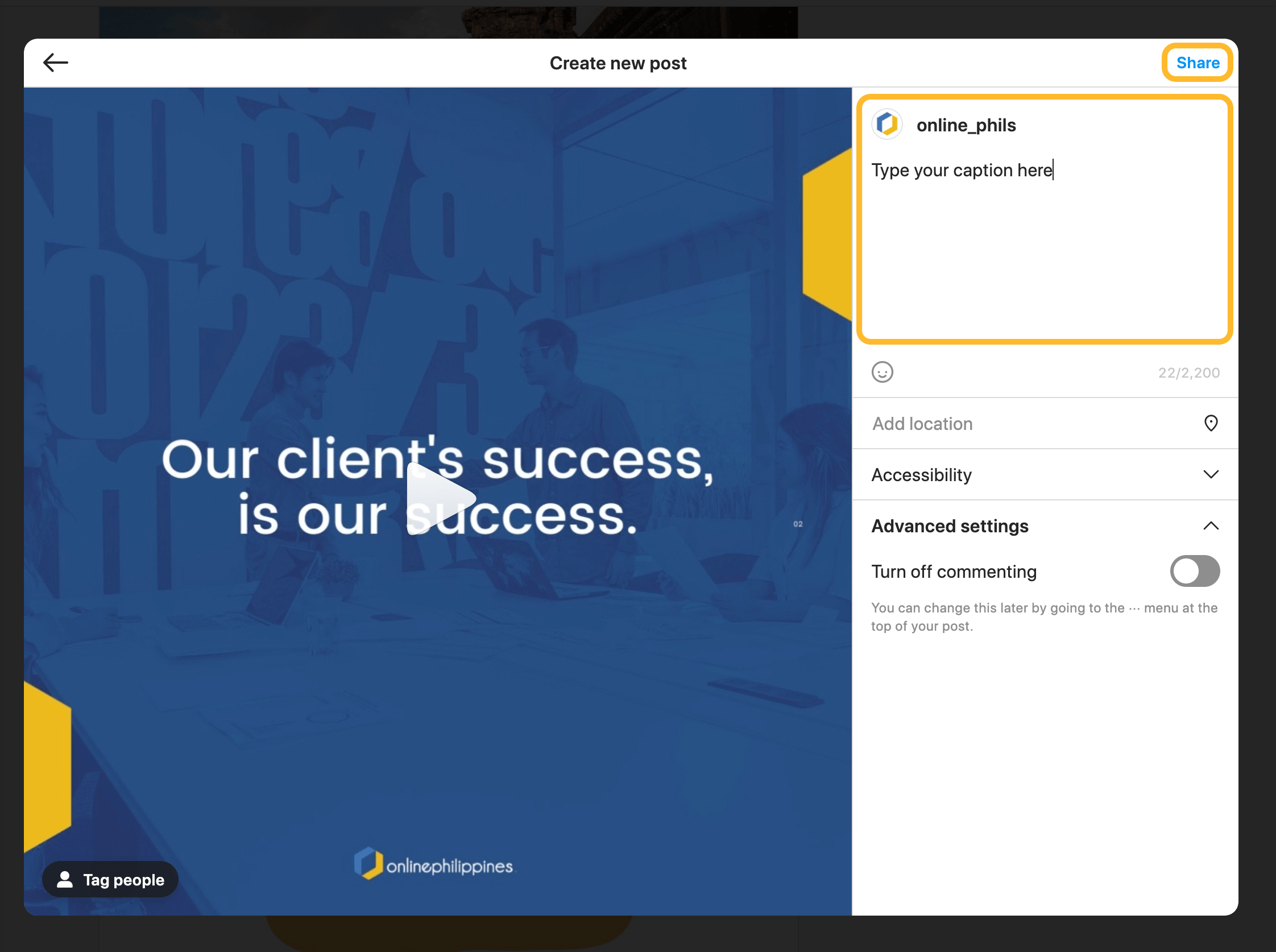 After editing your content, hit Share so you can official publish your post! That easy! Just hit Edit if you need to change something in the caption, hashtags or alt-text.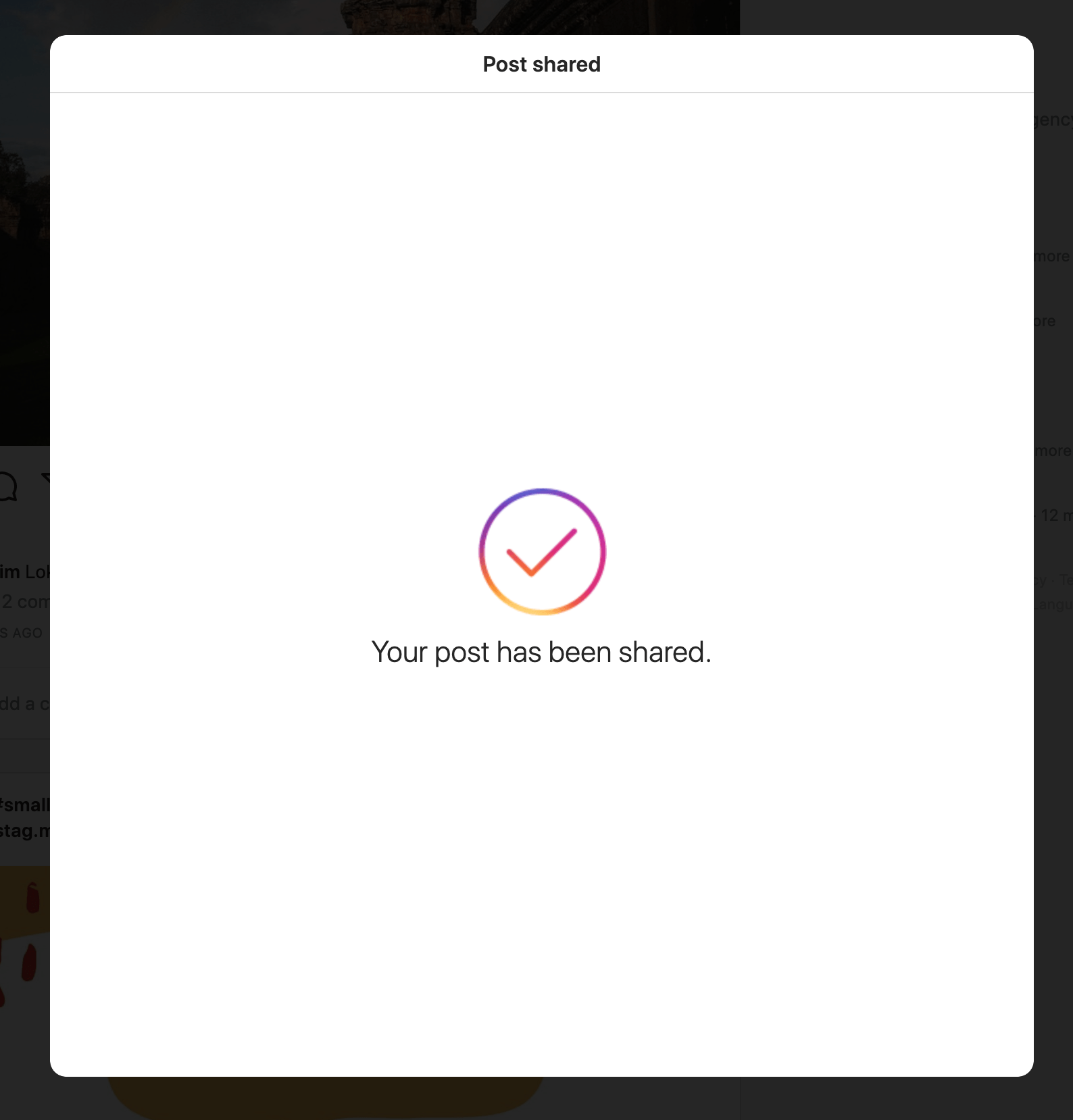 Do you think having this desktop feature is useful for business owners who want to promote their business on Instagram? Alternatively, you can also use the Facebook Business Manager's Creator Studio to schedule your posts, but we find that it does not allow you to select the video cover, unlike if you do it natively using Instagram.
Interested in Social Media Marketing for your business? Send us a quick message and see what we can do for your brand!