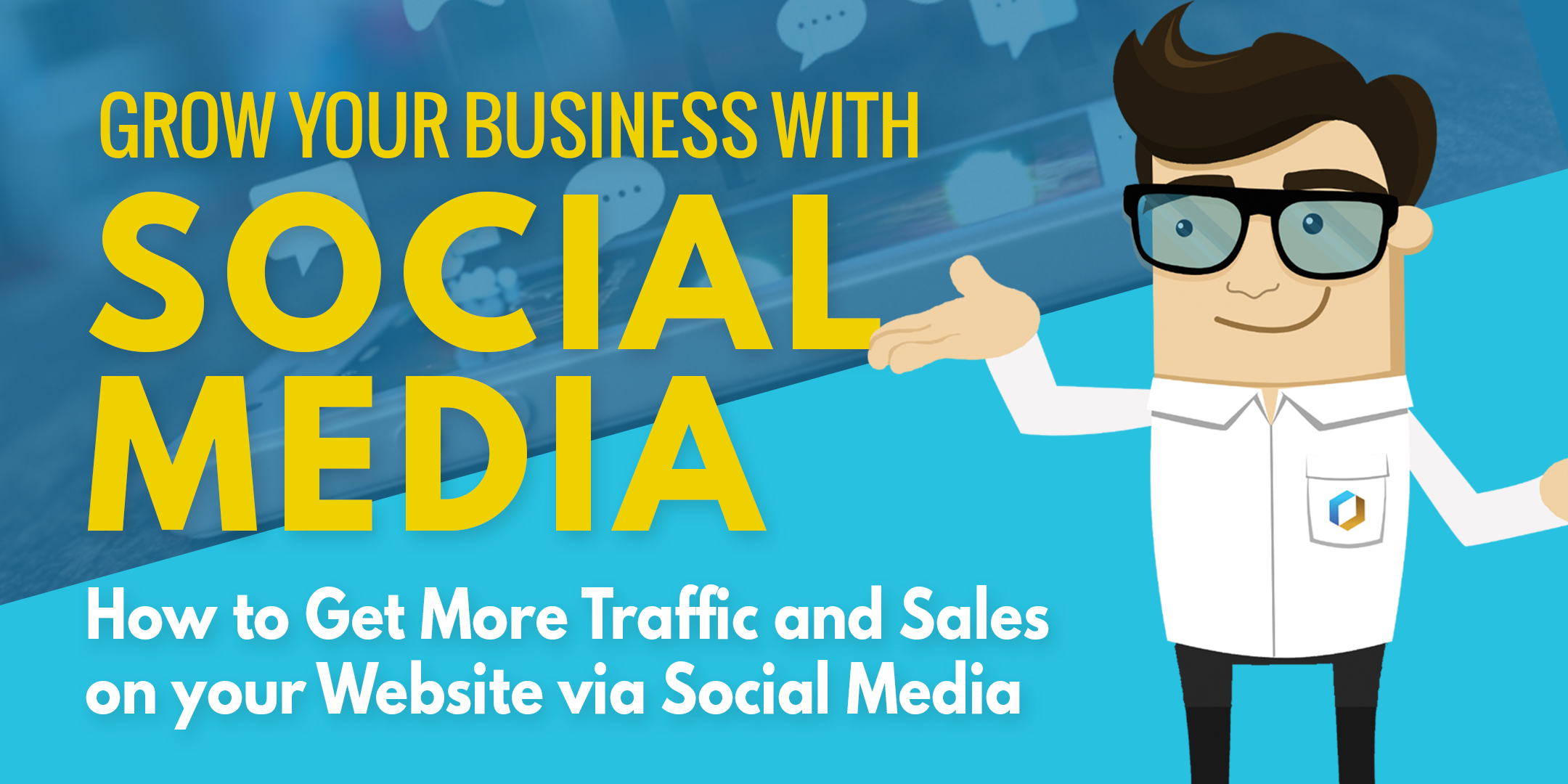 29 Jul

How to Increase Traffic and Sales on Your Website Via Social Media

Is your website a sitting duck? A website that does not gain traffic or generate leads or sales, might as well be considered as a cost rather than a marketing asset. With over 40 million ACTIVE social media users in the Philippines and certified LONGEST TIME spent online, businesses should be taking advantage of the Philippine market by exploring social media.

Want to learn how to turn your website into a money generating channel using Facebook, Instagram, Twitter or Linkedin? Check out our FREE SEMINAR! Details below.
WHAT WILL YOU LEARN?
Posting and Promotions Strategies
Using Google Analytics to Evaluate Website Performance
Understanding Social Media Metrics
WHEN: August 18, 2018
TIME: 1-3 pm
PLACE: GreatWork 3F Ben Lor IT Center 1184 Quezon Avenue, Brgy Paligsahan, Quezon City, MM