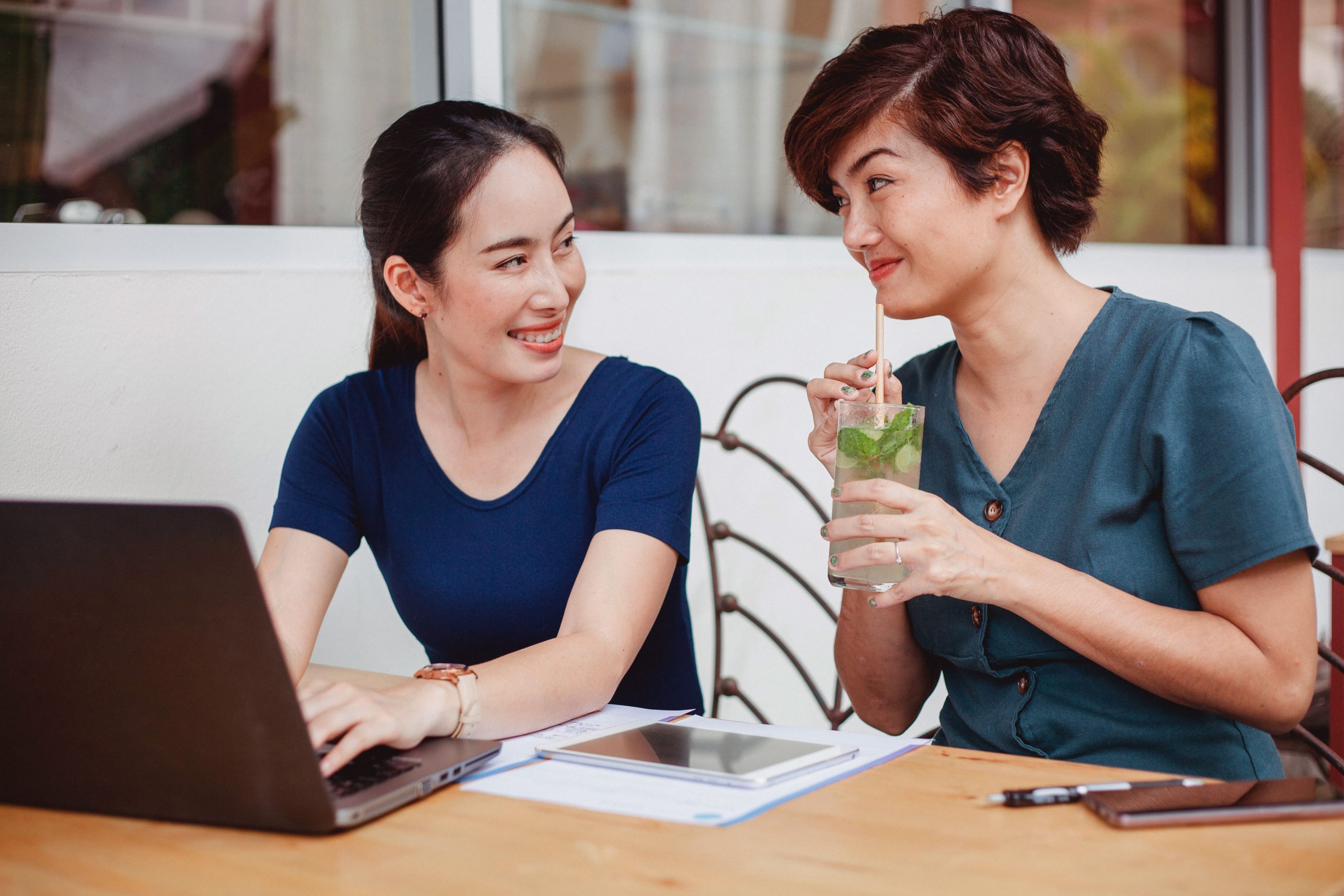 19 Jun

How to Get More Traffic To Your Website

You have a great product or business idea, but no one knows about you. That's where you need to start. More traffic means more chances of converting your visitor into your customer! This article will teach you how to get more traffic to your site.


A good searchable page should have at least 300 words, so make sure that you provide as much information as you can to ensure that each page offers value to your reader. Describe what you do, your company details and history and complete contact information. Your website is the window to your business.

If you want to increase your website traffic, then you should write good quality content. People who read articles that are well written tend to spend more time reading them than those who skim through poorly written ones. So, by writing high quality content, you are increasing your chances of getting more visitors to your site. The more value you offer, the more returning visitors your site will have.


Social media sites are an excellent place to promote your business. They provide a platform where people can share their opinions and experiences with your products and services. This means that when people see your company name in their newsfeed, they are more likely to click through to your site. The more external websites linking to you, the better your chances of ranking on the first page of Google. Be sure to distribute your content with links to your website pages to enable more backlinking to your site.

Start Using Social Media Marketing
If you haven't started using social media marketing yet, now is the perfect time! There are so many benefits to using social media marketing. It will help you build brand awareness, generate leads, and improve customer engagement. By using Ads, you can even place yourself in front of your target audience, and retarget those who have visited your website to remind them to interact with you again, and hopefully, allow them to complete the conversion process from visitor to customer.
One of the easiest ways to get more traffic to a website is by creating an email list. An email list allows people to sign up for your emails when they visit your site. They can then receive updates from you whenever there is new content available.
There are several ways to promote your website. One of the easiest ways to promote your website is to use social media sites such as Facebook, Twitter, LinkedIn, Google+, Pinterest, and Instagram. These sites allow you to share links to your website with other people. You can also ask other websites if they allow guest posting so you can reach their audience as well.
Don't allow your website to be a sitting duck. It should be working to get you leads and sales even when you're sleeping! Not sure where to start? Let Online Philippines help your brand make an edge in social media with our Marketing Consult and Social Media Marketing service. Contact us for a FREE ASSESSMENT.