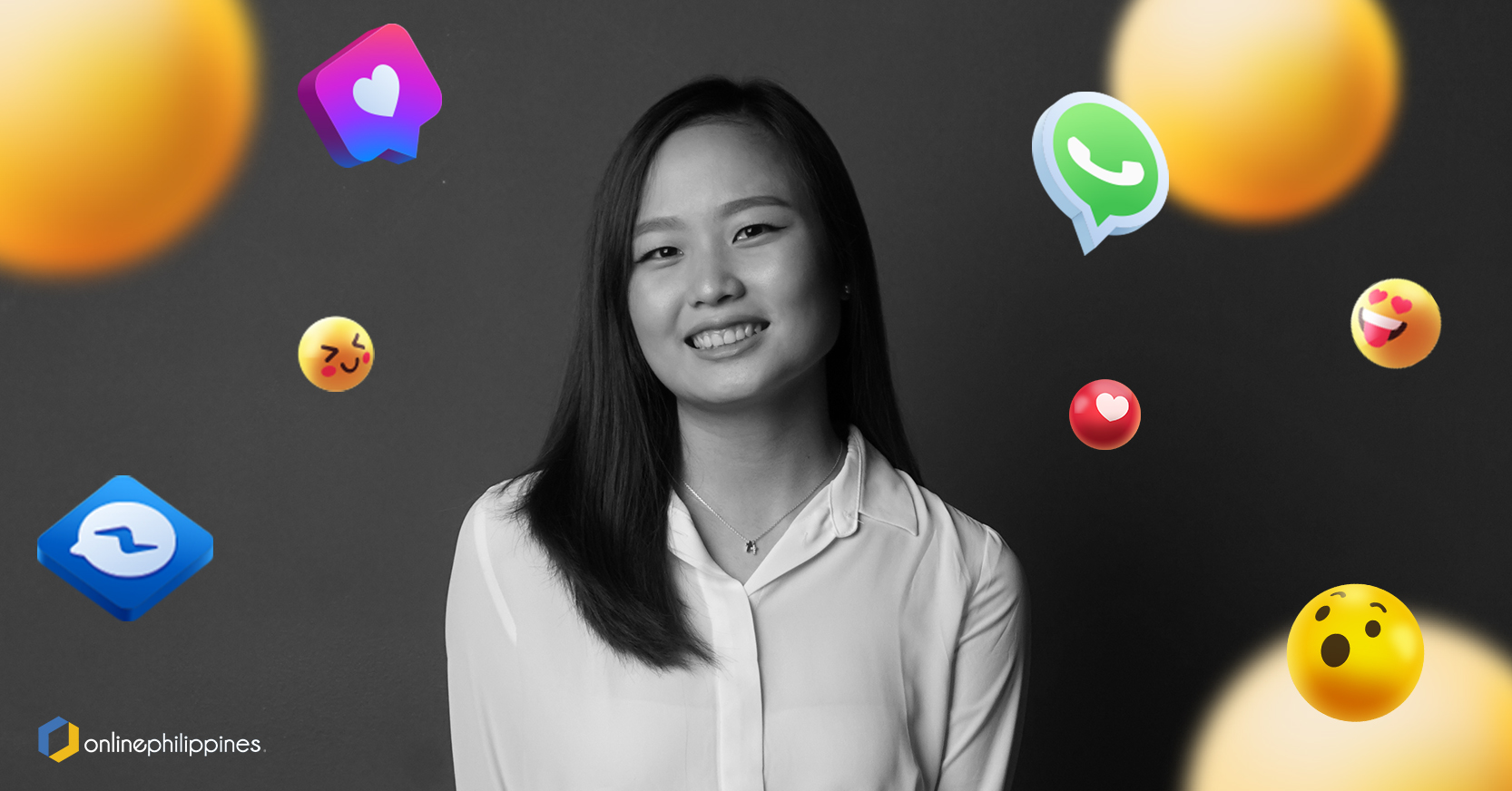 08 Sep

Featured Intern: Sharlyn Uy

Tell us about yourself.

I'm a senior Advertising Management student from De La Salle University.

1. What was your position during your internship at Online Philippines?

I was a remote social media intern for Online Philippines.

2. What were the top three (3) learnings you took away from the program?

There are multiple things I learned during my internship at Online Philippines Corp. and the top three would be:

How to properly make captions for content posts

Proper research before creating content

Patience is crucial when it comes to revisions with publicity materials.

3. What was the most challenging part of the internship?

It was a great experience! The most challenging part would've been uploading output files with my poor internet connection. The rest is great.

4) Did the lessons and mentorship help you achieve your career training goals? Why?

Yes, Sir Ryan did a wonderful job of being my mentor & encouraging me throughout the internship program. This internship program really helped me understand the works of a digital marketing agency.

5) Would you recommend Online Philippines to other students?

I definitely would!

Online Philippines

has a good internship program. Perfect for students who want to experience a hands-on training under a digital marketing agency.