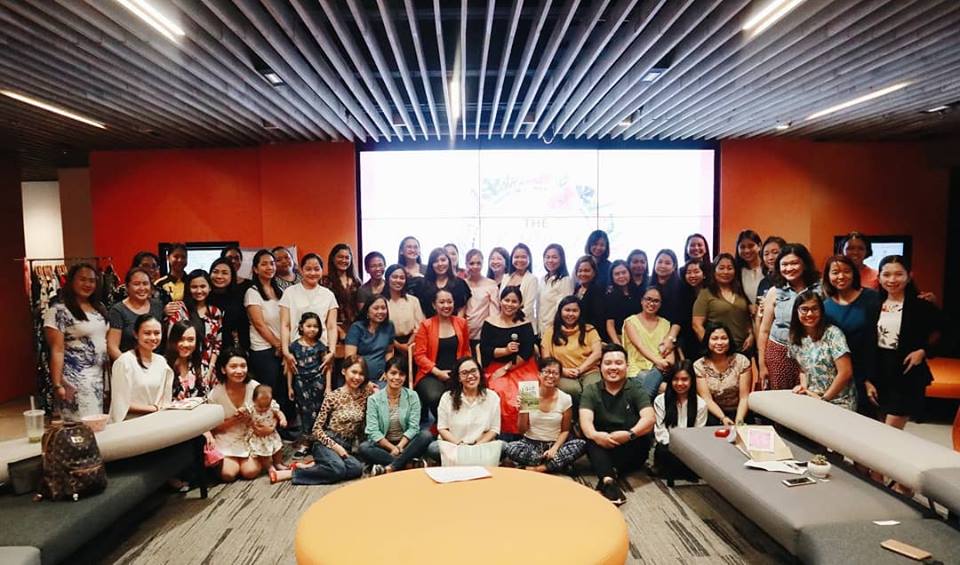 16 Mar

From Faith to Fulfillment: The Story of the Fulfilled Women Community

This International Women's Month, we shone a light on Viviene Bigornia, and how she came from post-partum depression into creating a community of women who support each other in business, life, and faith.

The Fulfilled Women is a community of ambitious Christian women who encourage each other to chase after their God-given dreams. The founder of this 3,500 strong community is Mrs. Viviene, who started the group out of her sheer determination to help women self-actualize and discover their full potential. Members of the group are free to network their businesses, and form partnerships with each other. This group has created a safe forum for those who seek advise from fellow women in faith, whether it be about business, family, or life in general. It's akin to a sisterhood that is full of genuine individuals who truly care for your welfare.

In 2015, I went through post-partum depression and when I finally got out of my condition, I realized and remembered what I really wanted to do. I went back to my vision board in 2008 and written there was "I want to help women and youth reach their full potential for God's glory." Since then, I wrote my 2nd book, launched my first course, created The Fulfilled Women Community, became a Motivational Speaker and Success Mindset Coach.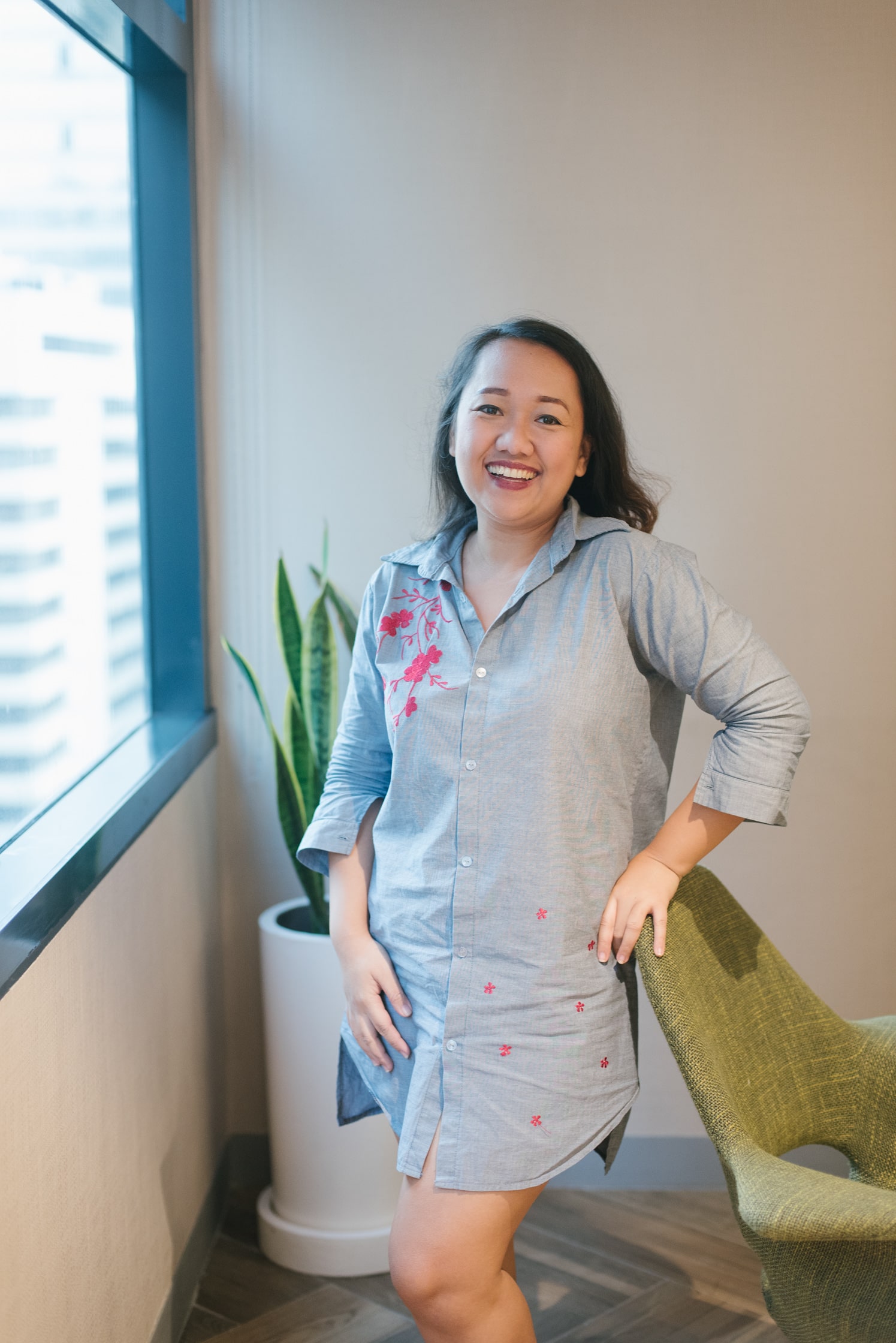 Despite the success of the group and its very active community, Viviene, like many women, also gets stuck with self doubt. Can I really do this? But when I look back at how many women we have helped, I realize that there are more women who needs inspiration, motivation and support… I need to keep going! Her advice for budding female entrepreneurs? Never give up. You don't know how many people you can bless along the way. Keep going! 
So on days, that you think you can't do it, just try, this group of women got your back, sis!