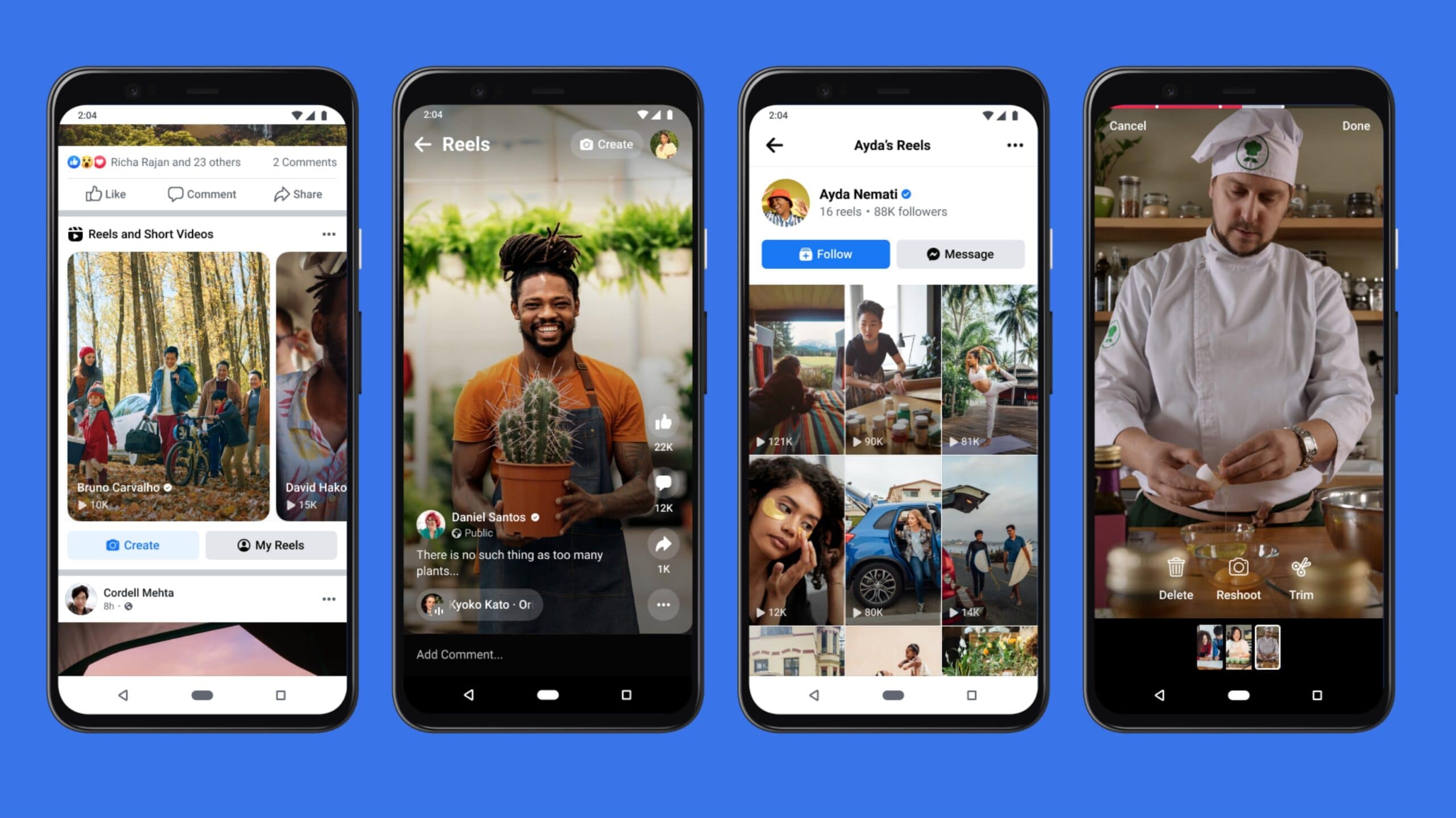 25 Feb

Facebook Reels is now in the Philippines

Facebook Reels is finally in the Philippines! In an announcement by Facebook founder Mark Zuckerberg, he stated that Reels will be a great way for creators to add creativity to their short-form videos and opens up opportunities to monetize their content. This is also great news for brands and businesses looking to extend their reach to a broader audience.

The Reels feature, which is a key part of Meta's response to the Tiktok threat, allows creators to approach the people in a fun and inspiring short videos consisting of music, using their own original audio, effects, texts and more. Soon, users will be able create reels using the Facebook app on their mobile devices! This new experience gives anyone the ability to create and edit up to 60 seconds short-form videos. With this Reels update, users have the freedom to attract new audiences that they normally would have to pay ads for, get discovered, and increase their page engagements.

 

Reels will appear on the Facebook feed, in the reels section on their profile. In addition, Facebook will start experimenting with recommending "Suggested Reels" in some of the users' feed, so that can easily follow, like, comment directly on the video, or share the video with their friends. This allows brand owners to create new opportunities to engage and promote their business to their followers and even to those cold audiences.


With the launch of Reels, also comes new Facebook Ads opportunities called Overlay Ads. "​​Overlay ads are placed directly on top of a Facebook Reel in a banner or sticker format. Overlay ads appear transparently over reels content, meaning that people can view the ad without interrupting the reels content they're consuming. If an overlay ad is included in your reel, you'll earn a portion of the advertising revenue." This is a great way for brands to hop on with the algorithm boost that Reels is getting right now.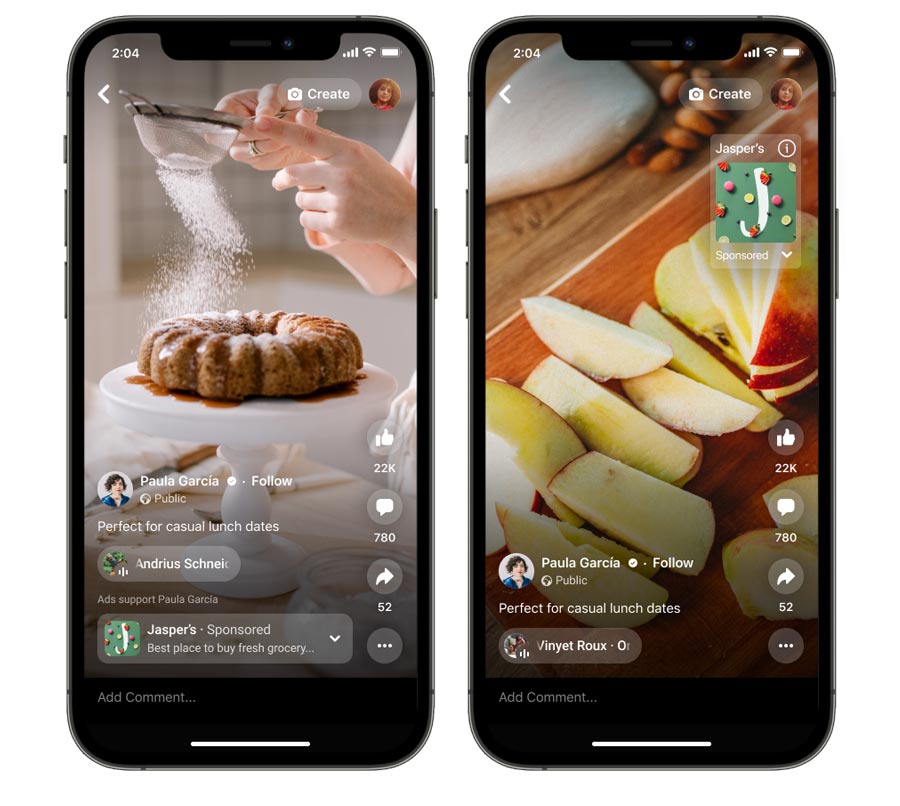 That being said, brands can definitely incorporate Reels into their marketing strategy with this feature offering incredible reach and discoverability benefits that can help businesses grow their audiences. Are you looking forward to using Facebook Reels for your brand?