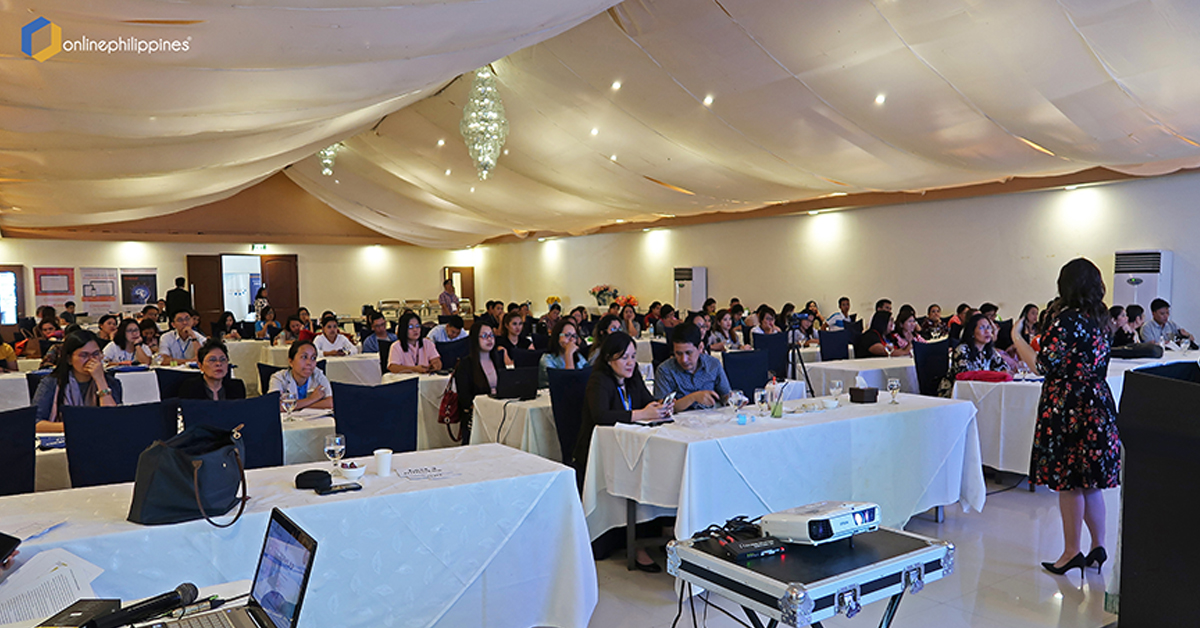 04 Apr

Data Visualization and Visual Storytelling on Social Media with MAHLAP

ROXAS CITY, CAPIZ. A warm day filled with the unique hustle of the simple island life in Baybay Beach, Roxas, Capiz. While within the confines of an expansive auditorium, an enthusiastic group of attendees from the 31st Medical and Health Librarian Association of the Philippines or MAHLAP National Congress entitled "Librarian's Metamorphosis: Contribution and Role in a Rapidly Evolving Society, engaged in a spirited discussion on social media and storytelling with Ms. Cristine Ongson, Managing Director of Online Philippines.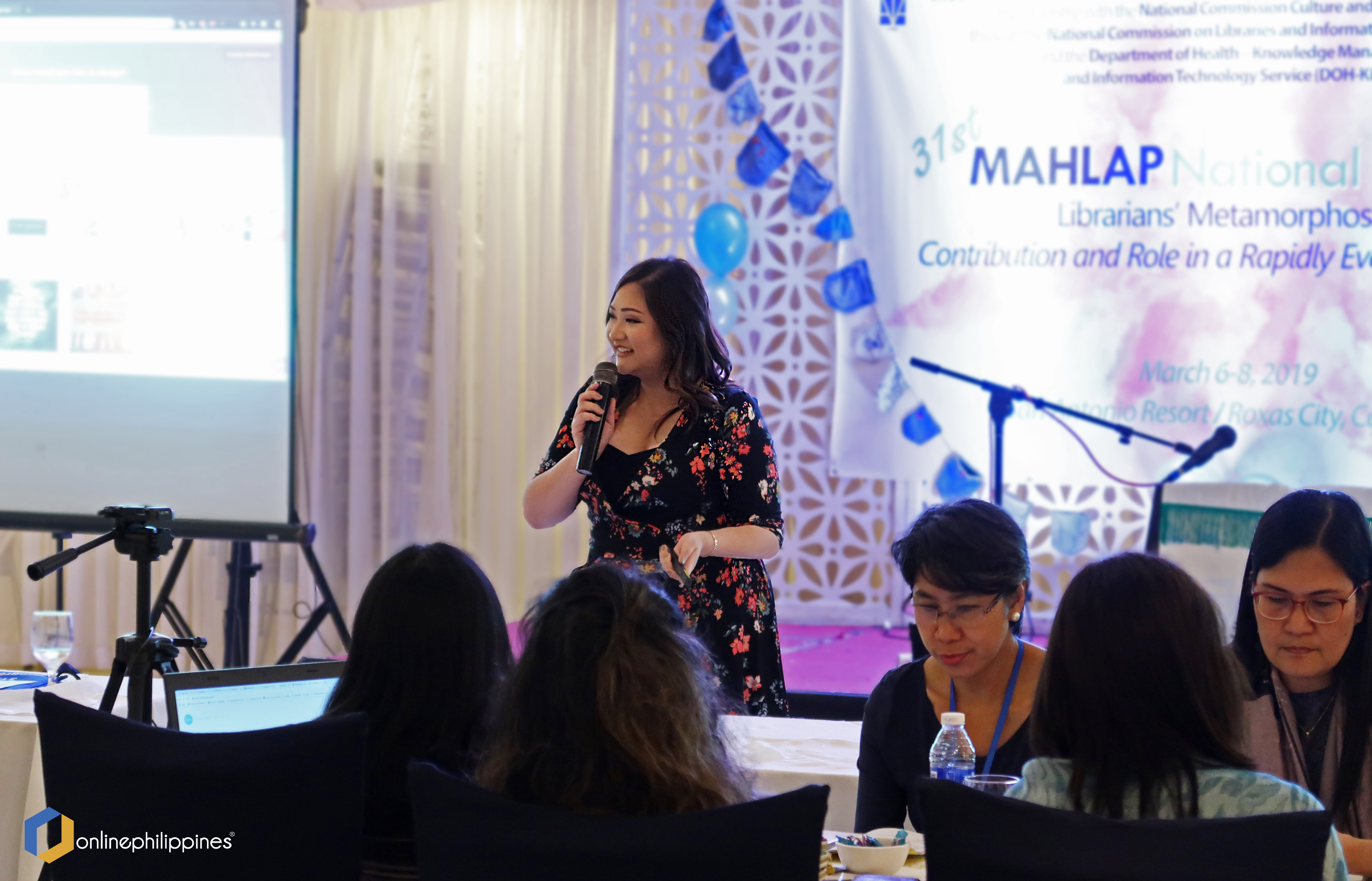 In this seminar-workshop, participants learned about Effective Visual Storytelling, its components, and application through Social Media. Participants also engaged in a workshop for social media content creation using simple tools and software that does not require technical skills.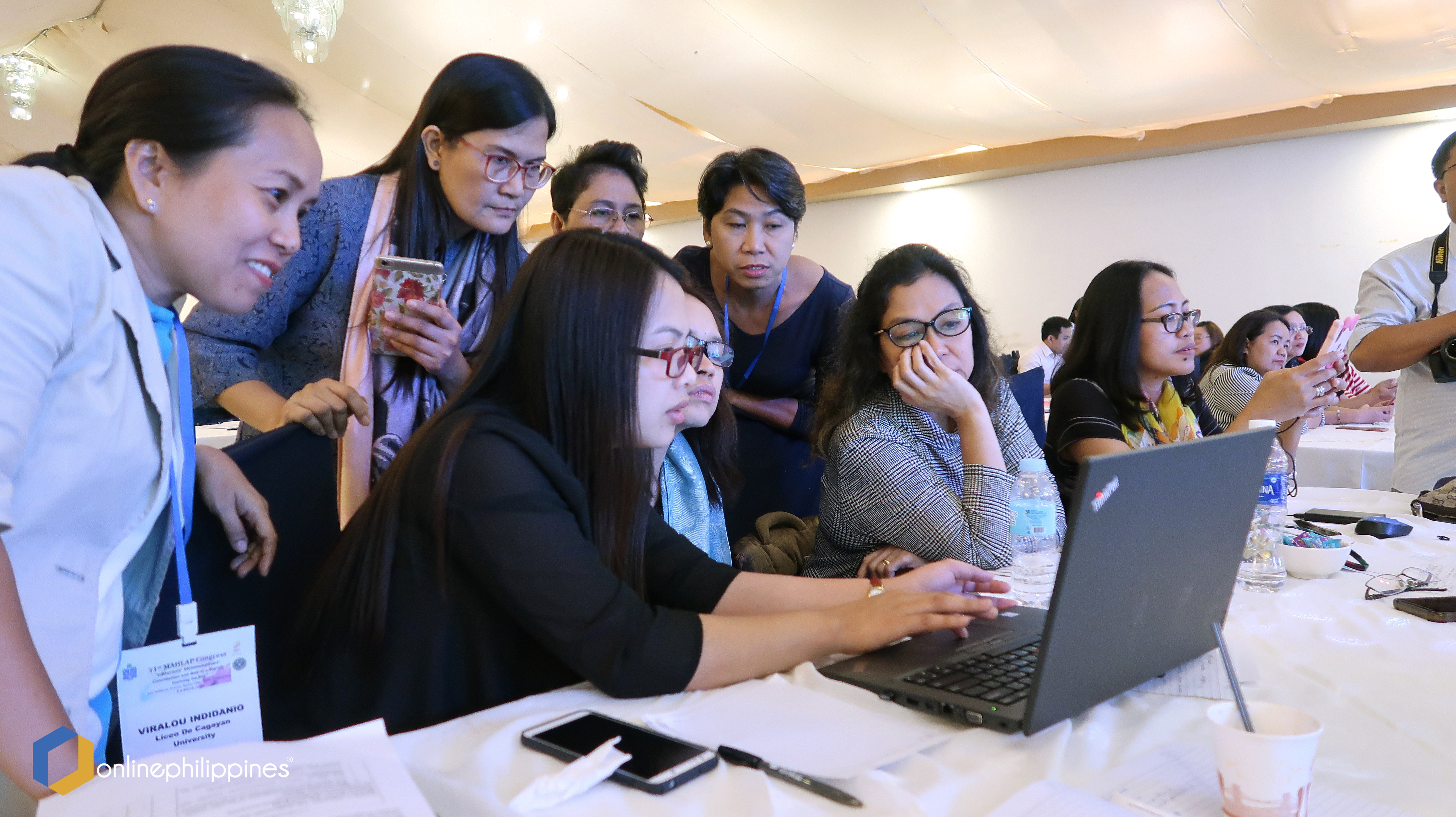 Groups were asked to promote a local event from their library by creating marketing materials to be posted on social media channels. Each group presented with vigor and excitement, as they were able to create posts without even involving a graphic design team. The works were critiqued based on design, branding, message effectiveness and visual appeal.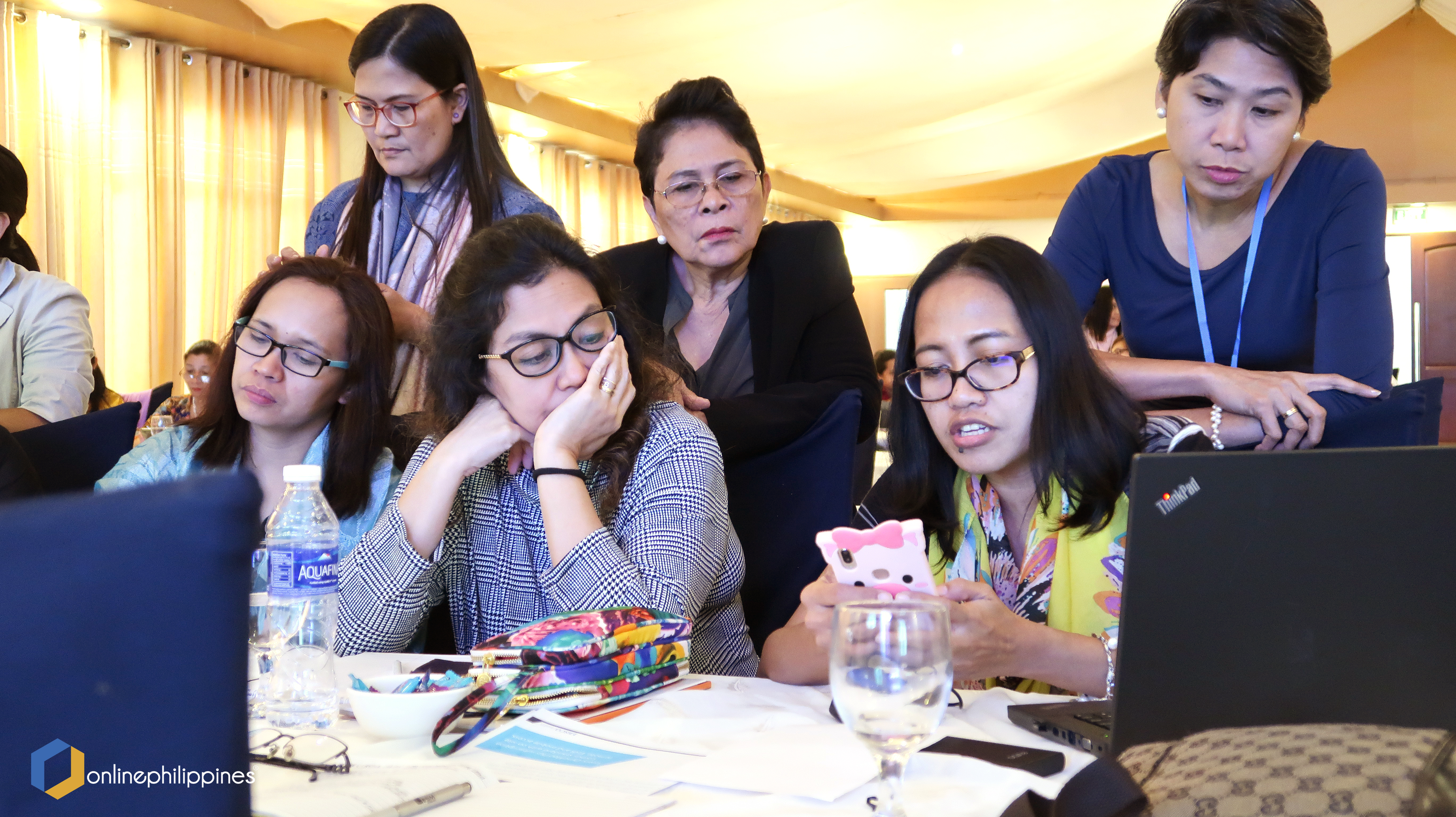 In this fast-paced digital world, librarians must also evolve in bringing their programs and campaigns into the digital sphere to target the growing technophile society. And social media is the first foray into their digital transformation. Thank you MAHLAP for giving us the opportunity to impart our knowledge with your honorable society and we applaud you for your efforts in going digital. Check out all the other group photos below.