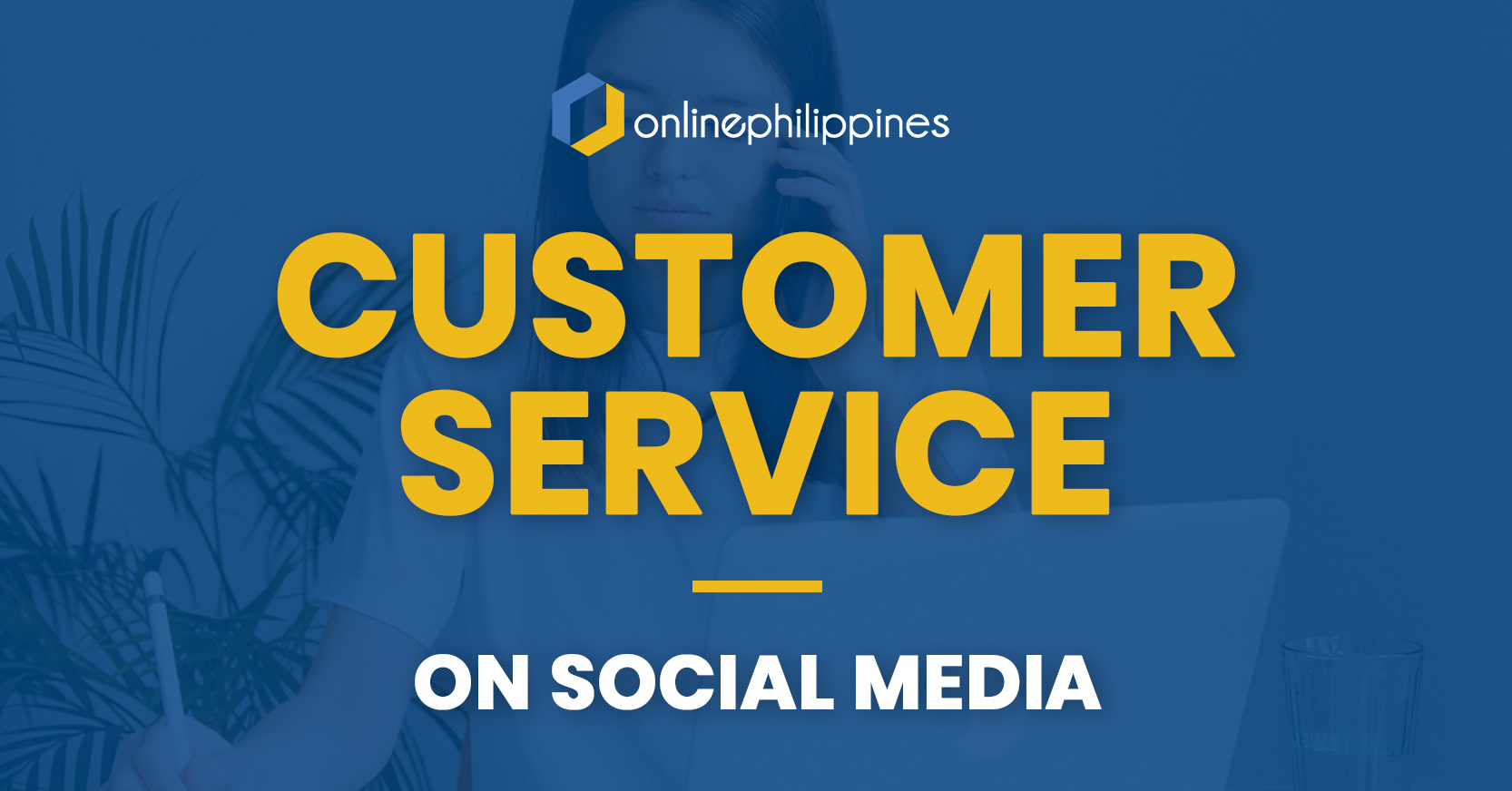 21 May

Customer Service Management on Social Media

With most brands shifting their brands on social media, most companies have also shifted their customer service from on-site support to their social media channels. However, dealing with customers on social media proves to be more complicated and volatile as having a face to face conversation in the office. How can you provide great customer service on your social media channels? What do you do if you get a negative review on your page?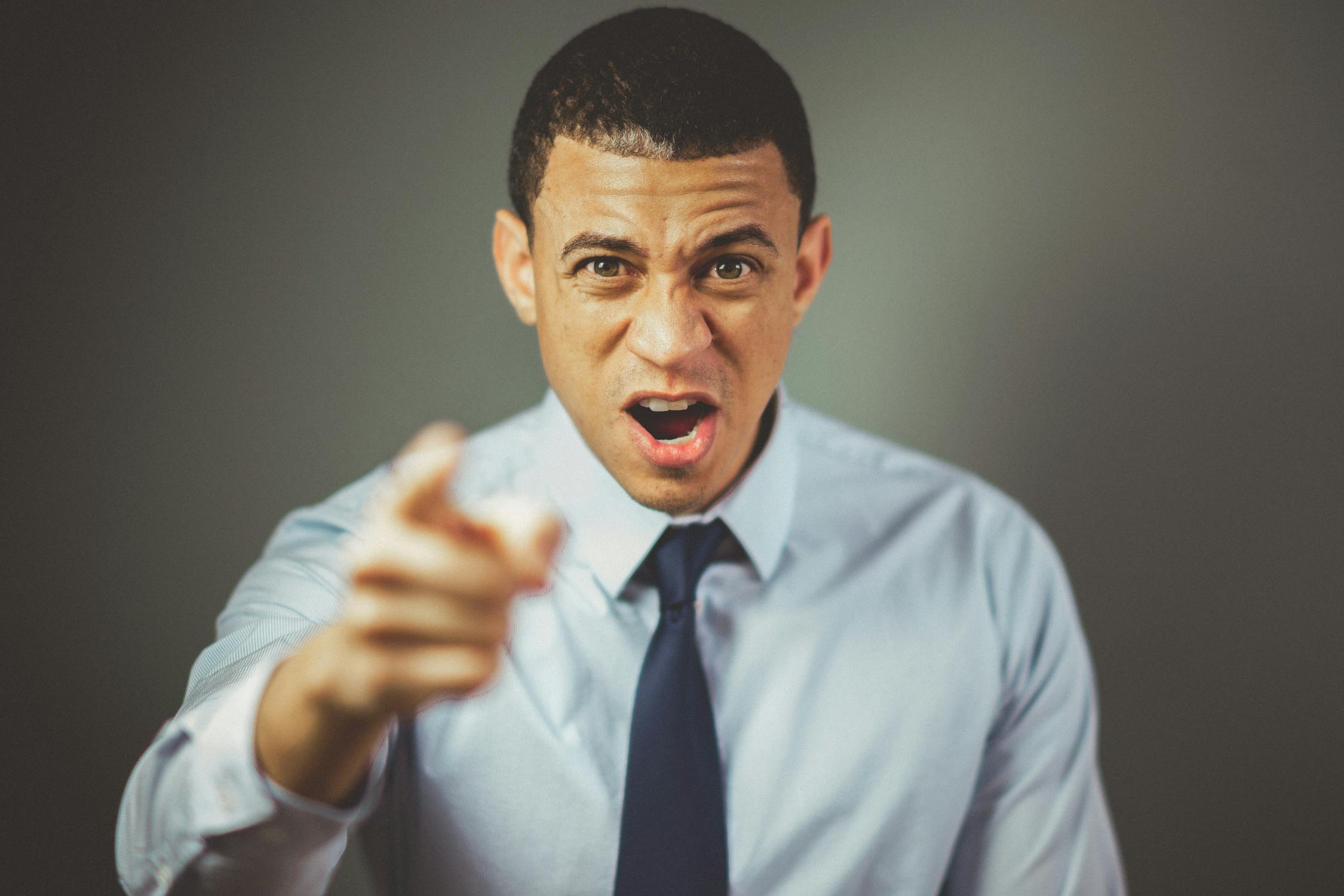 Every customer has a valid concern, whether or not they are reasonable in your opinion. While we cannot please everyone, everyone deserves to be heard. How do you listen emphatically to the customer? When they send a complaint via personal message or comment section, do not use an auto-responder. Introduce yourself to the customer, and immediately restate their concerns. If they posted on the comment section, invite them to send you a private message right away so that you can personally attend to their concern. Let them express their feelings without interrupting them and encourage them to share complete details of their complaint.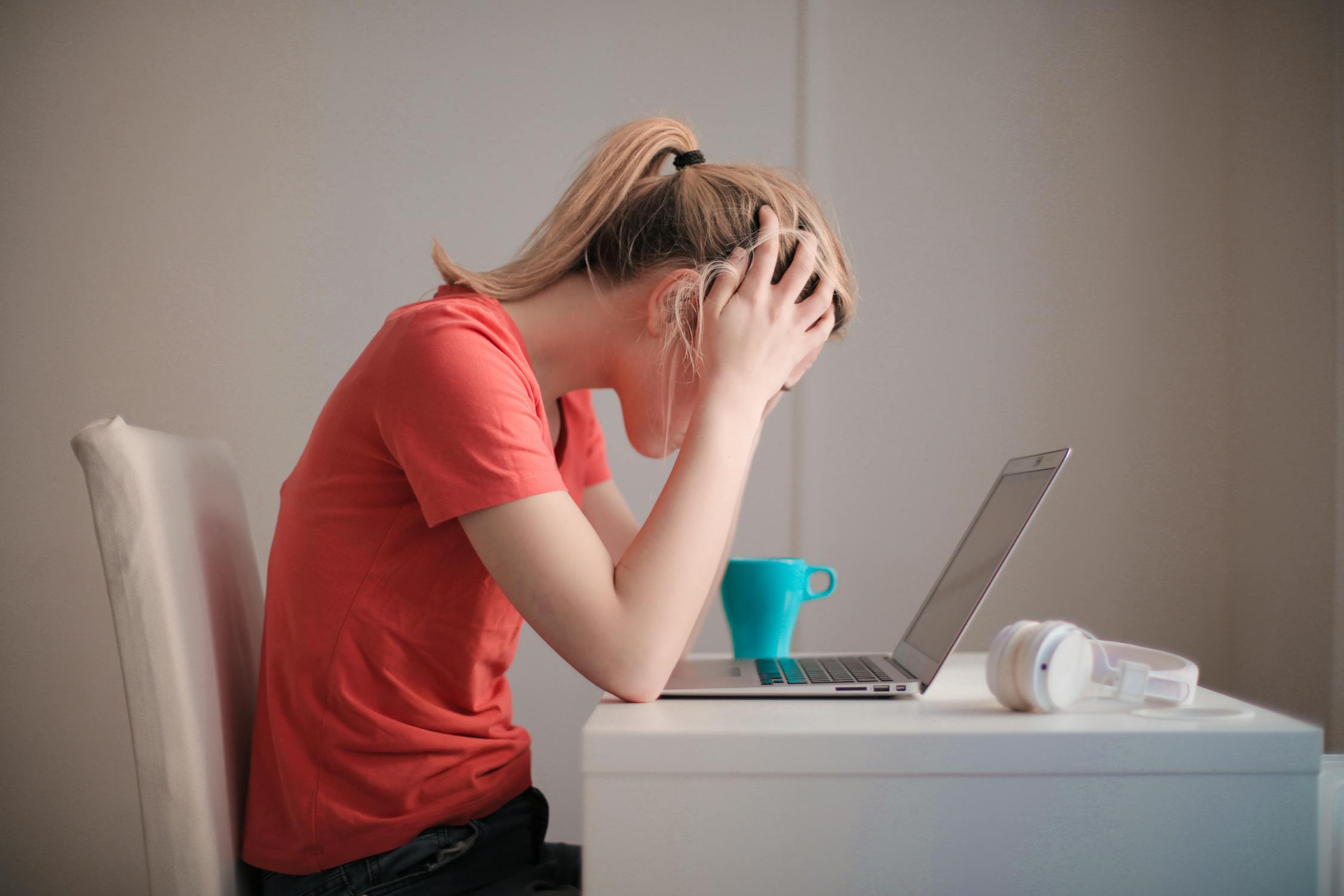 2. Restate the Problem Back to the Customer to Ensure Them That Their Message was Well Received
After the customer expresses himself, summarize the concerns they have pointed out in a way to confirm that both of you are on the same page. This also helps the customer feel that you listened to them and are willing to confirm if what they said is correct. You can rephrase the problem stated. Here's an example.
Customer: I need a refund because the item you sent has a scratch on the surface, I cannot gift this to my mom because it is damaged.
Social Media Representative (SMR): Hey (Customer Name), I'm very sorry that you have received a damaged item. You stated that the product you received from us has a scratch, am I correct?
Customer: Yes, I can't use this right now, I'd like to ask for a refund.
SMR: May we ask what product you have received in particular? Hope you can also send us some photos as we would also like to know how we can help you.
Customer: (Sends Photos)
SMR: That is indeed a very large scratch and I presume it wouldn't look new if you were to gift it to your mother.
In this case, the SMR, confirmed the problem (since as a seller you also have to confirm that the buyer did receive a damaged product). But did not offer to defend or explain as to why the product was damaged. At this stage, the customer does not care about the reason for WHY the product was damaged. They care about the next step below.
3. Offer an Immediate Solution to the Customer's Problem
Offer a solution to their problem. What is the best solution for them? The first response is to ask them if they would like to have the product replaced right away. While a refund may solve your problem instantly, you would have given up on converting the person to be a customer. If you offer a replacement, then there may be hope that you can turn a negative experience into a positive one. This is an opportunity for the brand to redeem itself.
How is that applied in the conversation above? Here's the continuation.
Social Media Representative (SMR): Would it be alright if we send a replacement right away to where ever you are? You must be feeling frustrated seeing that you were looking forward to giving the (product) to your mom. 
In this scenario, do not mention: We feel bad for you, We are shocked that this happened. Notice, instead of "We", we used "you". It's not about you as the brand, this conversation is about the customer. Now there are 2 possible scenarios here:
The first one being, customer agrees for a replacement.
Customer: Okay replacement sounds good, when should I expect the product?
SMR: You should get it within the day! We will be in touch with the rider's details as soon as we have it. (Give estimate time). Can we get back to you in 15 minutes with more details?
Customer: Sure, thank you for sending a replacement. 
The second, customer does not agree for a replacement and would rather get a refund. This can be caused by time constraint, or loss of interest in the product, or found an alternative.
Customer: No thank you, I would like to get a refund on the item instead. My sister was able to buy another (product) for my mom's birthday.
SMR: I'm glad that you were able to find another item, and while we apologize for the damaged items, we can issue a refund immediately. May we get your bank details for the refund?
Customer: Sure, here are my details.
If you notice, instead of stating, we are sad that you won't be purchasing anymore, we stated that we are glad that they found an alternative. Again, as a brand, you have to think in the perspective of the customer, not yours. What is important is that the customer was able to find a gift for her mother.
PROBLEM SOLVED…….NOT.
The problem gets solved when the item is received in GOOD CONDITION by the customer. Again, you are not solving YOUR problem, but the CUSTOMER'S PROBLEM. After the item is delivered, you have to message the customer to see if everything was received well.
SMR: Hi (Name), this is (SMR Name) again, just wanted to ask if the new replacement you received is working out for you and has no damages. 
Customer: Yes, this is so much better, thank you so much for your assistance.
SMR: No problem at all, we are happy that you can now give that to your mom without any worries. Hope you get to enjoy (purpose of product)! 
The final statement reminds your customer of why they bought the product in the statement, at the same time, it shows genuine concern over the initial problem that the customer stated which is, that she wanted a gift for her mom that is not damaged.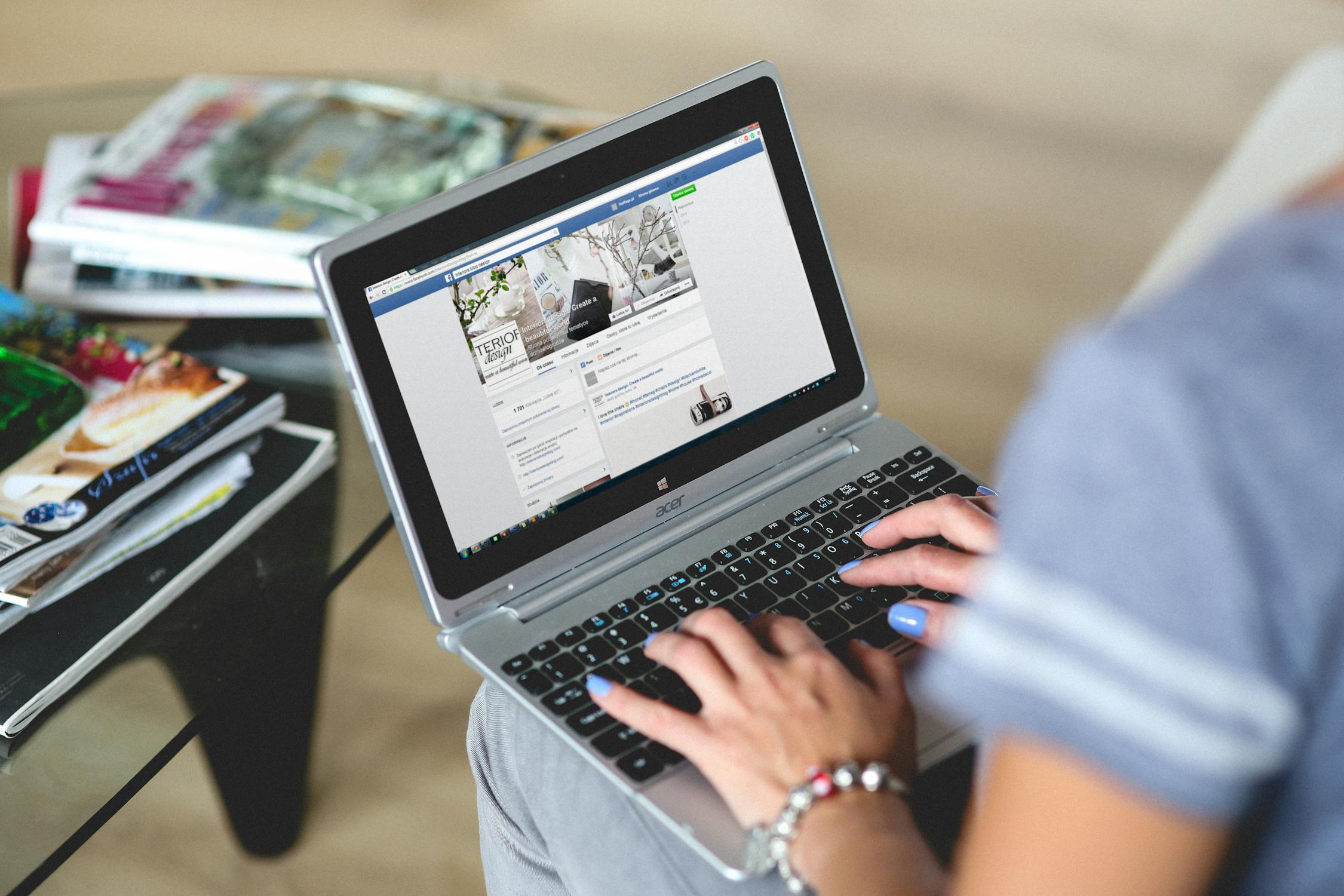 5. What if they still post a bad review publicly on our page?
No matter how good the service you have provided, some customers will still want to express their frustrations online, whether it be on your page, on on their personal profiles. However, this is not the time to get defensive. Again, reply with empathy, and do not use auto-responders. Indicate the problem stated, the solution offered and wish them well. Here's an example:
Customer (posts on the Page's review section): Two stars. Item I received was damaged, I couldn't get a replacement on time since it's already my mom's birthday today. Good thing my sister found a (product) from another store who made sure that our items were in good condition. 
Now, this is not the time to go berserk on the customer. Sometimes, even if you had the most civilized response via Personal Message and things ended on a more reasonable note, we can't control what the customer will think and say afterwards. Here's how we would address the review.
Social Media Representative (SMR): Hi (name), after you have stated that the product you received was scratched, unfortunately our replacement could not reach you on time, so we issued the refund already and it's on it way to your account (do not state that they refused the replacement, even if they did, because it will seem as if you are pointing fingers at them). We would also like to offer you an exclusive coupon that you can use on our site in the near future, feel free to get in touch with us again so we can help you out. (Counter Offer)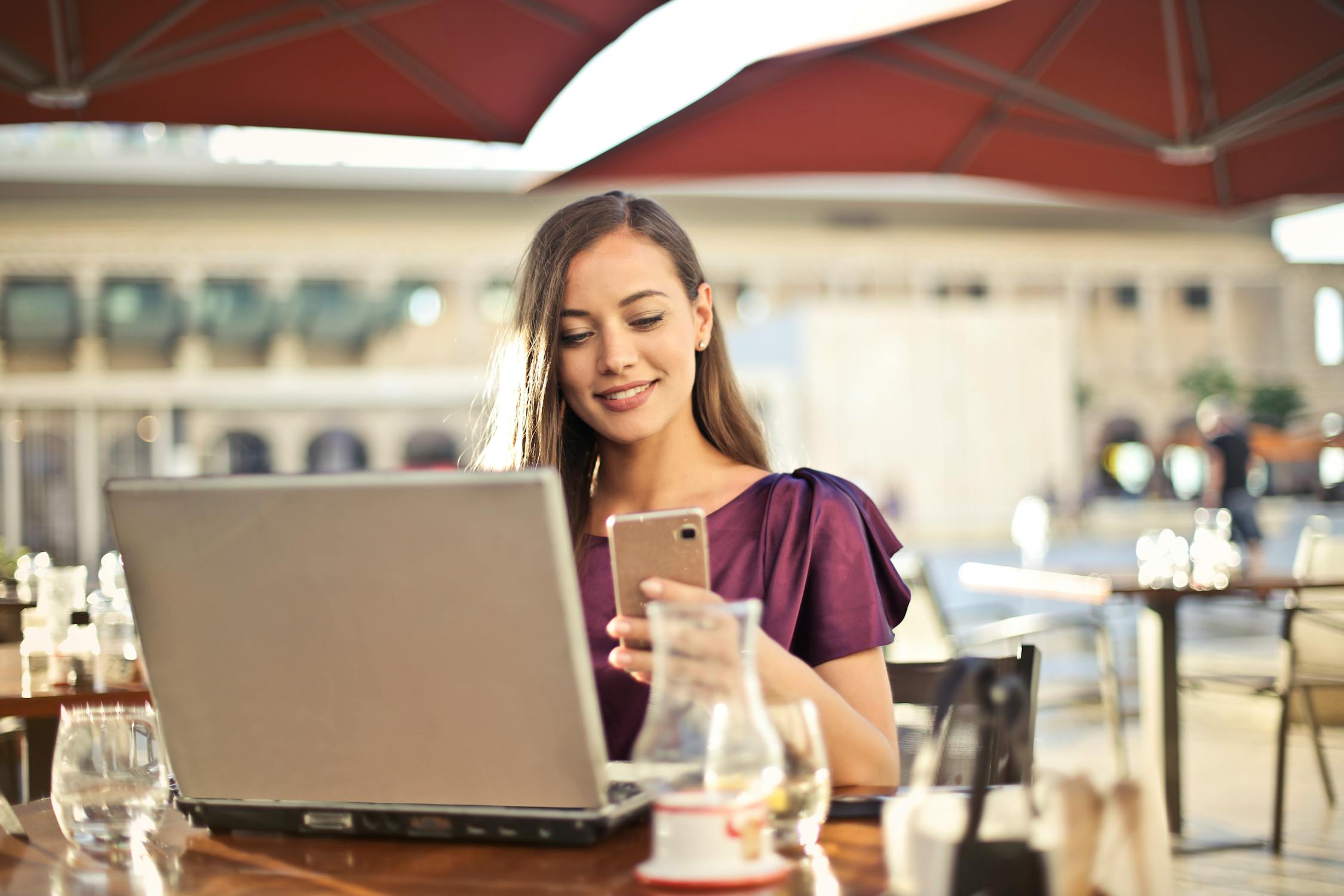 6. Customer-Centric Response
Customers are the life blood of the business. Your business is alive because they choose to give their money to you in exchange of what you have to offer. Keep in mind that when you are offering customer service, is is THEIR problem that needs solving, NOT YOURS. The customer does not care if you feel bad over what happened, the only thing that matters to them is their feelings, and getting their money's worth. While you may have 10 other customers willing to pay for that service, this is the time to reflect on what can be learned in this situation to prevent the problem from happening again. What can be done to improve your system? After all, complaints are still feedback and we should all be open to improving ourselves.
No brand is perfect, and while getting 20 Five-Star reviews looks good on your social media profiles, what really converts new and existing customers is seeing how you handle the 1 bad review. Everyone understands that at some point, someone is bound to make a mistake, so what matters is that you listened, understood, offered an immediate solution, showed a sense of urgency, and are committed to offering a good service. The best marketing strategy out there is customer service. If you do it right, your customers will do your marketing for you.