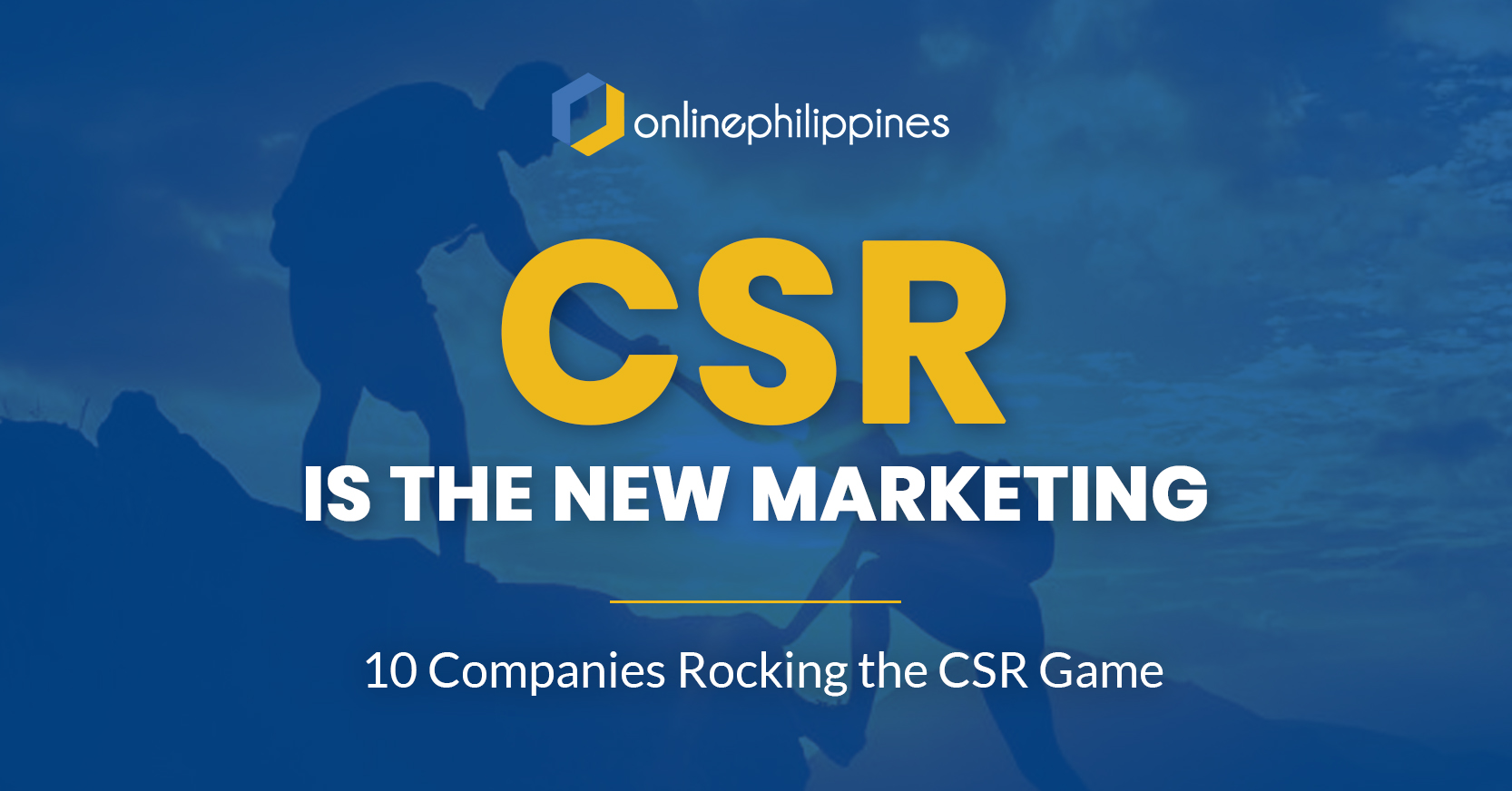 16 Apr

CSR is the New Marketing

While all businesses are expected to make profit for their growth and stability, these notable companies are the ones who stepped-up into their CSR game to showcase what is important in these trying times.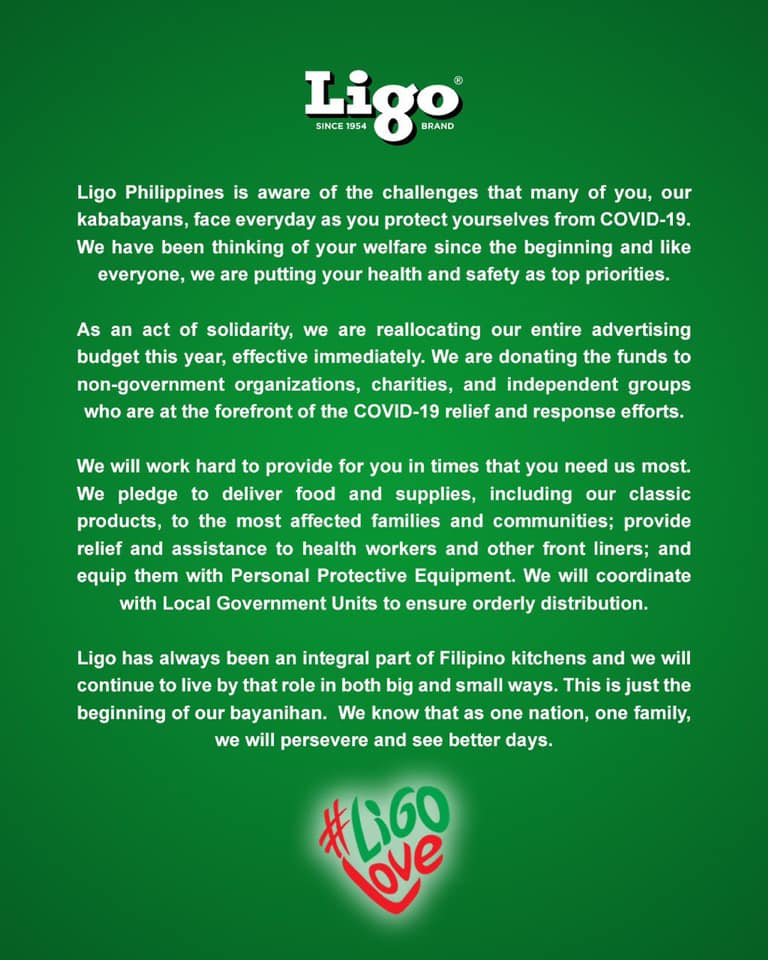 Ligo Sardines was one of the first companies to pledge their advertising budget for the year in support of relief operations for those affected by the quarantine and frontliners. "We will work hard to provide for you in times that you need us most," Ligo Vice President for Advertising and Promotion Macky Tung, has mentioned in a statement. Apart from its CSR efforts, we can't help but admire their gutsy messaging on social media. Ligo manages to sound off on controversial topics while still promoting their brand.  Such as the one for "no special powers needed" with their easy to open can, and, their call for mass testing.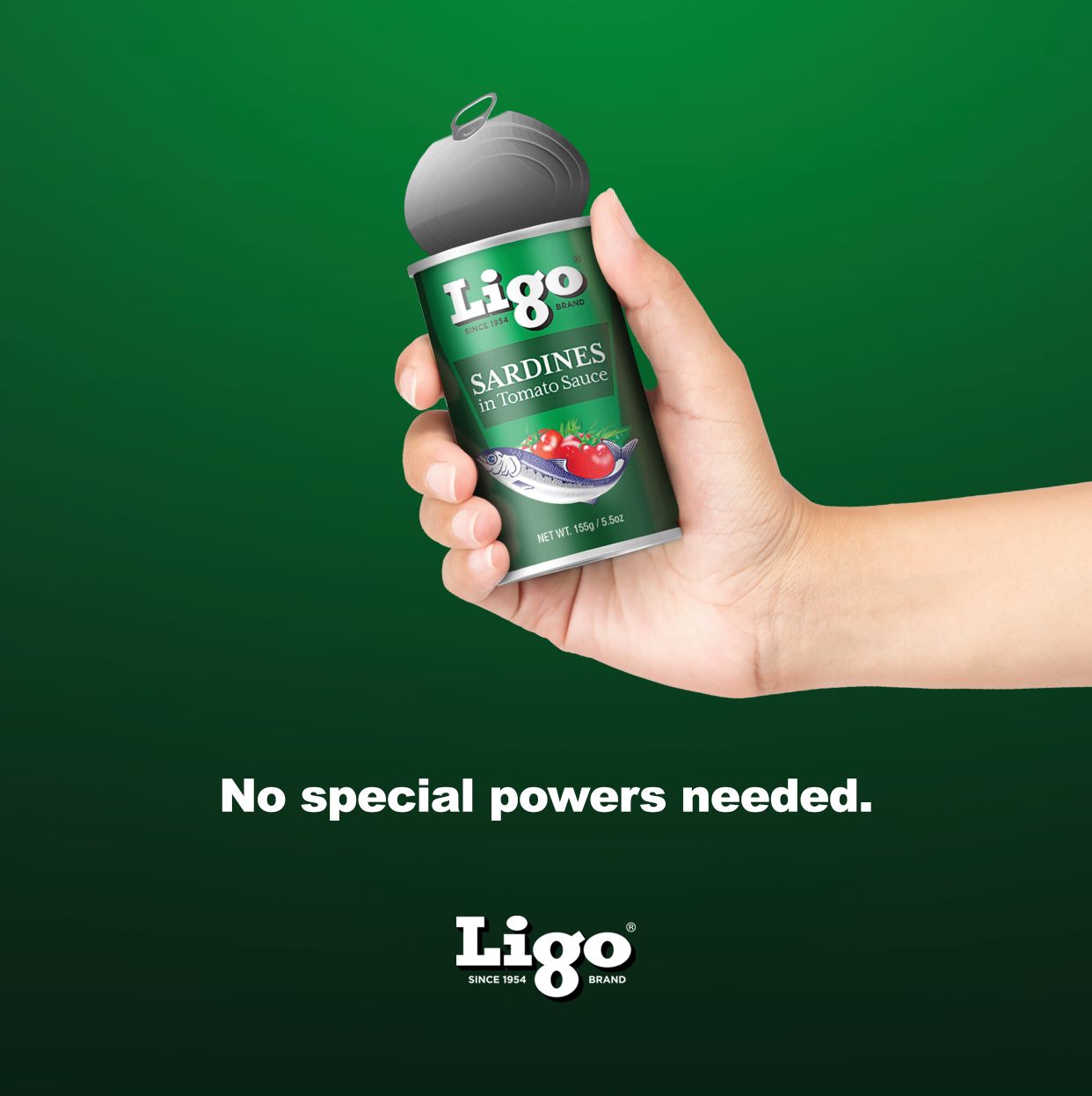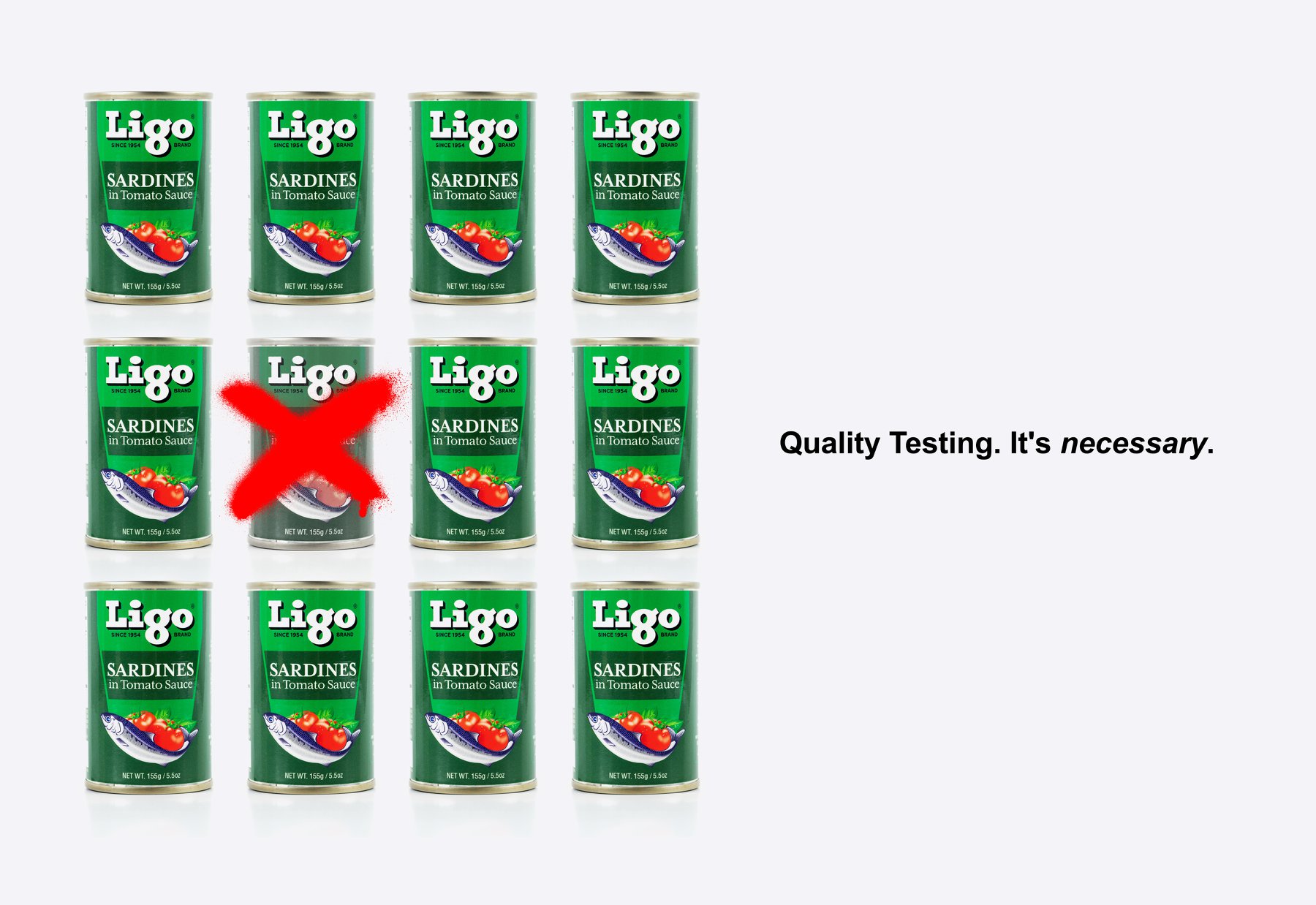 2. San Miguel Corporation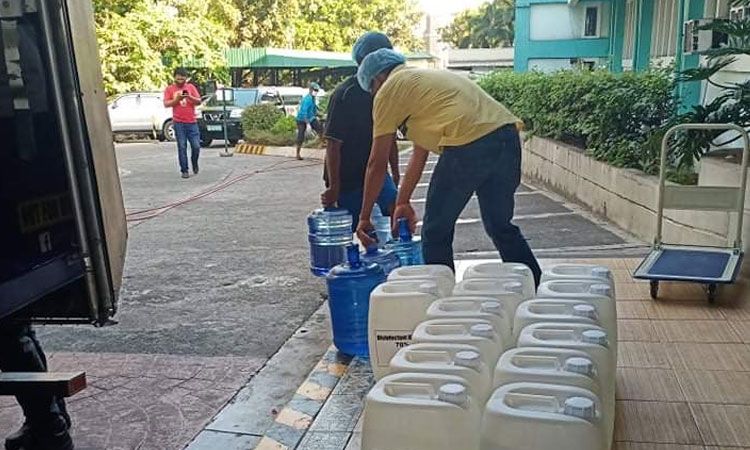 SMC escalates its CSR efforts at the height of the global Covid-19, nationwide. As one of the biggest producers and distributors of food, beverages, fuel, oil, infrastructure, and power in the country, SMC is also producing free alcohol to be channeled through the Department of Health. It has also started the production of nutrient-packed nutri-bun-inspired bread to help charitable institutions and communities address hunger.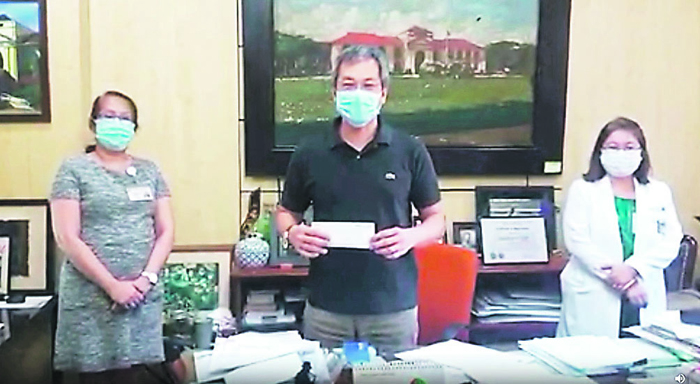 SM Foundation is also up in the game of addressing the local shortage of personal protective equipment – face masks, gowns, visors, hoods, gloves, and shoe covers by donating these PPEs into  government hospitals who badly need it. They have already provided up to PPEs and medical supplies to over 50 hospitals nationwide. They are also working with PGH and RITM to see how they can expand the laboratory testing capacity.
4. Coca Cola Bottlers Inc.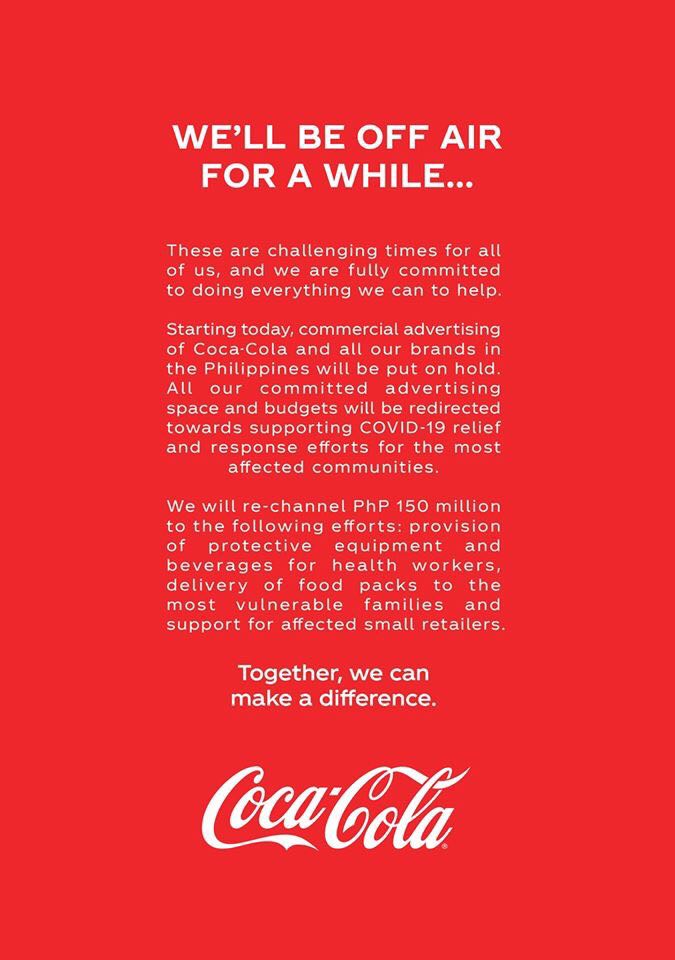 Coca-cola will re-channel their P150 million advertising budget, into providing assistance to the relief and response efforts brought about by the COVID-19 pandemic situation in the country. The budget will be re-allocated as an aid in the 'provision of protective equipment and beverages for the health workers, delivery of food packs to the most vulnerable families, and support for affected small retailers' as said in their company's statement.
5. Jollibee Group Foundation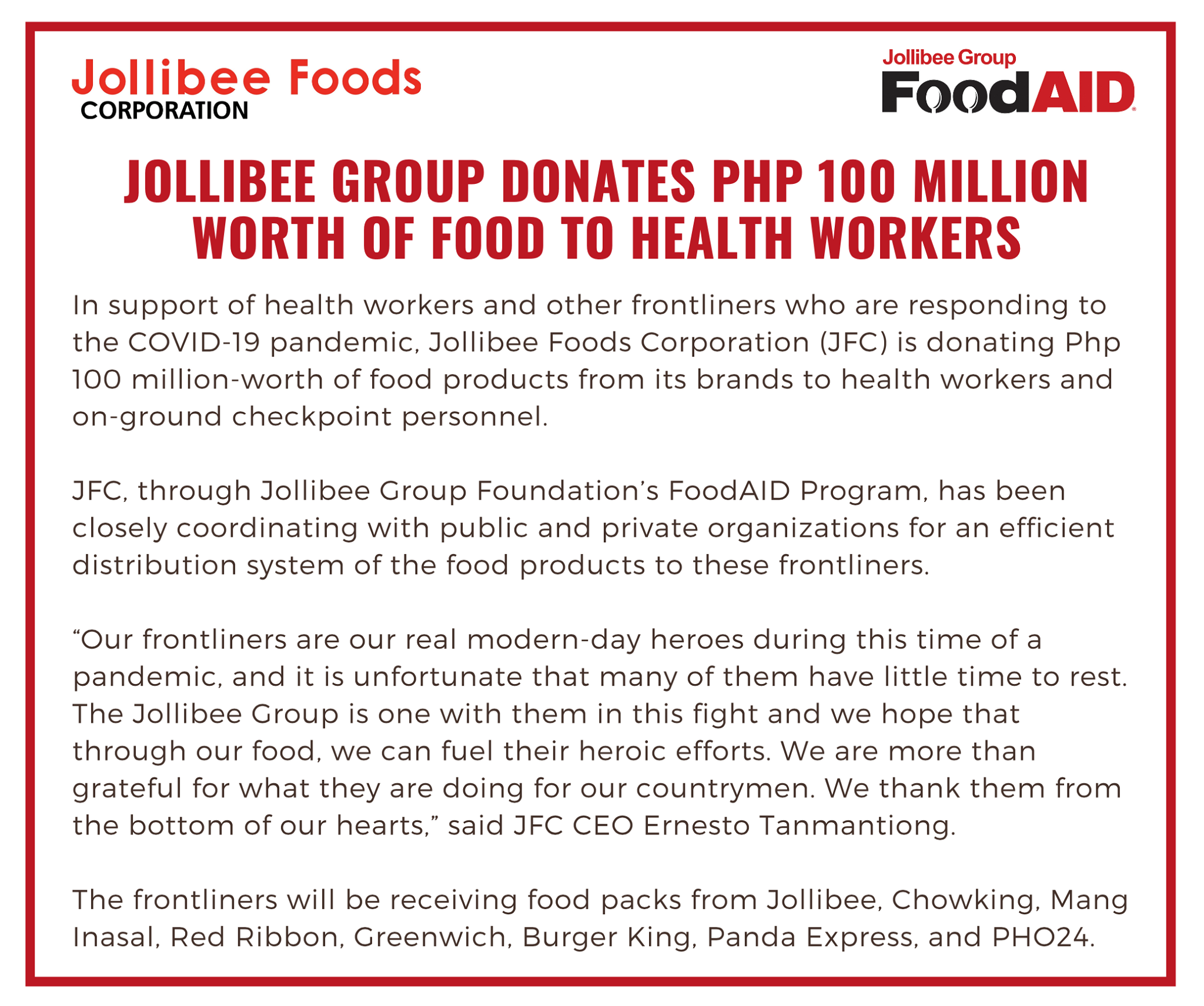 The fast food giant JFC, through its foundation's FOODAID program, added a pledge to donate P100 million worth of food products – packed meals from Jollibee, Chowking, Mang Inasal, Red Ribbon, Greenwich, Burger King, Panda Express, and PHO24 – for health workers and checkpoint personnel. It's also reiterated in their statement the importance of rendering this cause to the frontliners as they are the real modern-day heroes in these trying times. Jollibee has also assured its employees that full wages, including their 13th month benefits will also be provided so that they will be able to comply with the mandatory home quarantine and minimize the spread of the novel coronavirus.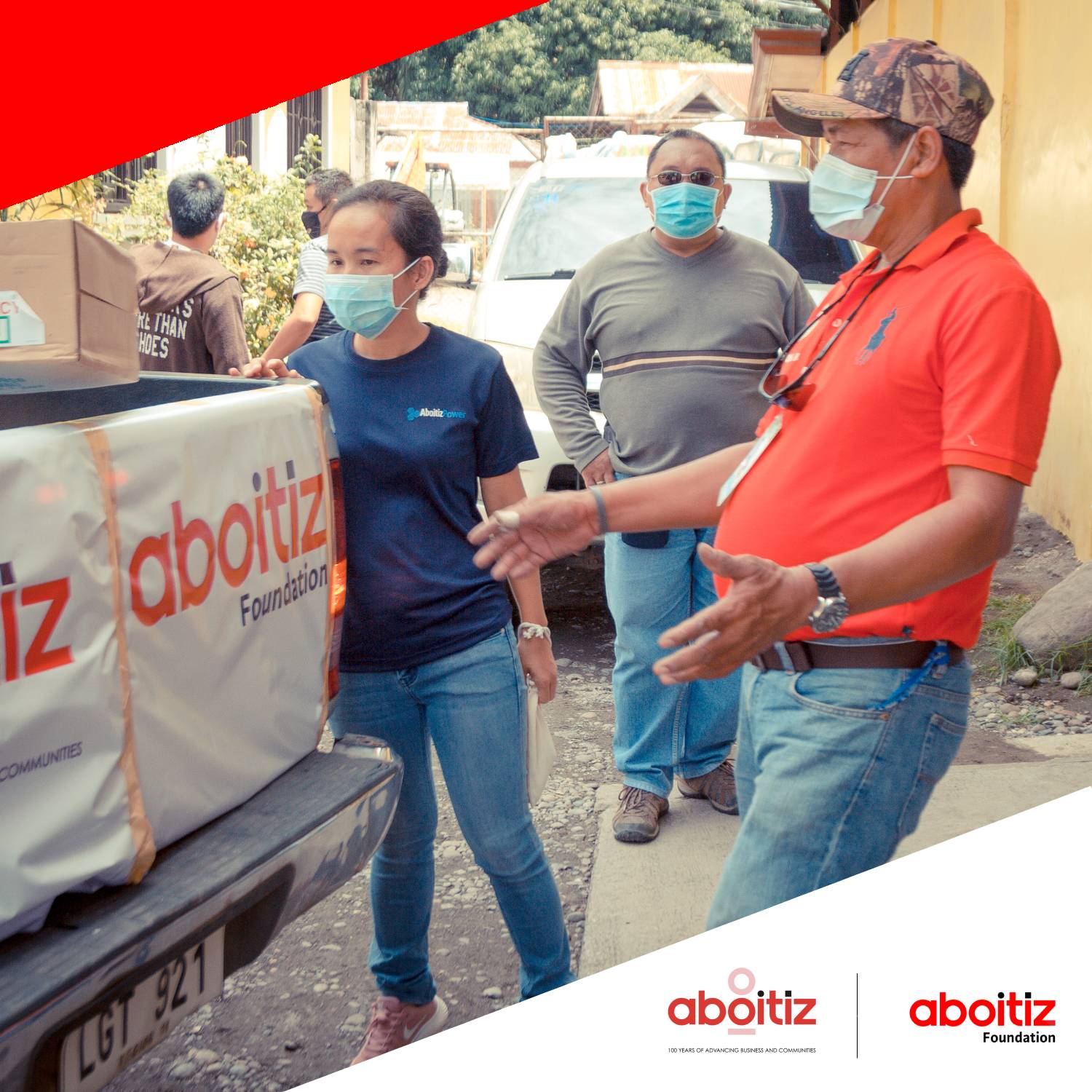 The family-owned conglomerate allot P900 million in assistance to its team members to cover the early release of the end-March salary and the 13th or 14th month pay of the group's 11,000 team members across its strategic business units in power, banking and financial services, food, infrastructure, and land. Meanwhile, their organization team members and volunteers also assists in the group-wide response efforts against the pandemic.
Aboitiz Group also rolled out an online fundraising initiative through Aboitiz's KINDer as another means to help health workers to fight COVID-19. The fundraising campaign will aid in the protection of lives, enabling the health workers to stay healthy to care for more people, and eventually slowing the rate of infections in the country.
7. Metrobank and GT Capital Holdings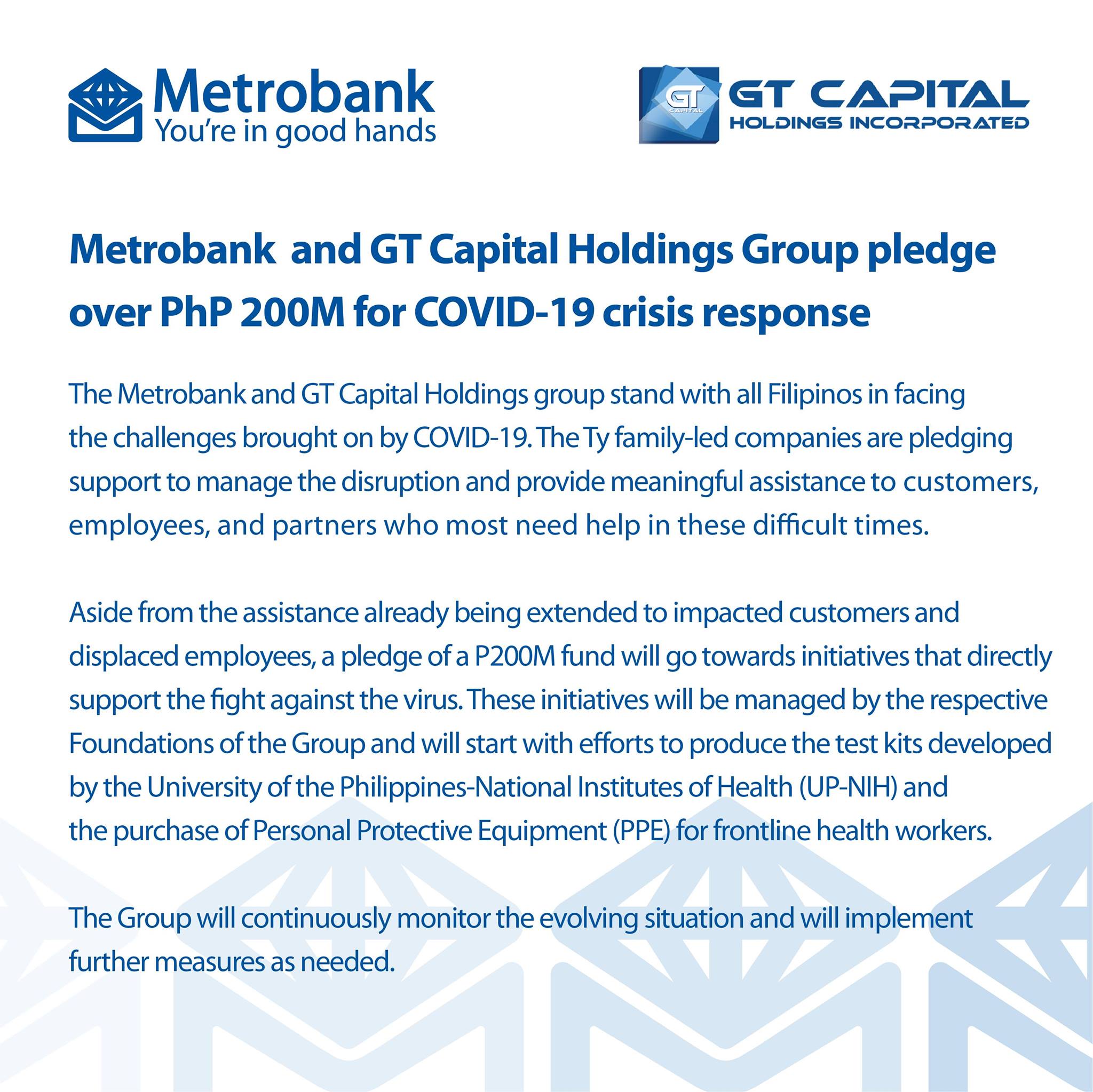 Metrobank and GT Capital Holdings pledged support to manage the disruption caused by tis crisis and provide meaningful assistance to customers, employees, and partners who most need help in these difficult times. The P200-million pledge will benefit those who are directly supporting the fight against the virus. The group also says that they will continuously monitor the evolving situation and will implement further measures as needed.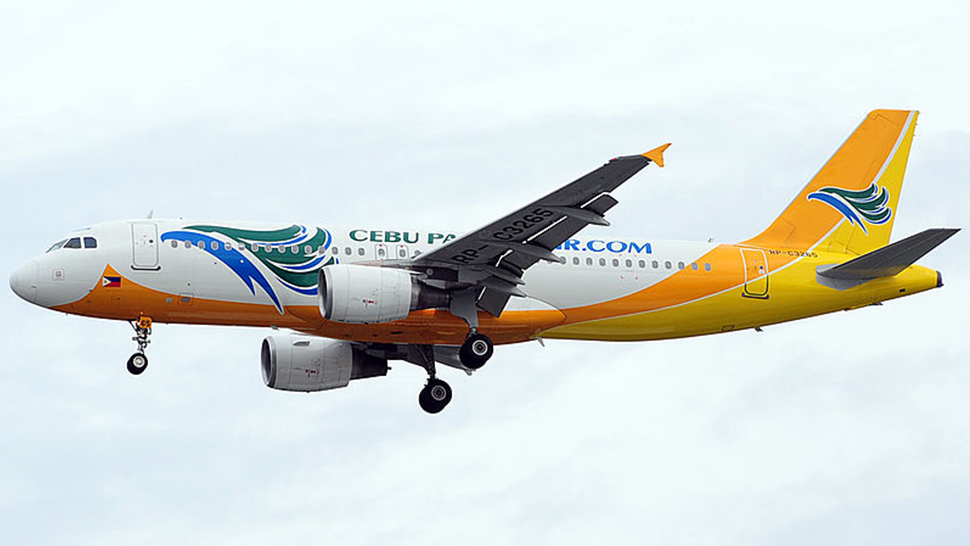 We all know that thousands of flights were cancelled in compliance with the Enhanced Community Quarantine, with airline companies taking the biggest economic hit. To avoid layoffs, the senior management officials of the airline company voluntarily took a pay cut of 10%. They're also granting ticket refunds and re-bookings for the flights covered by the 1 month quarantine.
9. Gokongwei Brothers Foundation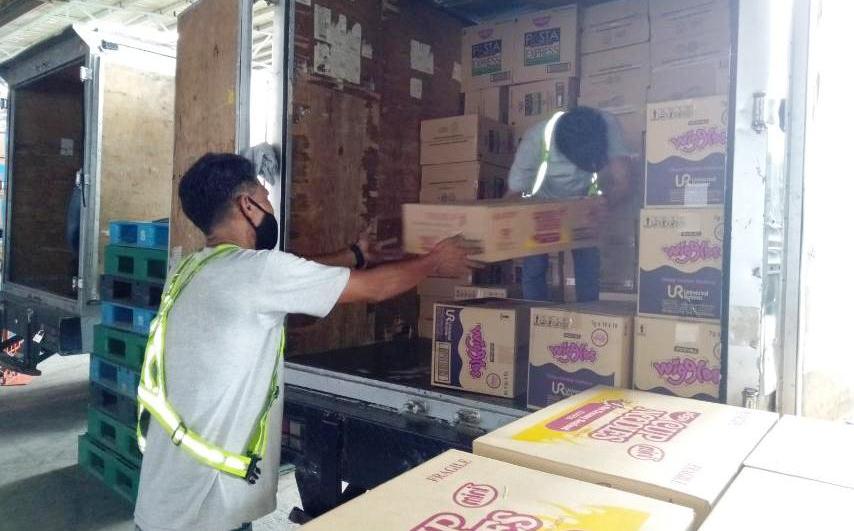 The P100 million-fund initiative of the philanthropic arm of the Gokongwei Group, one of the largest and highly diversified conglomerates in the country, aims to support two key beneficiaries: national and local frontline health providers. With its first step, the Gokongwei Group Foundation (GBF) will provide urgently needed PPEs for health care frontliners as well as the provision of rapid test kits. Selected institutions of the GBF are PGH Medical Foundation and  UP Medical Foundation Inc.
Several efforts of various companies of the Gokongwei have also maximized their efforts to provide assistance to its stakeholders. One of these companies is Robinsons Land Corp (RLC) , which is rendering its support for the purchase of test kits for the various hospitals in the NCR. Universal Robina Corporation (URC) on the other hand, is donating its food products that are considered as basic necessities such as coffee, crackers, noodles, and beverages to support its communities.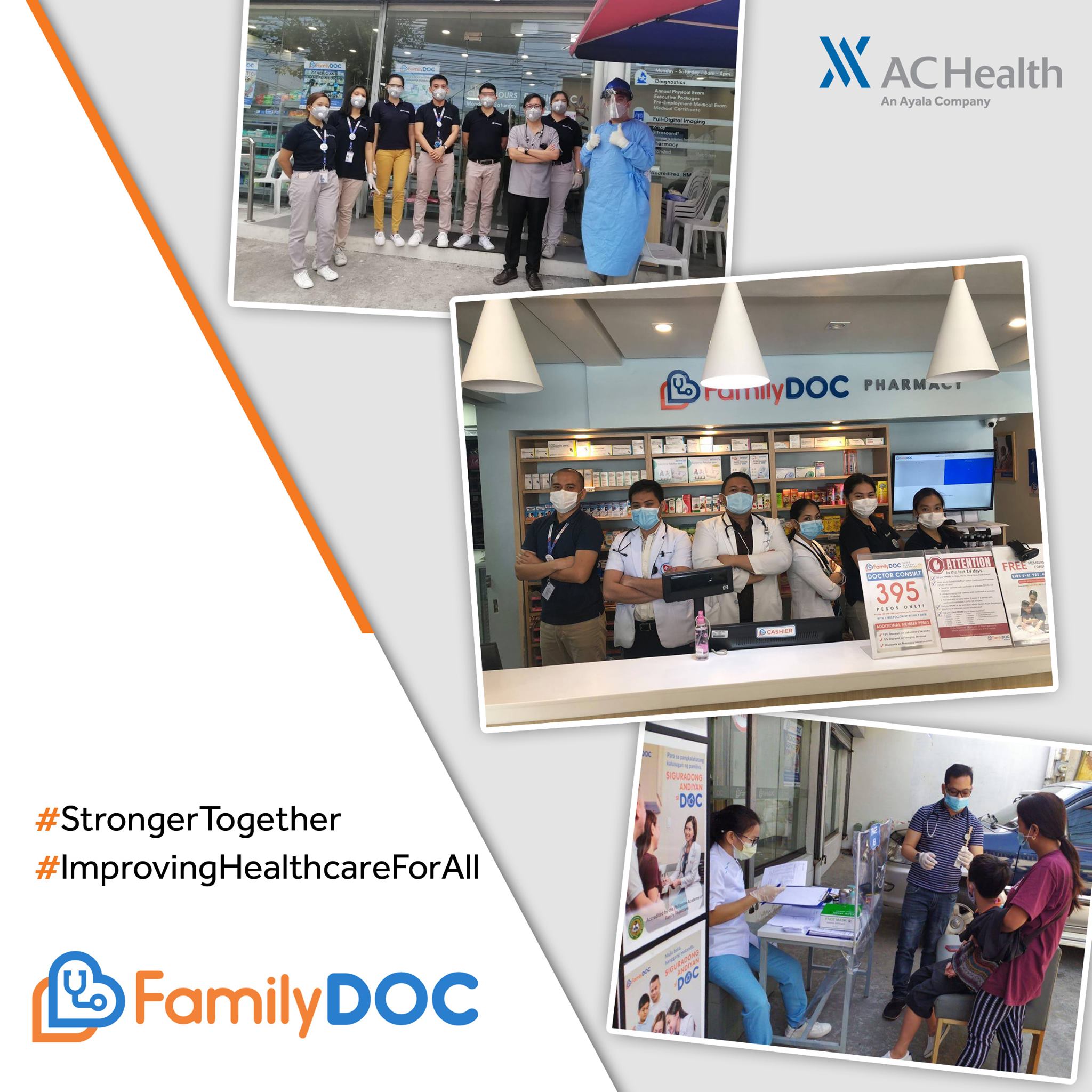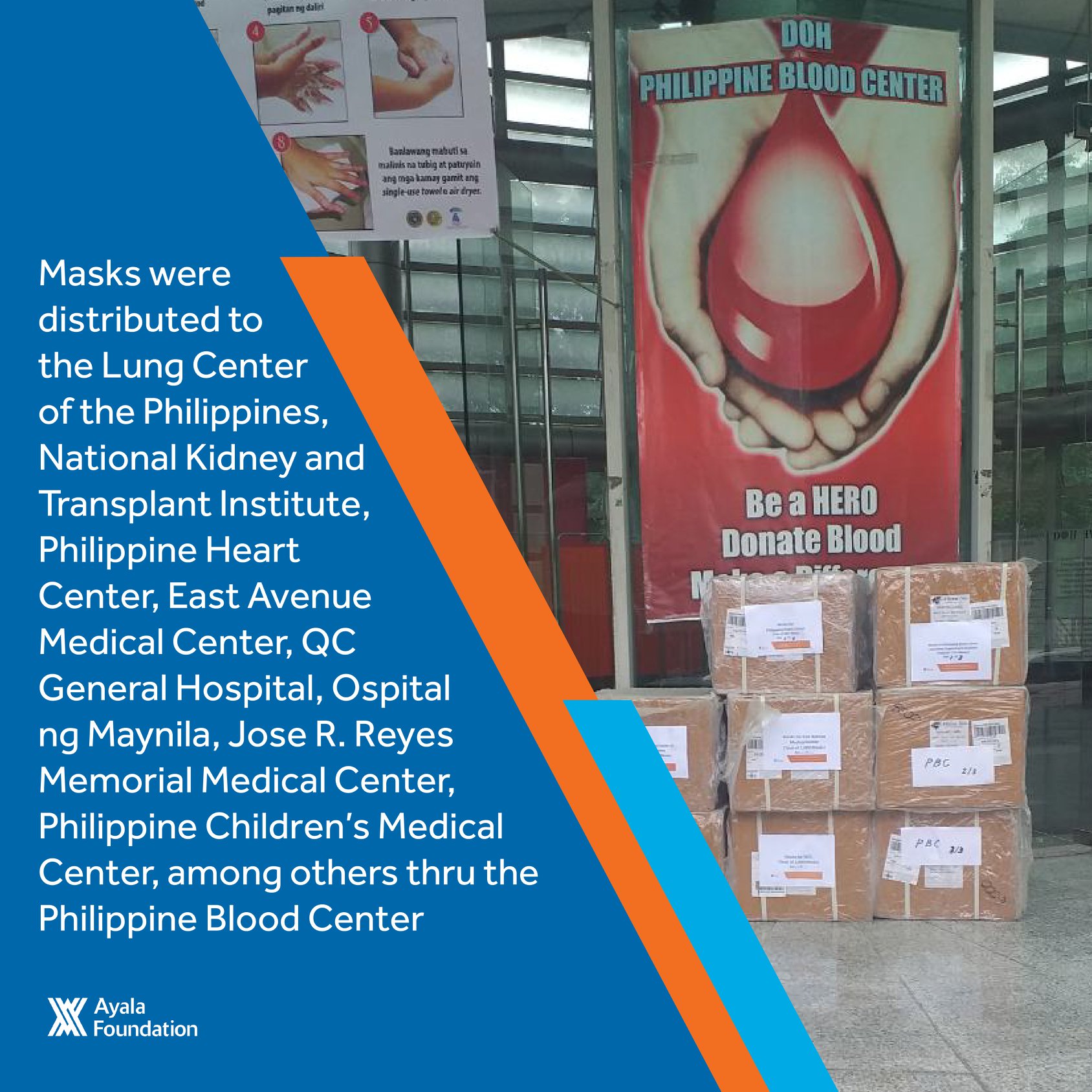 Meanwhile, the Ayala Corporation, through its subsidiary Ayala Healthcare Holdings (AC Health), provided 10,000 N95 masks in hospitals in Manila and Quezon City. Several hospital institutions including East Avenue Medical Center, Lung Center of the Philippines, Philippine Heart Center, National Kidney and Transplant Institute, Philippine Children's Medical Center, Quezon City General Hospital, Quirino Medical Center, Jose R. Reyes Memorial Medical Center, and Ospital ng Maynila, were the recipients of the much needed protective equpment aside from PGH and RITM. The Ayala group of companies also adopted an emergency response package worth P2.4 billion to support its employees and partner employers amid the coronavirus pandemic.
Ayala-owned GCash on the other hand, also extended its efforts by launching an online donation drive for hospitals and frontline health workers. Through its e-wallet app, users can choose to donate money. It can be accessed under the "Pay Bills" section of the GCash app. If you are interested in donating, open the app, click "Others" and select "FightCOVID19" option to make the donation.
While the Covid-19 pandemic continues to challenge our country, it is also notable that these collective efforts of companies showed us the true spirit of Bayanihan. May the giving spirit mobilize more organizations in the private and public sector into supporting our community. Let us all stay safe indoors and pray for the health and safety of everyone.