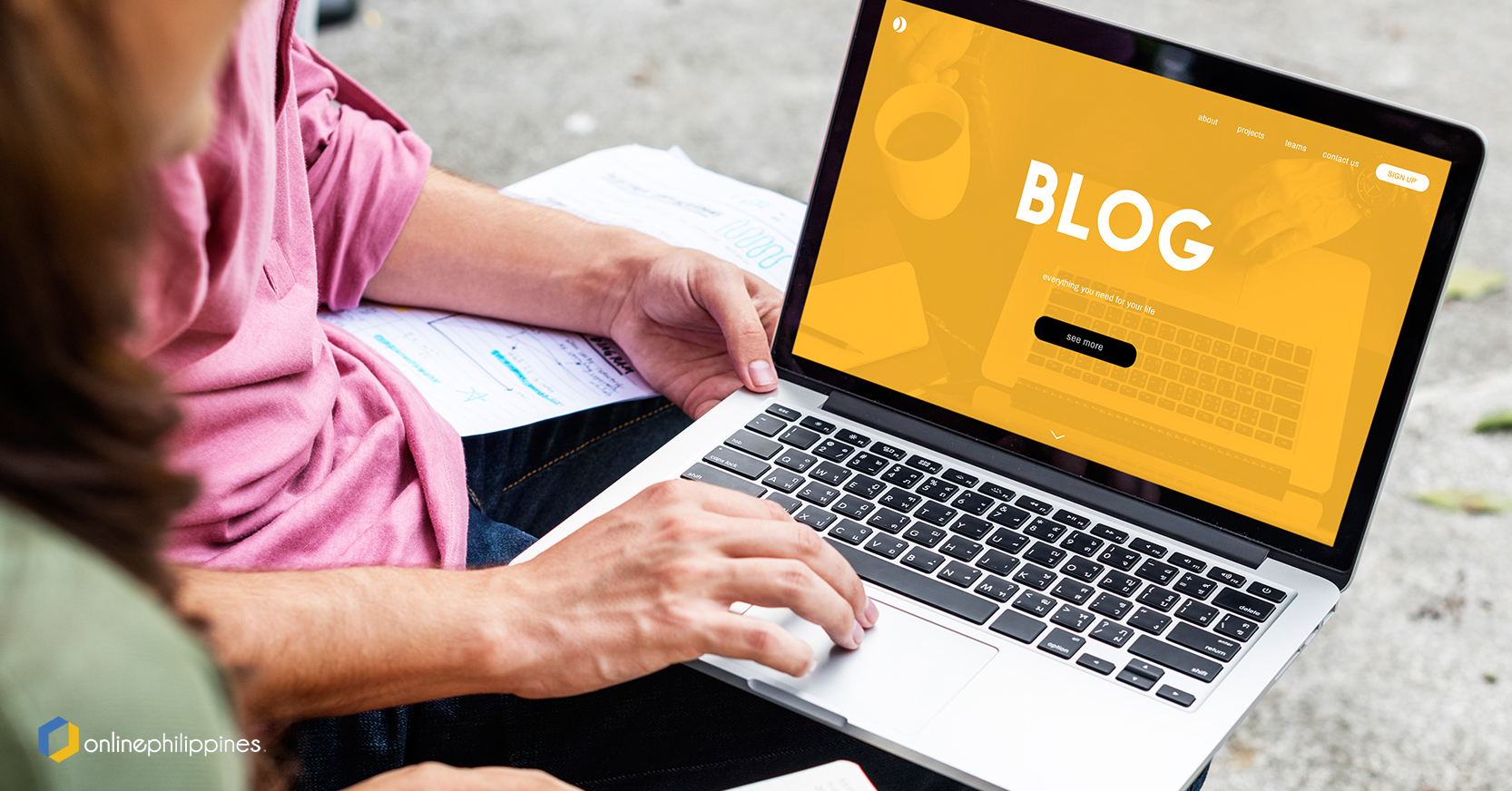 20 Aug

Why Your Business Needs a Content Marketing Strategy

Every business, from start-ups to well-established companies, need to have their own Content Marketing Strategy. Content marketing is the creation and dissemination of online published materials with the goal of increasing your website's traffic. Here is why content marketing is an essential for your business:
1. Be an Industry Thought Leader
The more content you post and share with your audience, the more authority you have over that topic. This builds trust from your audience, which will eventually ease them through your sales funnel and onboarding process. Through content marketing, you can place yourself as an expert in your field, an expert they can run to for solutions to their problems.
2. Establish Brand Identity
With so many emerging businesses, it becomes more challenging for small businesses to attain and retain brand awareness. Make your brand stand out by posting creative, relevant and timely content in forms of blog posts, infographics, podcasts, or videos. Creating appropriate and remarkable content will place you at the forefront of your competitors, who are not willing to spend the time and energy in helping out your audience's daily problems.
Traditional marketing methods such as radio advertising, print, television, etc. may incur more expenses compared to content marketing, while online marketing costs 62% less than traditional marketing. Digital content marketing is much more effective if you do it correctly. Researching is made easier by talking to your customers by doing a survey or focus group discussion, and determine what their pain points are. Use your company experts as resources to determine how you product solves their problems. Once you create your blogs, repurpose it into different media and distribute on networks where you customers are active at. Most of these networks have little to no cost to publish content. Make sure to create exceptional content and distribute it to various platforms to maximize your reach.
4. Increase Google Search Ranking
Search engines can easily connect you to your next customer. For instance, a lot of people rely on Google when searching for a specific product or service they want to avail. When you use appropriate keywords as your blog title, meta description or meta title, your chances of being seen on Google increases. Google also bases its search ranking on "freshness", or how often a brand adds content to their website, so keeping your website updated with new blogs will help you increase your ranking. Good visibility means higher chances of your customer finding you online.

5. Attracts and Retains Target Audience
Content marketing attracts the right target audience because your content is specifically tailored to solving your customer's problems. They will follow you because they can relate to you, are learning from you, and they get value from doing so. While outbound advertising can place you in front of your audience, content marketing keeps them there. This builds loyalty because they are constantly benefitting from being a follower of your brand. 
Content Marketing does not only establish brand credibility and loyalty, it also has the ability to increase the volume of quality traffic to your website. It is the most effective technique to attain new prospects and retain your existing ones. When you offer value, you get value back, it's that simple.
See for yourself, and start developing your own content marketing strategy and notice your traffic, leads, and sales increase over time.