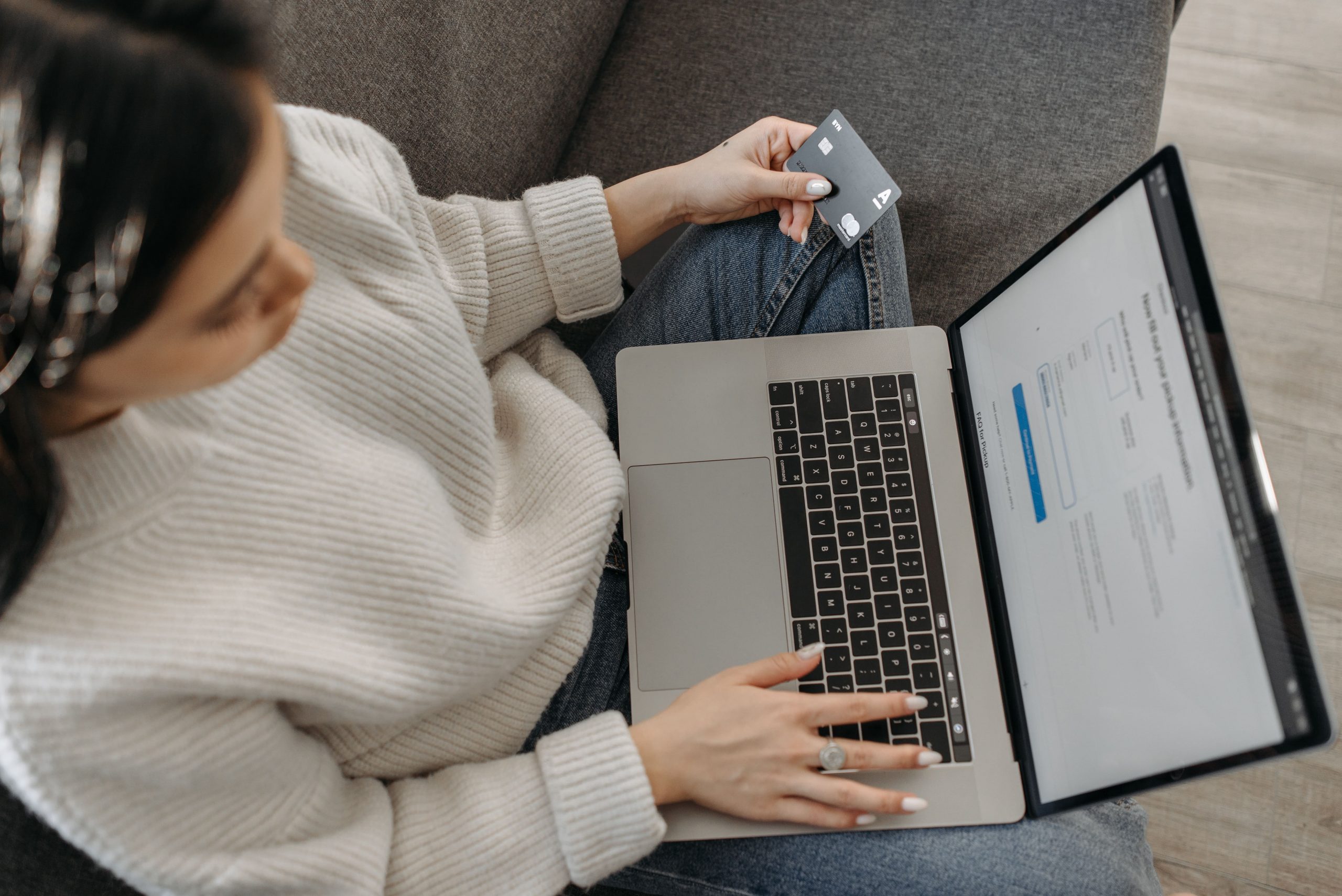 09 Mar

How To Collect Online Payments Without a Website

Small business owners in the Philippines can now collect online payments without spending for their own website. Don't have budget yet to develop your own website but would like to have your own customer database and payment portal? Tired of getting scammed with fake transaction screenshots? Then this is the solution for you!

Online Philippines has partnered with Paymongo to offer online payments and a payments portal called Paymongo Pages where customers can either enter the amount to pay or pay for a fixed amount. Offering an online payment gateway increases conversions from customers as it offers convenience and security that manual payments often miss out on. With Paymongo, you can accept credit card payments, Gcash, GrabPay, and even Paymaya, even without a website plus you don't have setup and annual fees compared to other payment gateways out there (which cost an average of Php 28,000-35,000 yearly with other companies).  Paymongo's transaction fees are also cheaper than Paypal's, plus they have great customer support unlike the robotic email responses you get from Paypal (as attested by numerous clients who use Paypal).

The fixed amount option is available for those who offer a fixed rate, this can be beneficial for service based businesses, events, or one time product offers. Here is a sample of the fixed amount option, bear in mind that this is a sample page, so do not transact with the sample page provided.

The variable amount options is more flexible as you can send them their total and even include the delivery fees in the payment request. Here is a sample of the variable amount payment page for your reference.

So, how does it work? The moment the customer is ready to pay, they can visit your Payment Page through a link or by scanning your QR as shown below. After scanning, they will be redirected to your Payments Page, if it is a fixed amount, they can proceed to filling out the billing information and proceed with payment. If you have a variable amount page, they will have to enter the total amount first then proceed with payment.
Once they scan your QR on click on the link, this is the payment page that they will see.
After payment is done, they do not need to inform you by sending a screenshot (let's retire that practice already!). You will automatically get an email notification that a payment has been made with a link to that transaction. This will lead you to your Paymongo dashboard where you will be able to see all the transactions, which you can also export for your own file.  
In viewing your transactions, you can also issue refunds which will automatically be processed and will even send a notification to you and your customer. Payments received in your Paymongo account will be deposited into your Bank Account of your choice, automatically, with the transaction fees deducted already, making it a hassle-free option for you in terms of withdrawing and transferring funds in and out of your account.
That being said, going digital does not need to be a complicated process. Our team is here to walk you through it. Whether it is with account creation or setting up your Payment Pages, we offer a full solution that is well within your budget, making this solution the perfect solution for small business owners who want to collect online payments without a website but still want to automate their collection process. Save yourself the time and energy of double checking transactions and prevent being scammed by your customers with this online payment facility.

In terms of your future business plans, should you decide to create a Shopify or Woocommerce E-commerce website, you can easily connect your Paymongo account to your website, making it a seamless experience not only for your customers, but also for you as a business owner. What are you waiting for? Get in touch with us so we can walk you through the process, without all the technical mumbo jumbo! Feel free to fill out our contact form and select "Payment Pages" to inquire about this amazing offer!