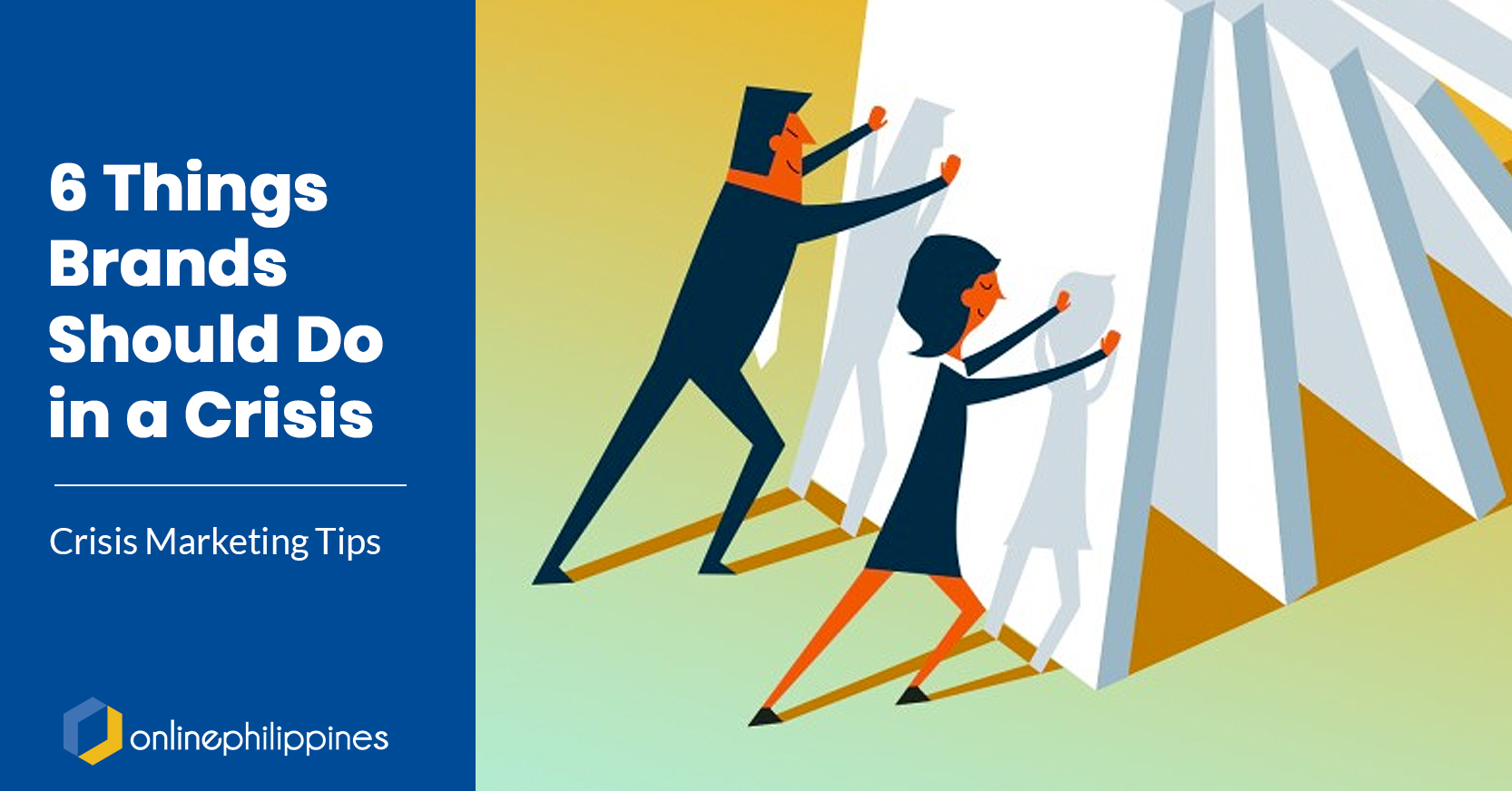 30 Mar

6 Things Your Brand Should Do During A Crisis

In the midst of the global COVID-19 pandemic, several businesses are also taking a hit due to the community quarantine. This means customers are keeping away from small to medium retail businesses. There's also a dip in online sales because of issues in the movement of goods, and supplies are getting low in quantities because of closures in the manufacturing industry. The ongoing public health crisis puts the brand managers in a complicated place, and poses a challenge on how to promote your products and services, amidst a crisis. Here are 6 tips on what you should do to manage your brand during this crisis: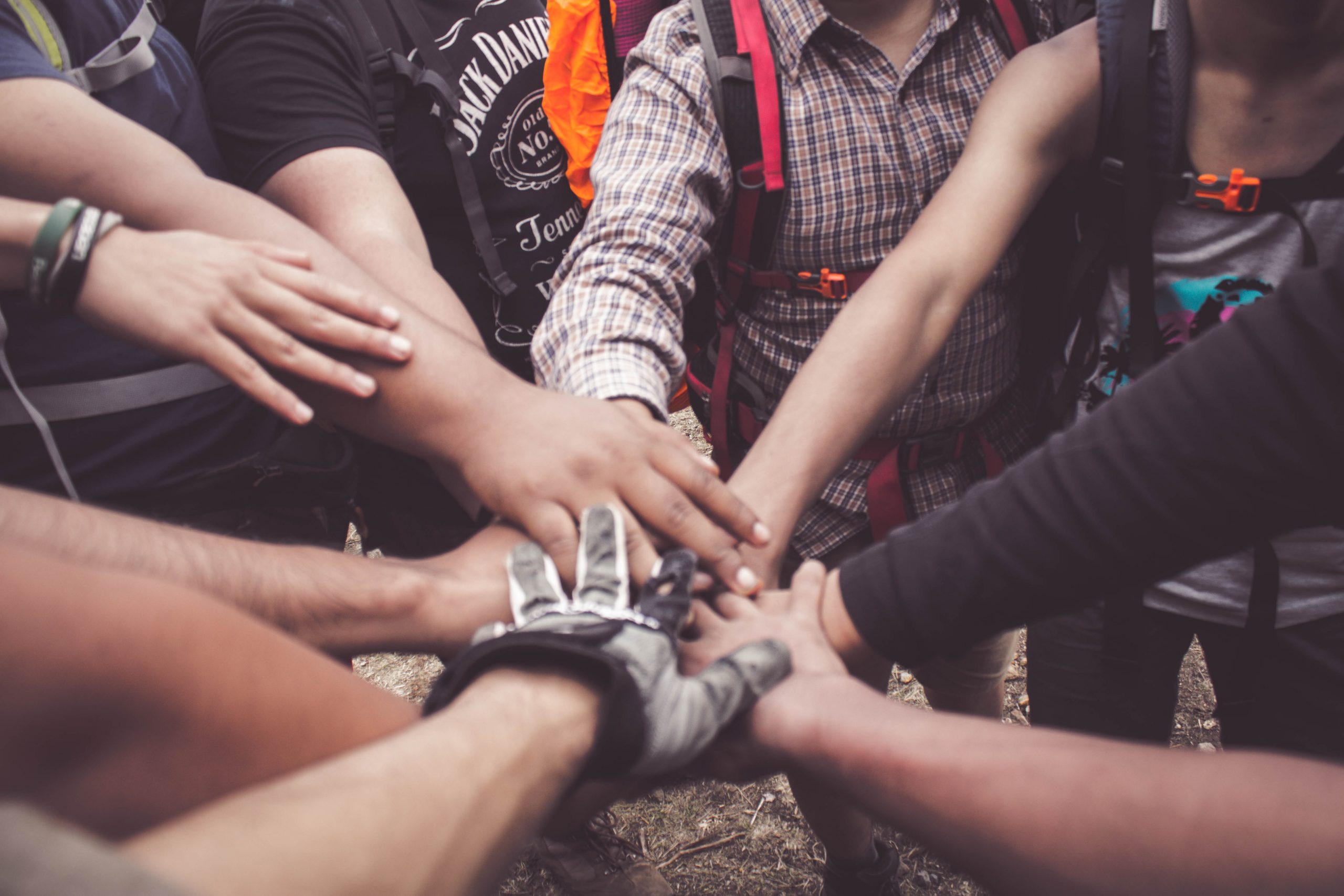 1. Stay Visible and Offer Support
While businesses should make profit, this may not be the time for that, but rather, the time to lend a helping hand to the community. Focusing on profits may prove to be detrimental to the brand. Show your genuine support in resolving problems. One way to help is to organize donations and or provide free service or products to the people who are affected by the crisis. Support from your brand does not have to be as extravagant, small efforts go a long way.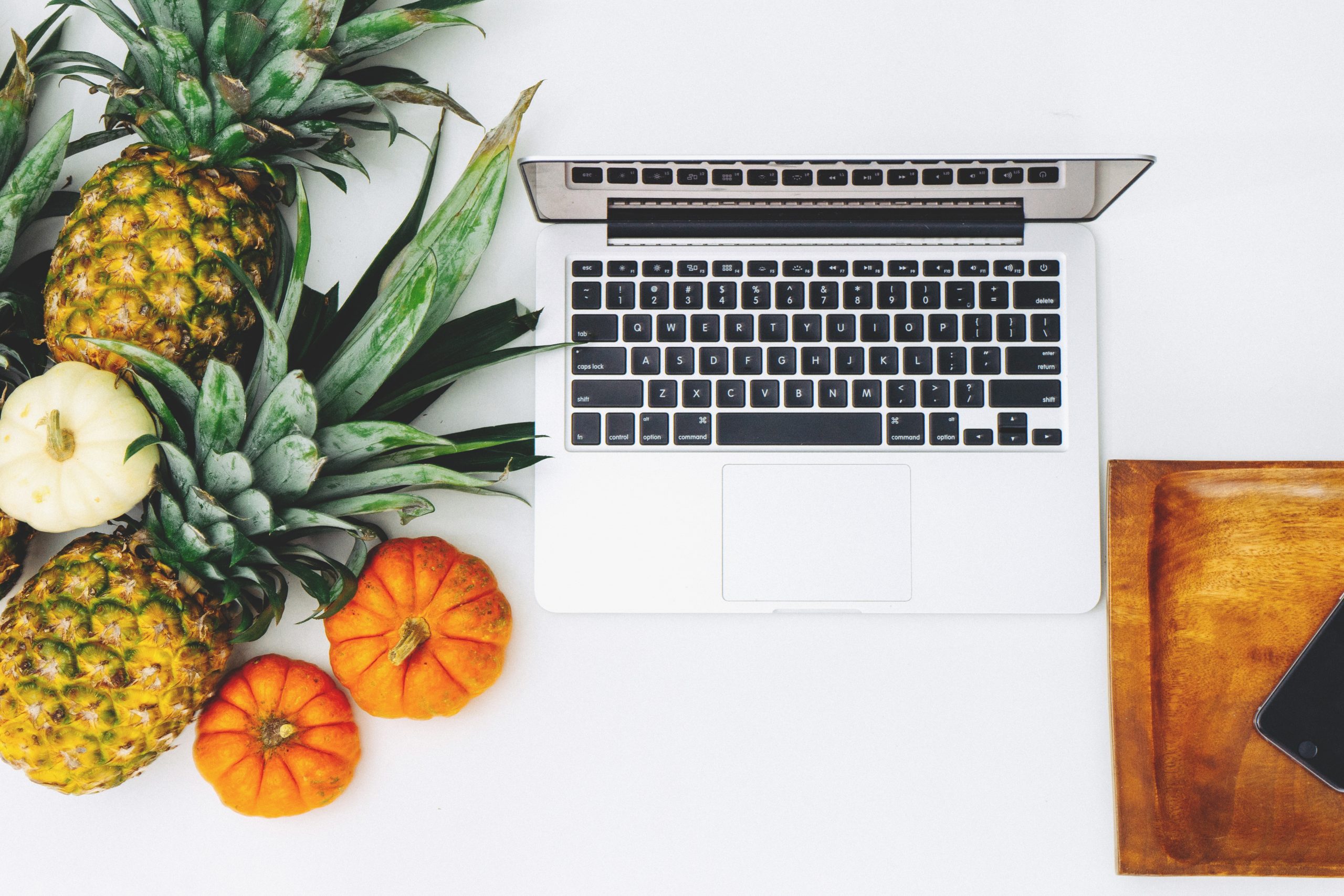 2. Determine if your Offer is Essential or Non-essential
As Mr Josiah Go puts it, timing is everything. First, you have to determine if your product or service is considered essential. If it is an essential, do not do hard selling, just give an assurance that your product will be available and provide awareness to your customers of where to buy your items.
Here are a list of essential services:
Critical government structure

Pharmacies

Banks

Hospitals

Clinics

Groceries

Anything related to medical and food production and processing
If your product is considered non-essential, there are three (3) things to do. First, is reframe your product. Is there a product you have that can be turned essential at the moment? Perhaps a feature that you can redirected into something very useful at this time? An example of this would be Angkas. From a single transport system, they changed to a food delivery system to meet the market demand for food delivery.
Second thing brands with non-essential items should do is to lie low. Being quiet is being sensitive to the emotions of the audience, especially in this situation. Most of the time, saying nothing is better than saying something insensitive. Wait it out, be patient.
Lastly, for a company with non-essential items, consider adding essential products to your product lines. For example, Grab recently launched Grab Mart, an on-demand everyday goods delivery service. Through the Grab app, you can purchase food, beverages, personal care, pantry supplies, and pet care items and have it delivered to you with a maximum order value of PhP 3,000. Grab has changed their service from moving people to moving goods. An apt and timely adjustment implemented just in time to fit the needs of the public.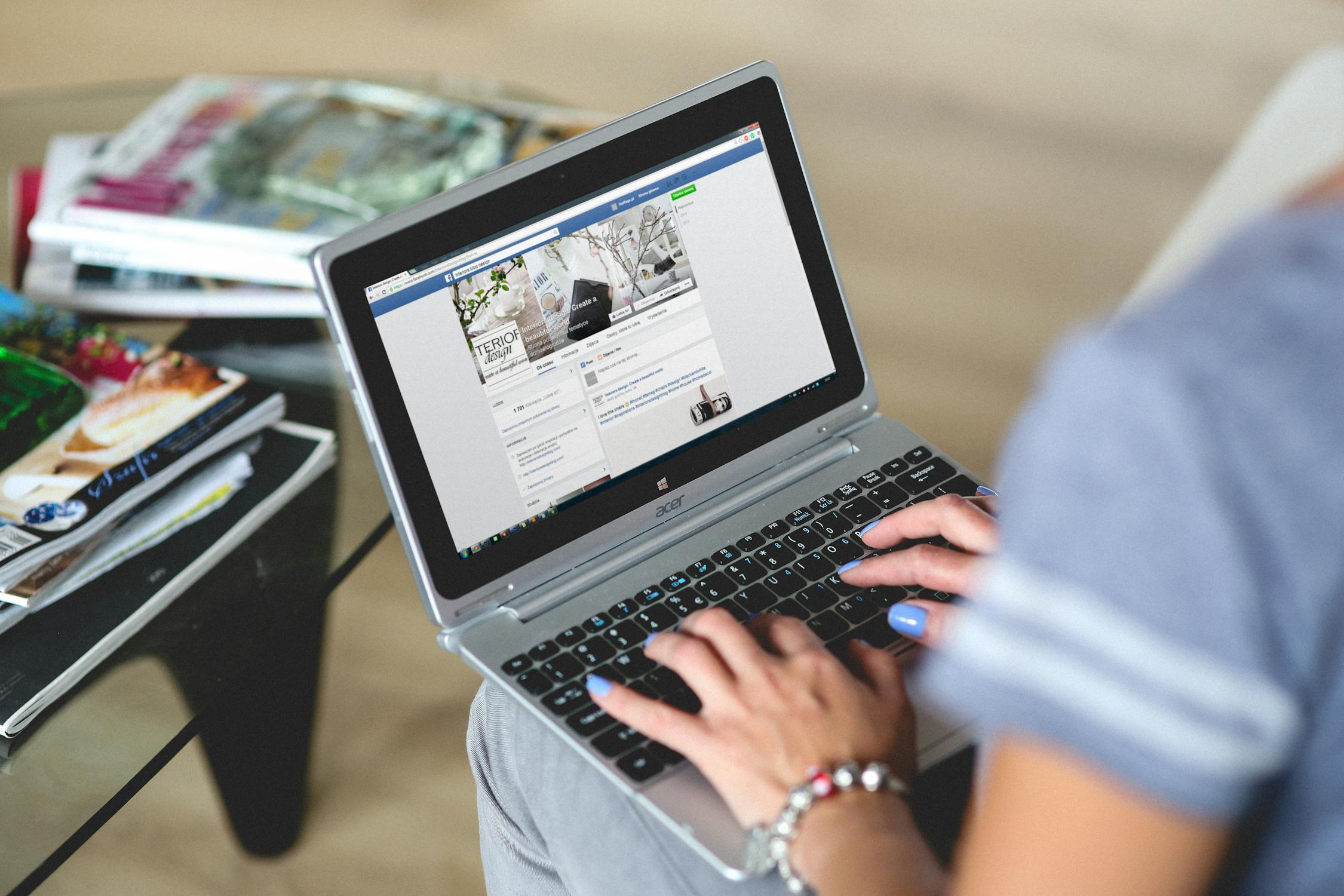 3. Create Relevant yet Creative Posts
Make your visual contents and ad copy relevant to the crisis. You can make your brand visible by inserting relevant search keywords and tags that help in increasing your rank on search results. This also means that you need to be updated on the issues of the global Covid-19 pandemic. Be careful not to offend your audience in delivering your message by hard selling, but rather, make sure the ad copy is appropriate, and able to show your empathy in a respectful manner.
4. Intensify Your Online Content Efforts
Keeping your customers informed is one way to make your audience loyal to your brand. Provide any informative such as digestible how-to's, and tips such as basic safety and hygiene precautions to keep them healthy and prevent them from getting the virus. In this way, you'll be helpful and at the same time, be relevant in addressing the ongoing public health crisis. If your product is considered an essential, create a post on your Facebook page indicating where people can buy your product. You can also publish a pricelist of your items online so that people can easily access them. If you accept orders through your Facebook page, or website, direct them to the process of online ordering.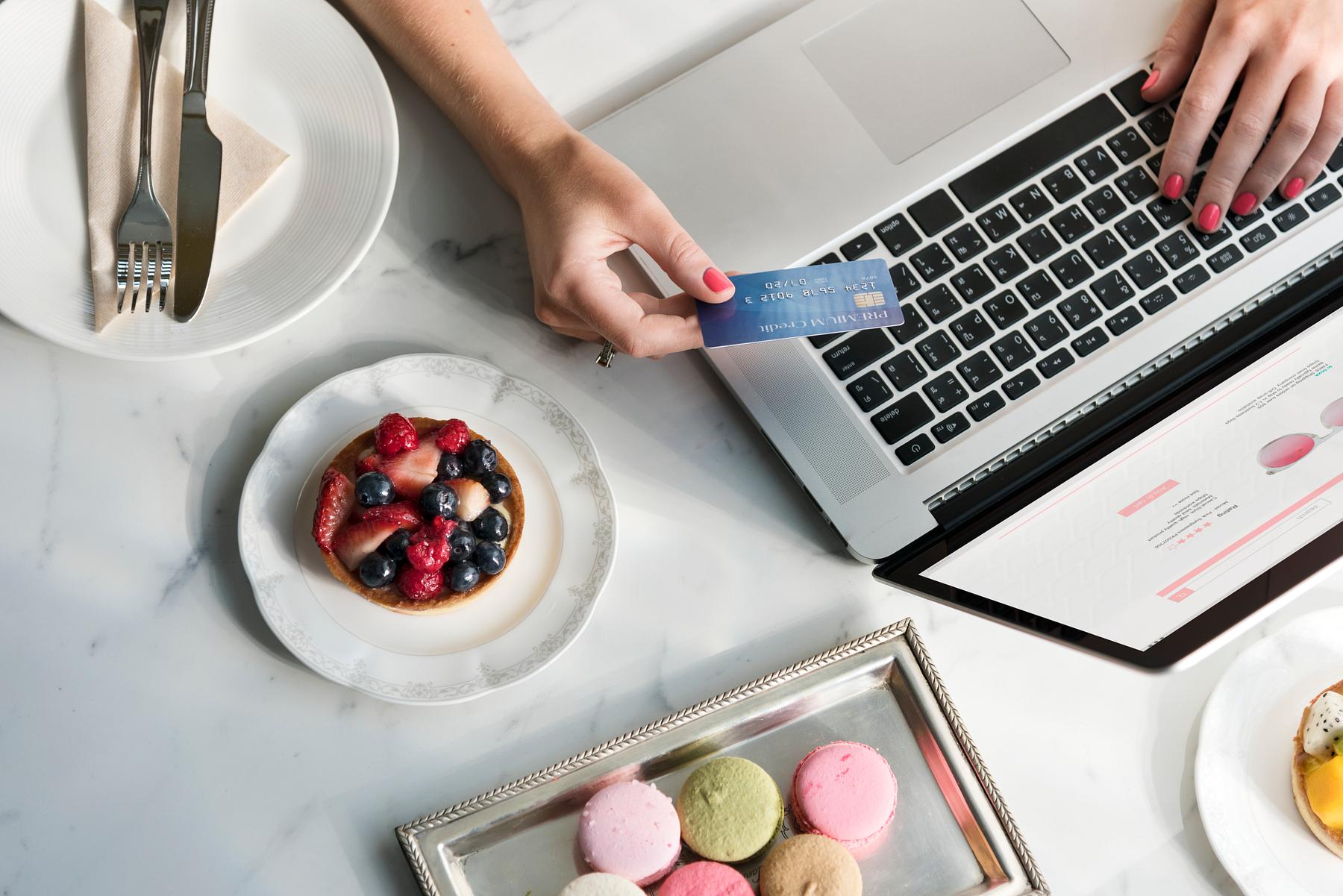 5. Target to Your Existing High-Value Customers
Instead of tapping new customers, you should focus on nurturing your existing customers with the highest lifetime value. Leveraging from these customers using your online marketing tools such as Facebook ads will help you identify behavior patterns and thus will make engagements to your campaigns get better results. For example, if you're selling an essential product online, targeting the right audience for that campaign via Facebook ads gives you the edge as it delivers a high number of conversions and/or purchases to your online store, since you are targeting people who have already bought from your store beforehand. For example, a brick and mortar grocery can open an online store, create a Facebook Ad targeted to people who follow their page, or even show the aid to their existing customer database. Creating a Facebook Ads strategy at this point will be crucial for your brand to show your ad to the right people at the right time. If you gotta spend on ads, gotta do it right.
6. Use Multi-channel Online Platforms
Creating an established online presence will also project your brand as the authority in a subject matter. Offer your expertise to those seeking your products and services via blogging, hosting Facebook Live seminars, hosting webinars, responding to forums, creating a hotline, publishing reports on your Facebook or Linkedin Page and more. Keeping your customers informed about the status and delays of the movement of goods and deliveries is also one of your top priorities if you are an online seller. Making good use of available communication platforms is vital so that customers will not be frustrated and go looking for information elsewhere, who knows, they might end up in your competitor's Page.
Marketing in the time of COVID-19 is not easy. Like in Poker, you gotta know when to hold, to call, raise, or  fold em. What is important is that you LISTEN to your audience. What are their pain points? How can you help them? The best kind of marketing is the one that solves problems. If you care enough for your customers, you will find a way to help them.