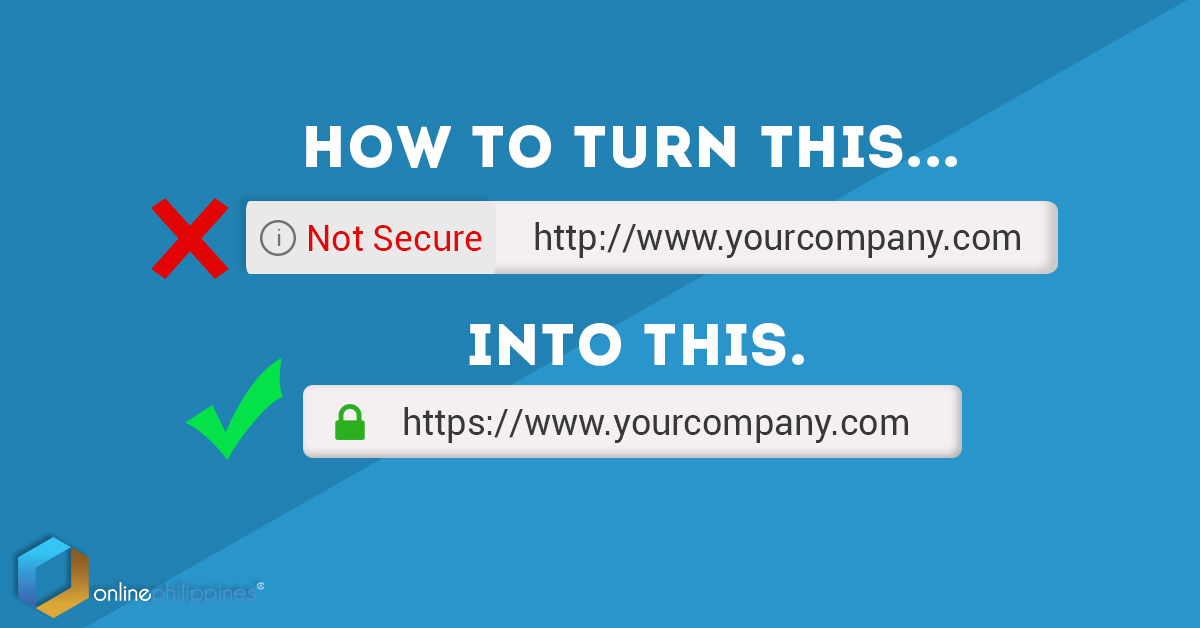 15 Feb

4 Benefits of Having SSL on Your Website

SSL stands for Secure Sockets Layer, an implemented system that secures and encrypts the data from your website. It was developed by netscape in 1994 as a means to prevent eavesdropping within communication between client and server online. Having an SSL ensures to protect the user's identity and information from the hackers and scammers that are relevant concerns for most website owners.
Benefits of SSL
Protects Data from Hackers and Phishing Sites
Today's serious hackers are sophisticated criminals focused on acquiring sensitive and personal information and taking opportunity from unsecured marketplaces. They can also copy your website and make the customers believe that it is your actual, legitimate website. But through SSL, it can keep your website protected as it encrypts sensitive data from clients such like bank account information, personal identification or credentials and decoding it once the authorized person has received it.
Green Security Lock on Your Site
The green padlock and the "s" in https are indicators that proves that the site is secured and is SSL certified in every language. Both must be seen to show the visitors that their data is safe and protected.
 Boost Google Search Ranking
Google favors websites that are secured with SSL Certificates and will push them higher in search results. So it does not only protects your customers but also helps you find more of them. This makes your website rank higher in search results, which can greatly increase your traffic when someone searches for your products or services.
Gain Customer Trust and Credibility
Using SSL improves how your viewers think of your brand dramatically. Once they see that your site is taking extra-precautions, viewers will get more comfortable sharing their private information with you. They will be less discouraged and more engaged with your site because of your security.
Interested in adding an SSL Certificate to our website? Just send us a message!