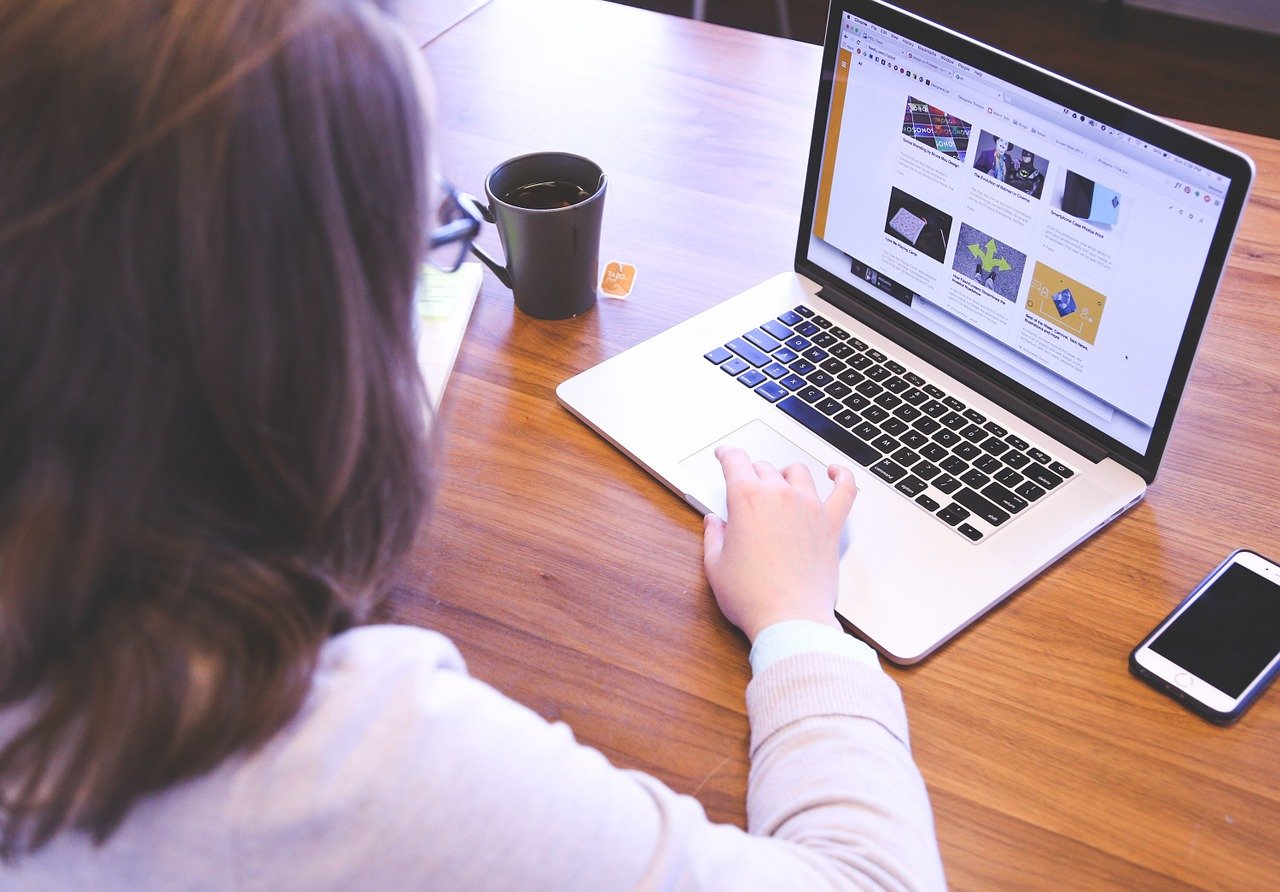 13 Jan

10 Essential Tools to Start Your Online Business

There are a ton of tools out there to make your life easier as an online entrepreneur. Some of these items will be more helpful than others, so we've narrowed it down to the 10 most essential must-haves for starting an online business. This list includes everything from software and hardware to tools that you can use in your day-to-day operations.

Having a computer or laptop is essential for online businesses because you need to be able to access the internet and your business files from anywhere. A laptop also gives you the flexibility to work from any location, which is great for entrepreneurs who are always on the go.

Also, you'll need a reliable computer to run useful software for various business tasks such as email marketing, word processing, blogging, website building, and more.

Chance are you already have one so that's something you don't have to spend on.

Having a reliable internet connection is essential for online businesses because it allows employees to connect with clients and customers. It also allows employees to access important files and documents. In addition, a reliable internet connection allows businesses to stay connected with their customers and clients.

Depending on the quality of your internet connection, you may need to have multiple subscriptions from different service providers to make sure that you are always connected.

Smartphones are great for running a business because they allow you to stay connected to the internet and your customers no matter where you are. You can use your smartphone to take pictures of your products, answer customer questions, and even process payments.

If you're starting an online business, it's important to have a high-quality camera so that you can capture great images and videos of your products and services. Customers will be more likely to trust your business if you have professional-looking photos and videos.
A higher-end smartphone can be enough to produce high-quality images and videos.

Whether it's Photoshop, Illustrator or Canva, using a program for your marketing promotions can be helpful. Canva is a graphic design software that is very user-friendly and versatile. You can use it to create professional-looking graphics for your website, social media accounts, and marketing materials. In addition, Canva offers a wide range of templates and tools that make it easy for beginners to get started.

Many entrepreneurs don't have the budget to purchase expensive graphic design software. Fortunately, there are a number of free options available online. Some of the most popular free graphics design software programs include Canva, GIMP, Inkscape, and Scribus.

WordPress is an excellent platform for creating a business website because it is user-friendly and versatile. You can use WordPress to create a website that looks professional and meets your specific needs. WordPress also offers a wide range of plugins and themes that make it easy for beginners to get started.
6. Google's Business Suite
Google's Business Suite is an extremely helpful tool for business owners. It allows you to manage your email, calendar, and contacts in one place. This makes it much easier to stay organized and efficient. In addition, the Business Suite also includes a number of other helpful tools such as Google Docs and Sheets.
Accounting software is an essential tool for businesses because it allows entrepreneurs to keep track of their finances. This software makes it easy to create invoices, track payments, and generate reports.
8. Email Marketing Software
Email marketing software is important for online businesses because it helps entrepreneurs to stay connected with their customers and clients. This software allows you to send out emails promoting your products or services, and it also allows you to track the results of your email campaigns so that you can see what's working and what's not. Additionally, email marketing software can help you to create beautiful email newsletters that will capture the attention of your readers.
9. Customer Relationship Management (CRM)
CRM software helps businesses to manage their customer relationships. This software allows entrepreneurs to track the contact information of their customers, as well as the interactions that they have with them. In addition, CRM software can help businesses to generate reports on their sales and marketing efforts. This information can be used to improve future marketing campaigns and sales strategies.
10. Social Media Management Tool
Social media management tools help you manage your social media accounts more efficiently. Some of the features that you should look for in a social media management software program include:
– Scheduling posts- Analyzing metrics- Responding to comments and messages- Tracking brand mentions-Creating reports
The best social media management software programs also offer team collaboration tools so that you can work with other employees on your social media accounts.
It's also important to find a software program that is compatible with the devices and platforms that you use.
Tools allow you to focus on more important aspects of your business such as business development, operations, people management, and eventually, expansion. The more time you save doing repetitive tasks, the more time you have growing your enterprise.