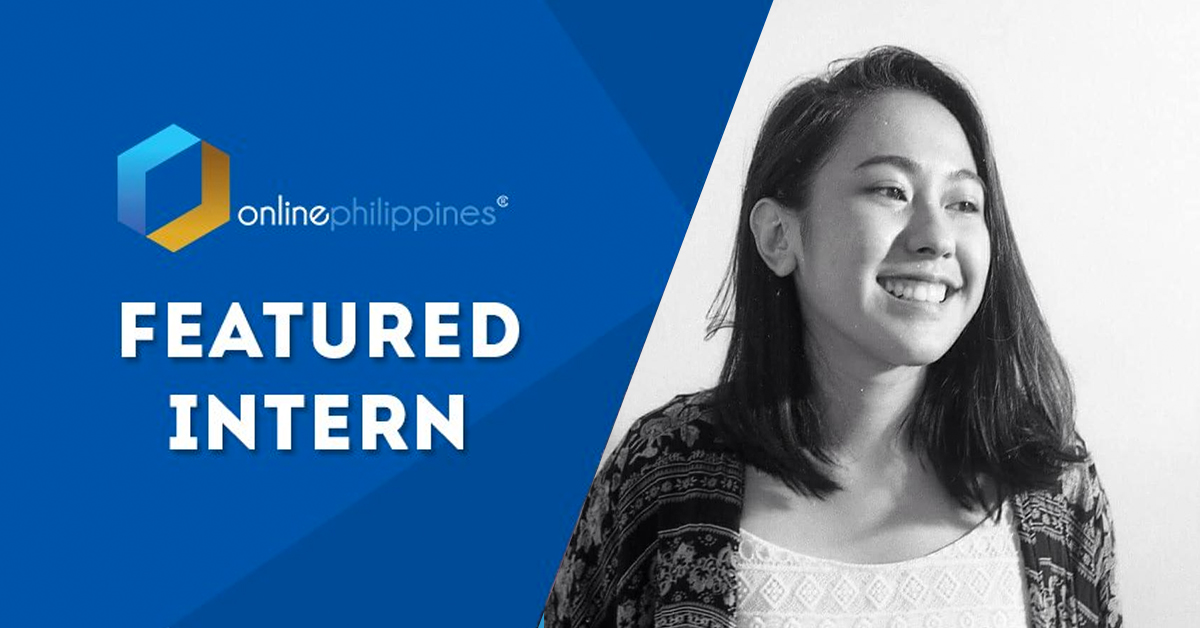 09 May

Featured Intern: Patricia Amagsila

Patricia Amagsila is a Graphic Design Student from De Lasalle College of St. Benilde.

1) What was your position during your internship at Online Philippines?

I was a Graphic Design Intern during my internship in Online Philippines

2) What were the top three (3) learnings you took away from the program?

First, I learned that the more challenging the works, the more you improve. As my internship went by, I was given various tasks that tested my skills. Nevertheless, I felt that this made me grow as a designer and a professional. Given the privilege of being taught basic finance and basic stocks by my supervisor, I learned the importance of being financially smart and responsible. I also learned to be more disciplined especially, in how I should maximize my time in completing tasks.

3) What was the most challenging part of the internship?

Since I still had school works during my internship, I found it challenging to balance my time.

It took some good planning to be able to comply with my responsibilities in home, school, and, in the company I interned for. But despite of it all, it pushed me to work faster and more efficient in all of the tasks i'm doing. More importantly, it made improvements on my time management as this made me value time more seriously.

4) Did the lessons and mentorship help you achieve your career training goals? Why?

Overall, the internship experience gave me the career training I wanted. The learnings that I got will help me improve myself more and eventually, I can apply these learnings in my future career.

5) Would you recommend Online Philippines to other students?

Definitely! Especially, for those who prioritize learning and, for those who wants hands-on training.

Glad you learned a lot during your stay with us Pat, we wish you the best of luck in your future endeavors. Keep on shining!

Interested in joining our team as our Graphic Design Intern? Send your resume and portfolio to careers@onlinephilippines.com.ph. Check out the positions open HERE.